Geri Horner has said we need to get rid of the pressure on women to "bounce back" after they've had a baby, and we couldn't agree more.
"I think we need to take the pressure off women about how they look and bouncing back after baby weight," she told The Mirror on Monday 19 June.
"It's not fair, and I'm questioning how helpful it is to say to women: 'Omg you've just gone and snapped back'. Every single body is different."
Horner is also mum to 10-year-old Bluebell Madonna from a previous relationship and her husband Christian is also dad to three-year-old Olivia.
The mum continued: "Women go through so much, looking after themselves, looking after their families, getting their legs waxed, being a good wife, girlfriend... so many plates to spin.
"Whether you're a giraffe, a hippo or a flamingo, you're ok."
Horner said since giving birth to her son Monty, she's been doing a gentle amount of yoga, but despite losing some of her baby weight, she wants mums to know: "You're enough".
The mum has recently released her first solo track in 12 years - Angels In Chains - as a tribute to George Michael.
Horner isn't the only celebrity mum who believes mums don't need to "bounce back".
Paddy McGuiness' wife, Christine, said being a mum taught her to love her body, no matter what the size.
"I'm so proud of what I have achieved, I'm loving my body more each day for giving me my three wonderful children.
"Becoming mum was becoming me."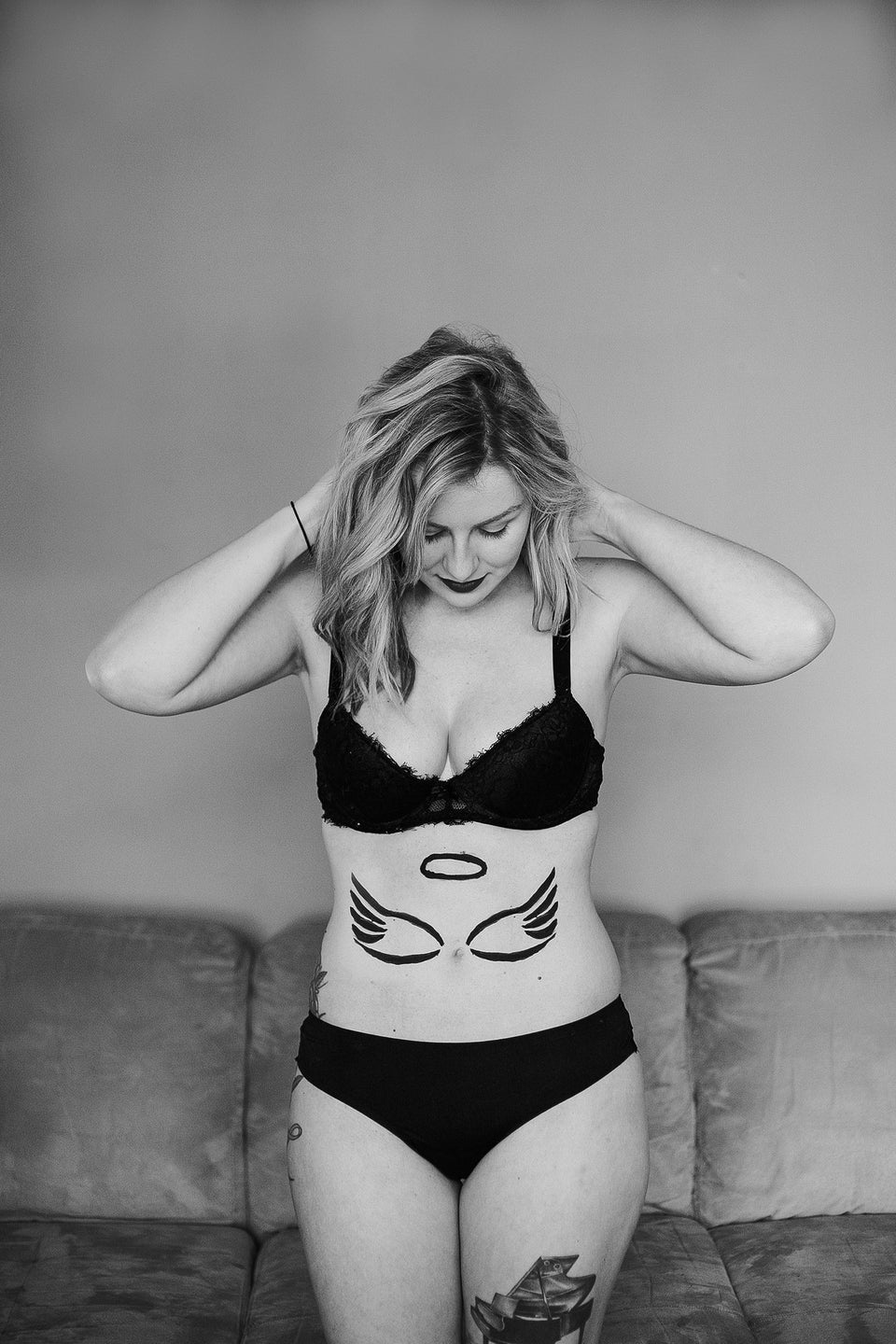 10 Photos Celebrating Mums' Post-Baby Bodies