Over the weekend, The Sunday Times was the first to claim that Gillian would be playing the former prime minister in the fourth series of the Netflix period drama, which will cover the events in the British royal family and Parliament during the 1970s.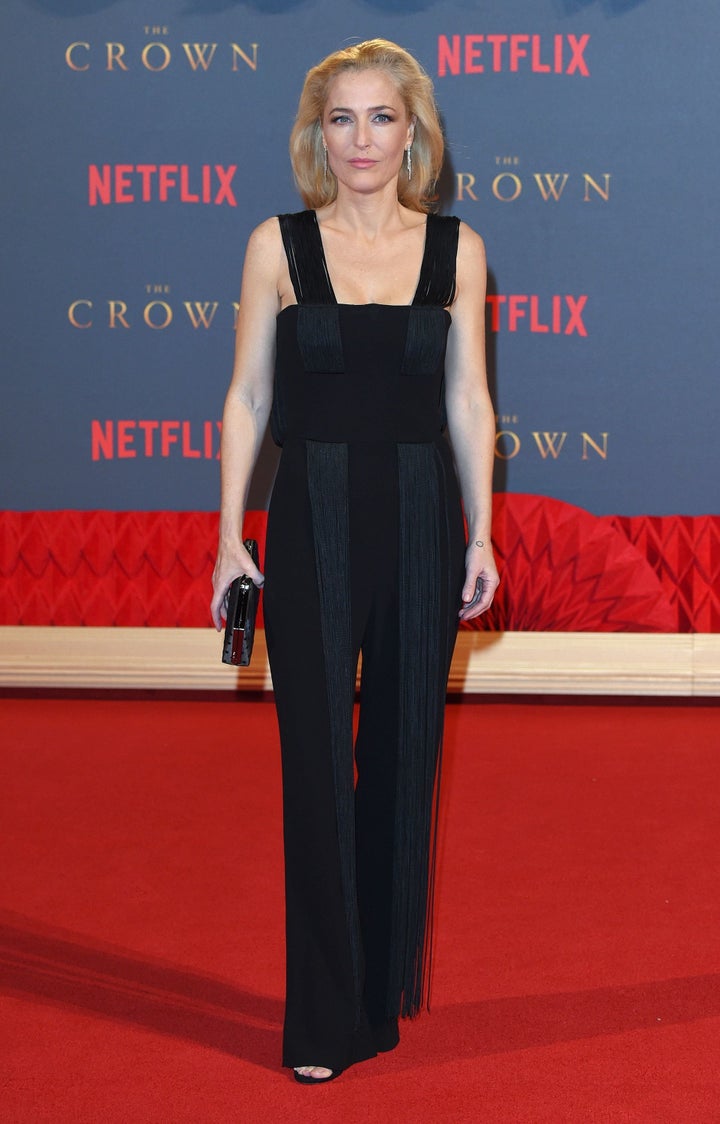 Although these reports are yet to be confirmed, that hasn't stopped fans of 'The Crown' venting their excitement at this latest casting rumour…
...even though some left-leaning viewers have been left feeling conflicted, to say the least…
A representative for Netflix declined to comment when contacted by HuffPost UK.
Best known for her portrayal of Agent Dana Scully in 'The X Files', Gillian recently won a legion of new fans thanks to her role as sex therapist Jean Milburn in another hit Netflix original series, 'Sex Education'.
The fourth series of 'The Crown' – in which Gillian is tipped to play Thatcher – is expected to debut on Netflix in 2020.