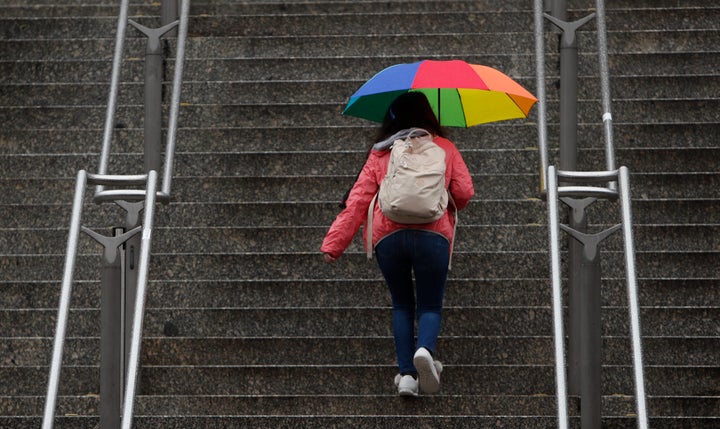 The government is failing to tackle the "routine and sometimes relentless" sexual harassment of women in public places which sees schoolgirls as young as 10 catcalled in the street, MPs have claimed.
Women and girls face this kind of abuse in almost every sphere of public life, an inquiry by Parliament's Women and Equalities Select Committee heard, from being harassed in bars to being 'upskirted' and masturbated at on public transport.
One woman told the inquiry how a group of men threatened to rape her on a bus after she ignored their catcalls, while another remembered being wolf-whistled and shouted at by men while she walked home from classes in her school uniform.
"Sexual harassment is not only a workplace phenomenon, and not only seen in Hollywood and the corridors of power," a report on 'street harassment' published by the committee on Tuesday concluded.
"Sexual harassment pervades women's and girls' lives and it is doing damage: perpetuating a culture where women are routinely undermined and their confidence damaged through school, university and into work."
But despite Brits recently ranking sexual harassment the second most important issue facing women and girls, MPs found "no evidence" that the government is working to achieve its pledge of eliminating sexual harassment by 2030.
"Public places must be made safe for all women and girls," demanded committee chair Maria Miller.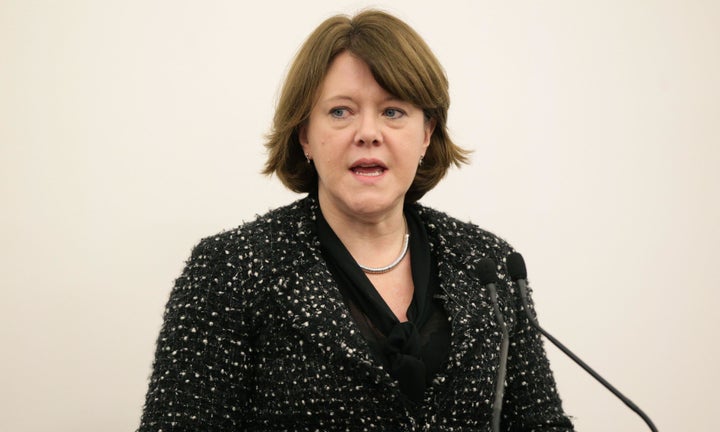 The committee has made a series of recommendations to deal with the issue, including a call for the government to launch public campaigns tackling the sexist and misogynistic attitudes which underpin sexual harassment.
MPs also want a new law which would make it illegal to take or share intimate sexual images without the subject's consent.
Meanwhile, train operators must put robust sexual harassment policies in place and completely block access to pornography on board, the report said, calling for similar rules on buses.
Miller, a former women and equalities minister, said it was unacceptable that women were currently being forced to change their behaviour to avoid sexual harassment.
"It can make women and girls scared and stressed, avoid certain routes home at night or certain train carriages and wear headphones while out running," she said, adding that "women feel the onus is put on them to avoid 'risky' situations".
"All of this keeps women and girls unequal," the Tory MP said.
The report comes just two months after France passed a new street harassment law which allows on-the-spot fines of up to 750 Euro for sexual harassment.
A spokesperson for the government branded unwelcome advances that "intimidate, degrade or humiliate women" unlawful and an "abuse of power".
"Whether in the home, the workplace or in public, sexual harassment is unacceptable," they said. "The Government has made protecting women and girls from all forms of violence, and supporting victims and survivors a key priority.
"To support the Government's commitment to tackling violence against women and girls, we have pledged £100 million in funding until 2020 and will be updating our Violence Against Women and Girls Strategy to ensure that we are doing all that we can to tackle crimes which disproportionately impact on women."