One fifth of sports fans would prefer gay players keep their sexuality to themselves, while 8% would stop supporting them altogether if they found out they were gay, a BBC survey has found.
While 82% of those surveyed said they would have no problem with a gay player, 15% believed gay players would make their team-mates uncomfortable.
The survey found 8% of football fans would stop watching their team if they knew a player was gay.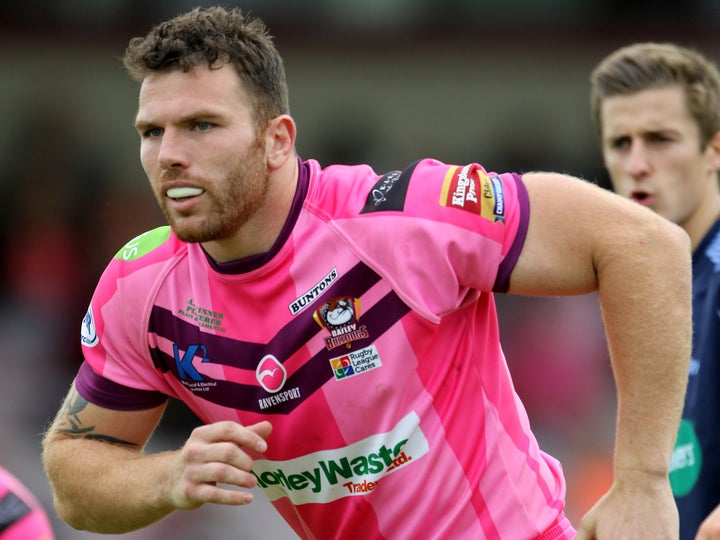 Former Premier League striker Chris Sutton told the BBC: "Coming out wouldn't be a problem in the workplace.
"Working at a football club is just like anywhere else. Players I played with wouldn't bat an eyelid.
"This 8% shouldn't be allowed in football grounds. By not taking it on, the 8% are the winners in all of this."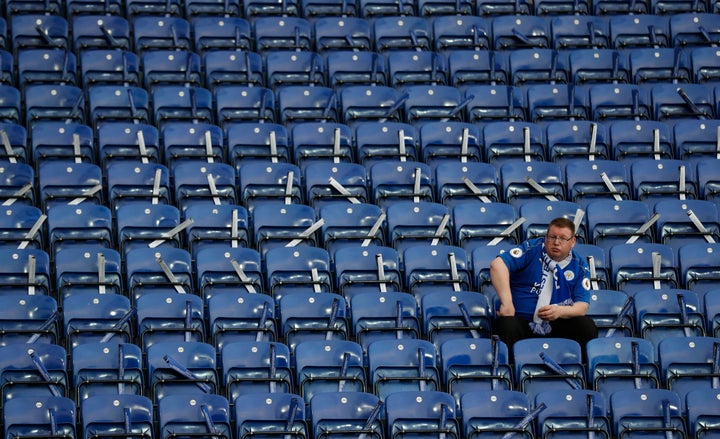 Gay rugby league star Keegan Hirst, 28, is on Wednesday to guest edit a special programme on homophobia in sport on Radio 5 Live.
The survey questioned fans of 11 different sports, including football and rugby.
It found 51% have heard sexist abuse and 59% have witnessed racist abuse at events.
Some 57% of sports fans believe gay players should come out to help others do the same.
A separate international study of nearly 9,500 gay and straight people reviewed by seven international academics last year found 85% believe an openly gay person wouldn't be safe watching a sporting event.
Out On The Fields found the most likely location of homophobia was in the stands, with the second most likely being a school PE class.
It found 70% of gay men and 73% of lesbians are either completely or partially in the closet while playing youth sport in the UK.

No current Premier League football players are openly gay.
Justin Fashanu, who played for clubs including Nottingham Forest in the 1980s and 1990s, revealed he was gay during his career.
He later took his own life after being accused of sexual assault, reportedly fearing he would not get a fair trial because of his sexuality.
Last year the UK press reported that two unnamed Premier League footballers, including one member of the England team, were about to come out.
Football Association chairman Greg Clarke told MPs last week he was "cautious" of encouraging players to come out over fears of "significant abuse".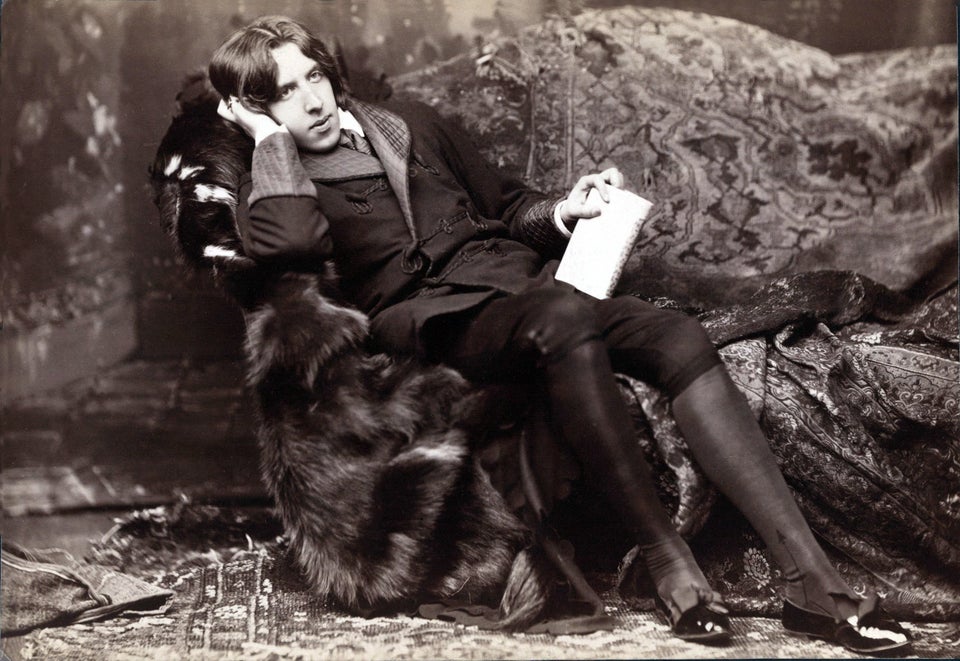 14 Key LGBT Moments That Got A Negative Reaction At The Time