A prominent gay black journalist has powerfully explained his fears for the future of America under President Donald J Trump.
Jonathan Capehart, a columnist with the Washington Post, told Channel 4 News' Jon Snow that he is scared by the prospect of Trump's White House.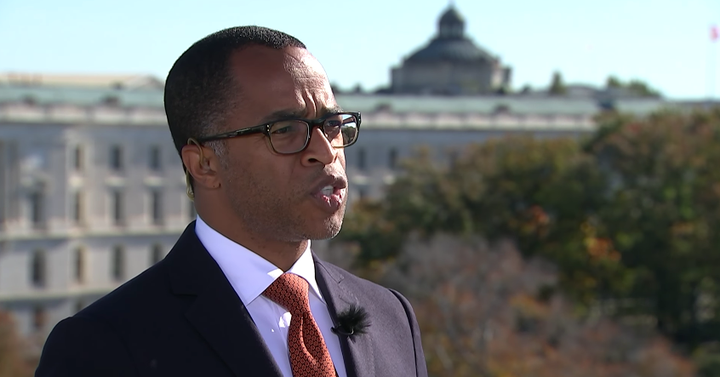 Asked by Snow whether as a gay black celebrated journalist America was still his - or if it might become another America, Capehart said: "That is a very powerful question Jon and it moves me almost into silence.
"The election of President Obama was a great moment for this country."
Becoming emotional, he continued: "And now we stand two months away from, excuse me, from all of that disappearing. And as an African-American, and as an American and a gay man, that scares me."
Watch the interview, below.
Speaking down the line with Trump's Michigan campaign manager Lena Epstein, Snow asked her to address Capehart's concerns directly.
Epstein said: "My heart goes out and I want to assure you from personal experience with Mr Trump I know he is a good man and a capable man and that he cares for all Americans including you and your community.
"I will be sure to advocate and be sure that is the case."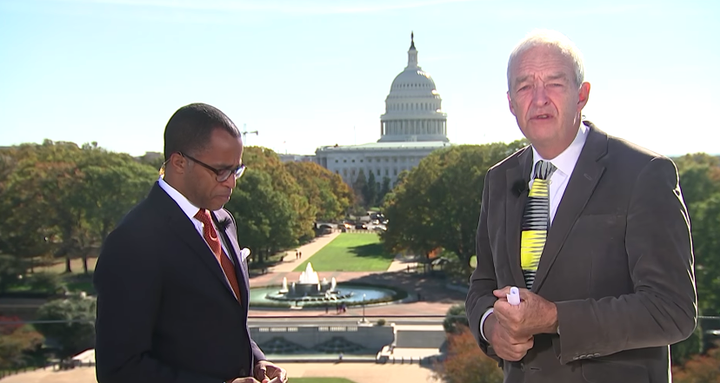 Capehart responded: "I've had the occasion the then regular citizen Donald Trump, after the Birther controversy, the man I met was warm, charming and engaging.
"The man who ran for president over the past few months was not that man and that's why they are scared."
Jon Snow later admitted: "I confess, I found that particular interview very humbling."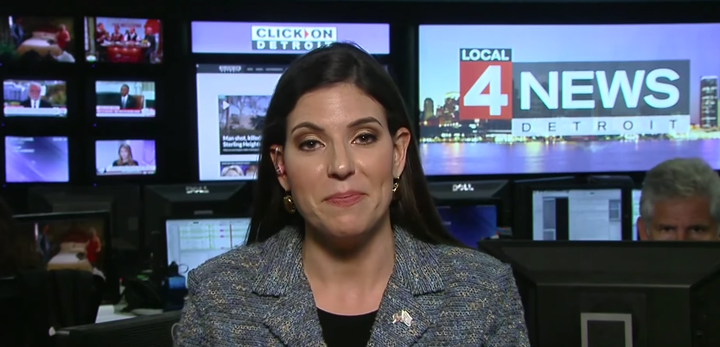 Speaking earlier, Capehart had laid out the reasons for the backlash against Trump since his election.
He said "People aren't grieving because Hillary Clinton didn't get the presidency, they are grieving for their future.
"Trump ran a campaign for the deportation of 11 million Muslim Americans and their children.
"And then revised it to banning Muslims from 'terrorist areas'.
"You have people American citizens of Hispanic descent and Muslim descent wondering what is their place in their country and how is the incoming president going to treat them."
Popular in the Community