Junk food advertising could be banned from children's content streamed online in a bid to tackle childhood obesity, the UK's advertising watchdog has said.
Adverts for unhealthy products high in fat, sugar or salt are already banned on children's TV, but this could be rolled out to all media - including websites, print and billboards.
The Committee of Advertising Practice (CAP), which draws up advertising rules, will launch a full public consultation on whether to tighten rules for ads online.
A ban could affect content on services such as YouTube and ITV Hub.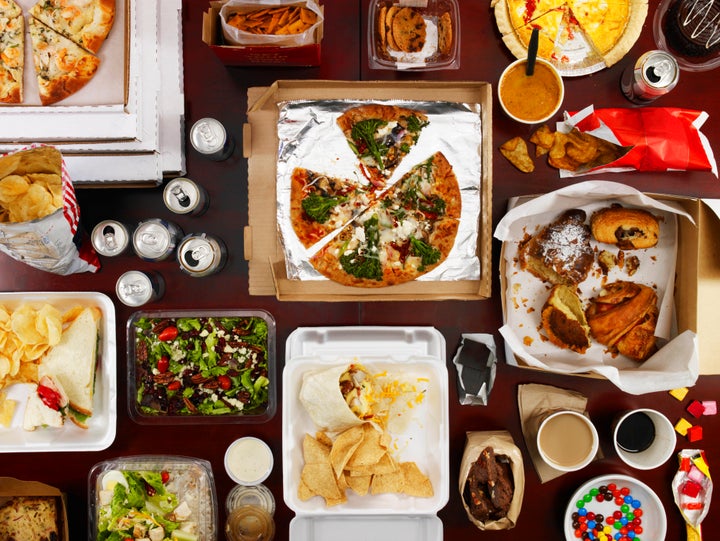 Tam Fry, a spokesperson for the National Obesity Forum and expert advisory team member for Action on Sugar was pleased with the recommendation.
"With more children reportedly on social media than watching TV it is fundamental that the loophole in the advertising code, which does not recognise YouTube etc as 'television', is closed up as soon as possible," she told The Huffington Post UK.
"In fact, adverts for any food and drink product that has a high fat, sugar or salt content - and is therefore less than healthy - should be outlawed everywhere.
"Health Secretary Jeremy Hunt has promised 'robust' and 'draconian' measures in tackling childhood obesity - this would be a good example."
The move came after concerns were raised over why television and online advertising had different laws.
According to the BBC, the Advertising Standards Authority's (ASA) chief executive Guy Parker said to the audience at the Westminster Food and Nutrition Forum, he was often asked why junk food ads were banned on television but allowed during the same programmes when streamed online.
Ofcom first tightened up rules on junk food advertising around children's programmes in 2006, banning the adverts from being shown around kids' shows.
In November 2015, the Commons Health Committee called for an end to adverts of high salt, high sugar and fatty foods on TV before the 9pm watershed.
They said "two for one" adverts and the use of cartoon characters and celebrities in children's advertising for sugary food and drink should also be addressed.
Kawther Hashem, nutritionist and researcher at the campaign group Action on Sugar, said: "Parents and children are currently drowning in a world full of aggressively marketed and promoted sugary foods and drinks.
"It is time the Government took responsibility for the health of the nation and set sugar reduction targets and rules on all forms marketing and promotion of unhealthy foods and drinks."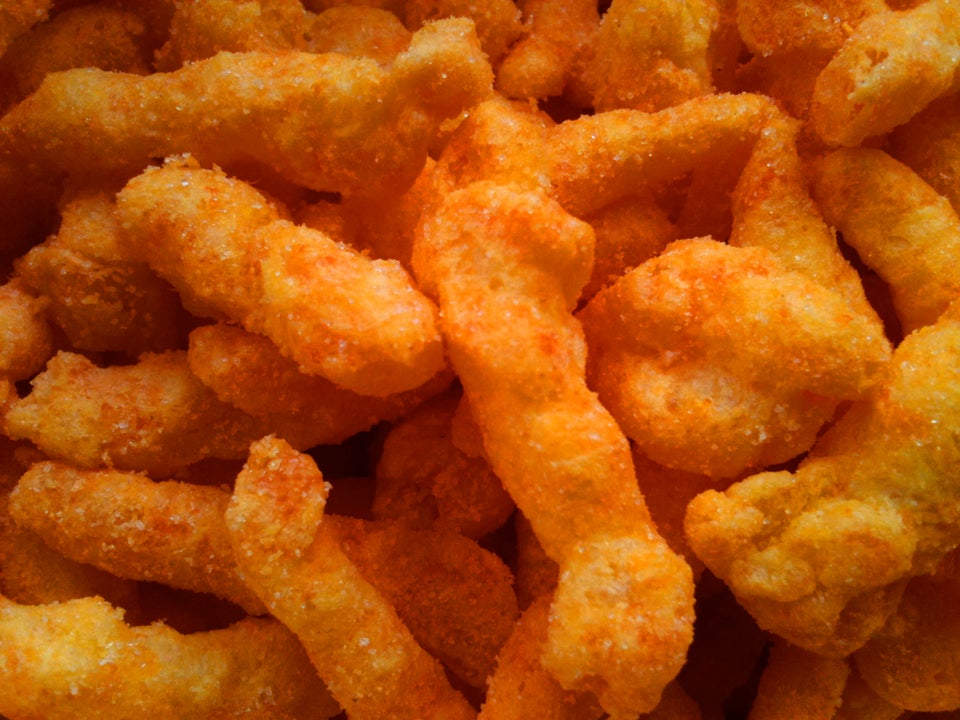 What Is The Most Addictive Junk Food?