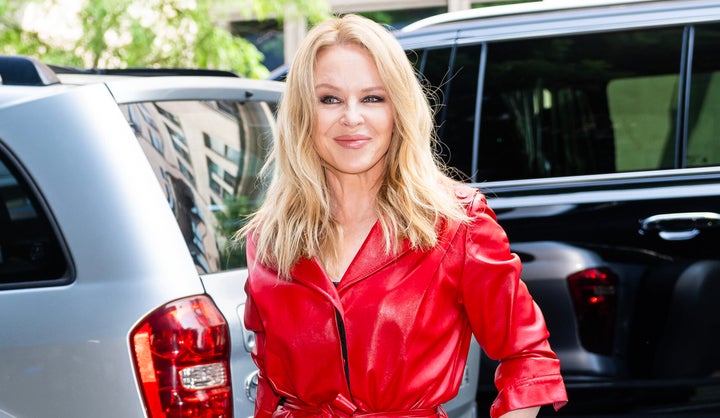 The BBC has had something of a change of heart when it comes to playlisting Kylie Minogue's latest hit single.
Despite its high chart placement, and its popularity with both fans and critics, Radio 1 had previously declined to playlist the track, playing it on air only a handful of times compared to other mainstream stations in the UK.
However, on Tuesday evening it was revealed that Padam Padam would be added to the Radio 1 C-List this Friday, which Kylie herself celebrated on Twitter.
And fans were every bit as excited as the chart-topping singer to hear the news:
HuffPost UK has contacted the BBC for comment.
A Radio 1 spokesperson previously said: "Each track is considered for the playlist based on its musical merit and whether it is right for our target audience, with decisions made on a case-by-case basis."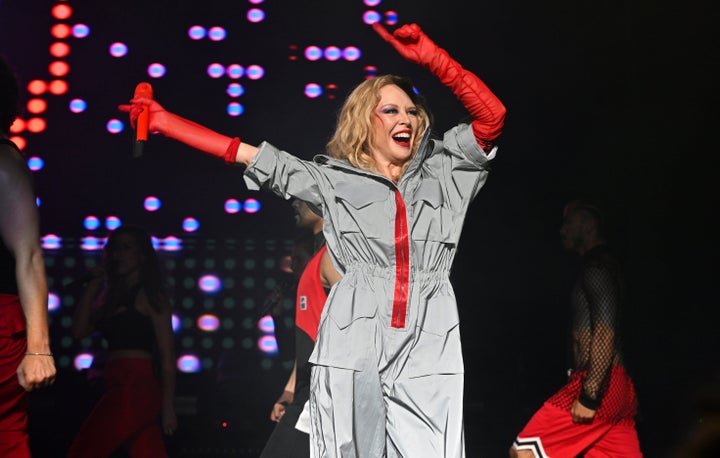 They said at the time: "Tracks are chosen on musical merit and their relevance to our young audience on a case-by-case basis and while around 40 per cent of the country's 15 to 29-year-olds tune in to Radio 1 each week, an artist's age is never a factor."