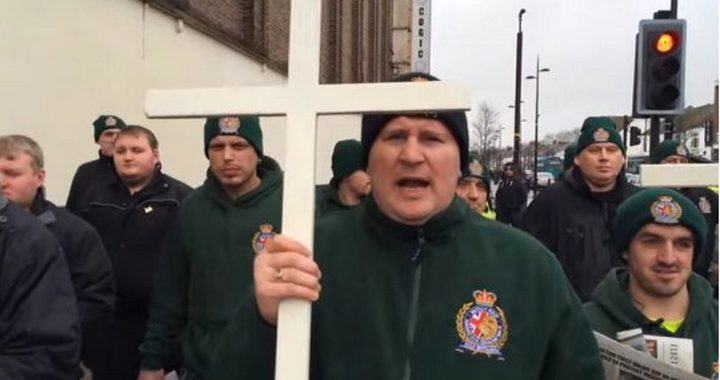 Home Secretary Amber Rudd is being asked to consider allowing MPs to decide if Britain First should be listed as a "terrorist organisation" and outlawed.
Labour's Louise Haigh suggested giving the Commons a chance to approve adding the far-right group to the banned list.
Such proscription orders make it a criminal offence for people to belong to a group, encourage support for it, arrange meetings in support of them or wear clothing or carry articles that arouse suspicion an individual is in favour of them.
Speaking in the Commons, Haigh thanked Commons Leader David Lidington for earlier paying tribute to murdered Labour MP Jo Cox.
She added: "Given those words, can we have a debate about whether Britain First should be proscribed as a terrorist organisation and banned from standing in democratic elections?"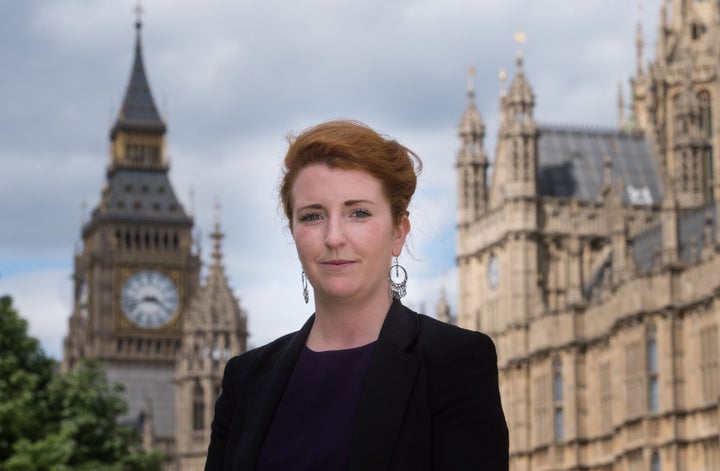 Lidington replied: "I can't offer a debate. As you probably know, the Home Office brings forward orders for the proscription of particular organisations but must do so on the basis of evidence.
"There have been cases in the past where organisations have been so proscribed, have gone to the courts and successfully won a judicial review to say that the evidence on which that action had been taken was not sufficient.
"So, I'll make sure that your proposal is reported to the Home Secretary but there has to be clear evidence of terrorist involvement for the terrorist proscription to be applied."
The 53-year-old shouted the words "Britain first" as he fired three shots at Cox and stabbed her 15 times in June, days before the EU referendum.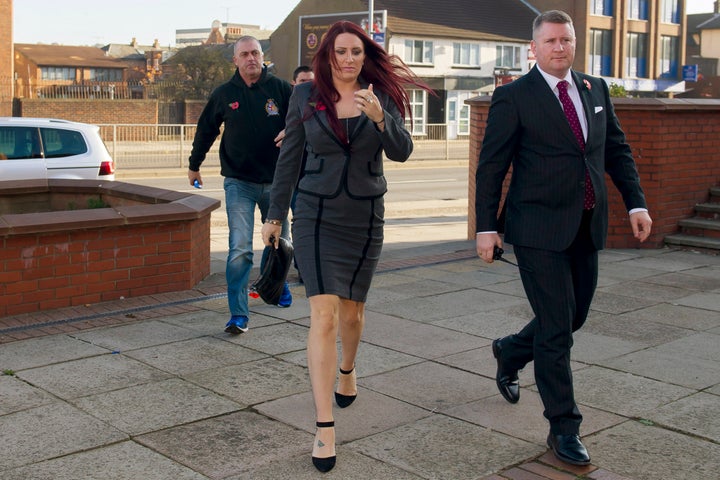 The mother-of-two was arriving for a surgery in Birstall, in her West Yorkshire constituency of Batley and Spen, when she was attacked.
Speaking earlier in the Commons, Lidington told MPs the best tribute they could pay to Cox was to ensure that "mutual respect, goodwill and harmony" continue to thrive in Britain.
Britain First are yet to comment on Haigh's suggestion.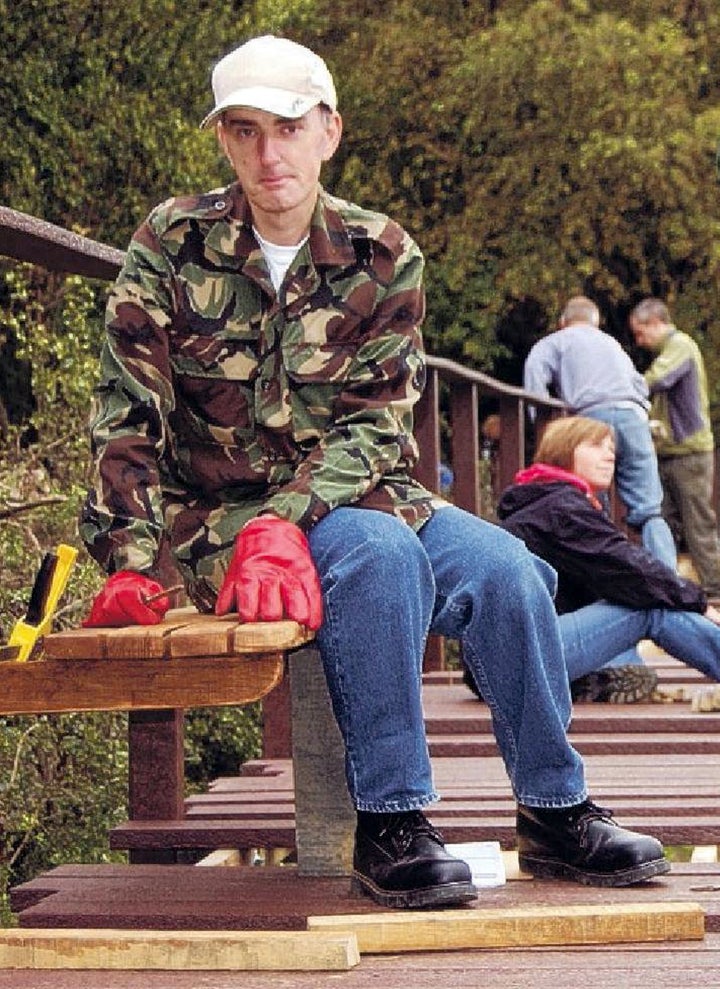 The group's leaders, Paul Golding and Jayda Fransen, are also banned from entering or directing their supporters to the town of Luton after following their "intimidating" Christian patrol in the town in January which "inflamed" community tensions.