Meghan Markle is expecting her first child with Prince Harry, Kensington Palace has revealed.
The Duke and Duchess of Sussex, currently in Sydney on their first royal tour together, are said to be "very pleased" that Meghan is expecting a baby in the spring of 2019.
The pair said they have appreciated all of the support they have received from people around the world since their wedding in May and are"delighted" to be able to share this happy news with the public.
According to the BBC, the Queen and other royals were told about the news on Friday, at Princess Eugenie's wedding.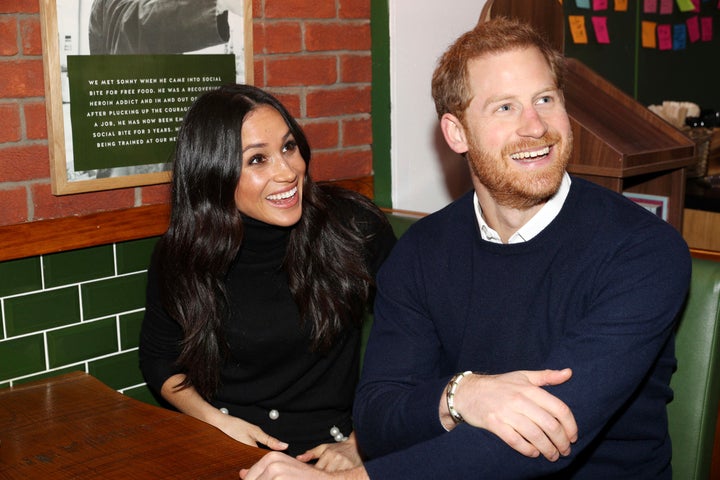 The announcement follows speculation that Meghan could be pregnant after she wore a less tailored navy coat at Princess Eugenie's wedding to Jack Brooksbank last Friday, and didn't remove it during the ceremony.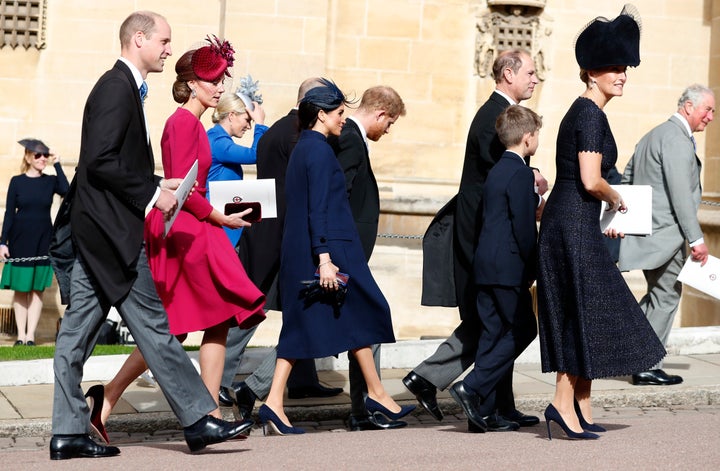 The couple, who got married in St George's Chapel on 19 May 2018, previously shared their desire to have children in an interview together for the BBC shortly after their engagement.
Asked if they wanted to start a family, Harry said: "Not currently, no" and that the couple were taking things "one step at a time". He added: "Hopefully we'll start a family in the near future."
At a royal engagement in Ireland, in July 2018, one well-wisher reportedly asked Harry: "My husband also has red hair and he gave me five children — when are you and Meghan going to get going?"
Harry laughed and replied, "Five children? Too many."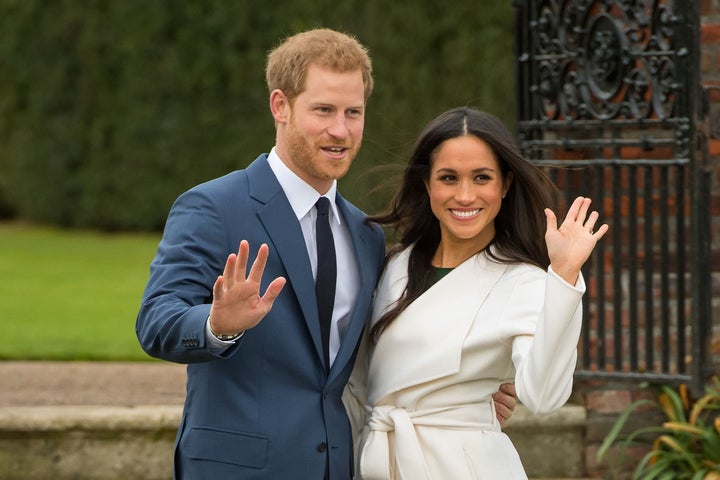 The couple have previously been pictured engaging with kids during their royal appearances. In September 2018, Harry was photographed making a face at a young girl who played with his tie when he went to an awards ceremony recognising children with severe illnesses.
After she grabbed his tie, Harry crouched down and flopped the end of it in her face as he played up to her antics.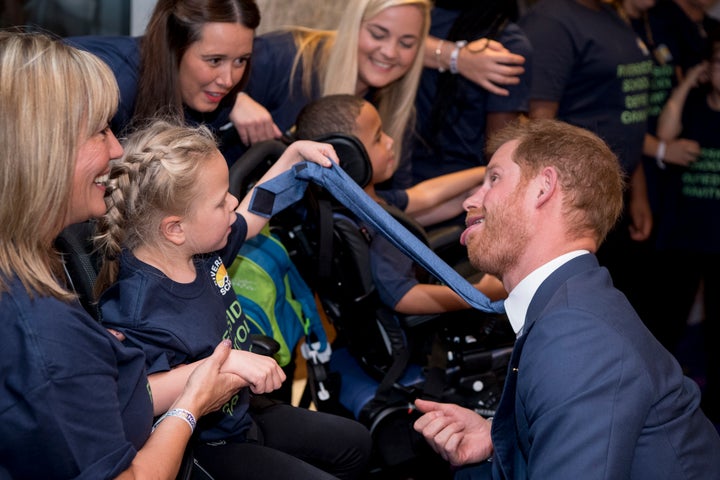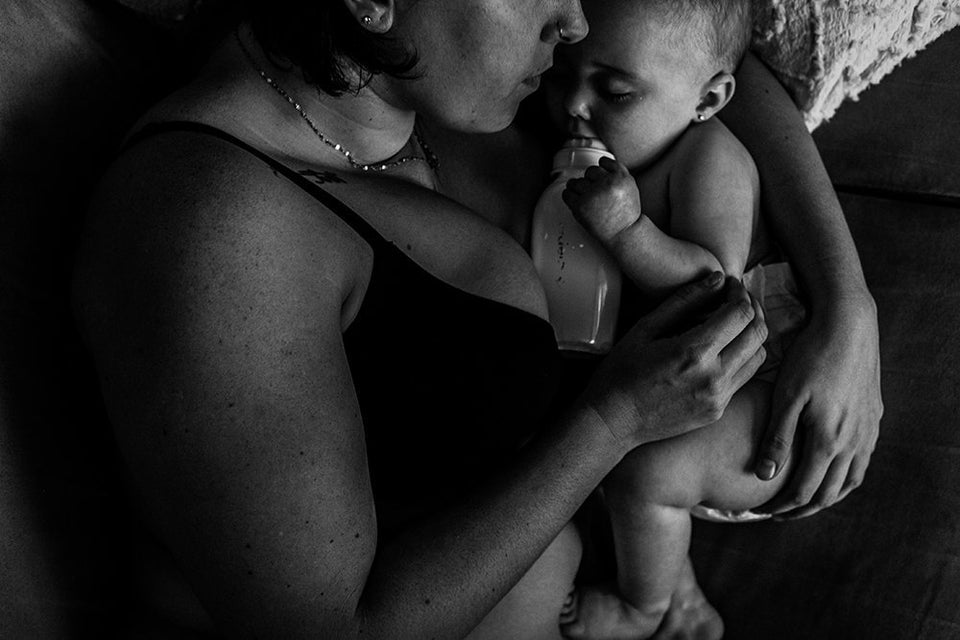 'Fed Is Best' Celebrates Mums Feeding Babies