Women who miscarry during their first full round of IVF are more likely to have a baby after further treatment, than women who don't get pregnant at all, a study has found.
Researchers from the University of Aberdeen, who studied more than 100,000 women, hope the findings will provide comfort to those who are devastated when a much-desired IVF pregnancy ends in a miscarriage.
The study found that the chance of having a baby through further cycles of IVF was 10% higher for women who had previously suffered a miscarriage, than for those who had not become pregnant.
"Miscarriage can be a devastating experience for any couple, but especially for those who have already struggled with infertility," said Natalie Cameron from the University of Aberdeen, who carried out the study.
"We hope our findings will provide reassurance to these couples as they consider their options for continuing treatment."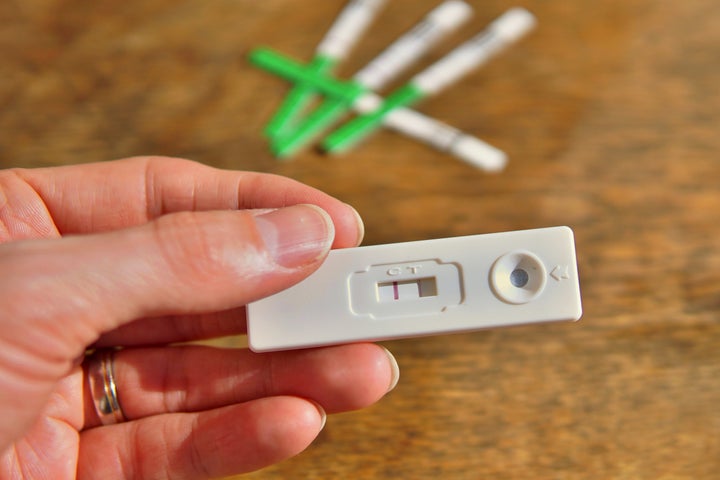 The study, carried out by 4th year medical student Cameron and led by Dr David McLernon, Prof Siladitya Bhattacharya, and Dr Sohinee Bhattacharya, examined data from more than 112,000 women who started IVF treatment between 1999 and 2008.
Overall, 25.7% of women had a miscarriage in the first full round of IVF, regardless of whether or not they also had a live birth. Of these, 9,321 women (8.3%) had at least one miscarriage and no live birth.
The study found that the chance of having a baby over two further full cycles of IVF was 40.9% in women who miscarried during their first full cycle of IVF, but only 30.1% in those who did not get pregnant at all.
Women who had a live birth following their first full cycle of IVF had a 49% chance of having a live birth in subsequent IVF cycles, i.e. when trying for a second child.
What is the success rate of IVF?

The latest official success rates of IVF, as reported by NHS Choices are as follows:

32.2% for women under 35
27.7% for women aged 35-37
20.8% for women aged 38-39
13.6% for women aged 40-42
5% for women aged 43-44
1.9% for women aged over 44.

NB: This does not take into account how many rounds of IVF the women had.
The scientists studied hormone levels in nearly 2,000 pregnant patients who had been through IVF. They found low levels of the hormone βHCG (Beta-human Chorionic Gonadotrophin) were linked to an increased risk of miscarriage.
"The βHCG level gives us a clear guide, helping us to counsel patients about the likelihood of a miscarriage, which in turn will help us to better prepare patients psychologically and emotionally," said Marco Gaudoin, from GCRM, at the time.
Before You Go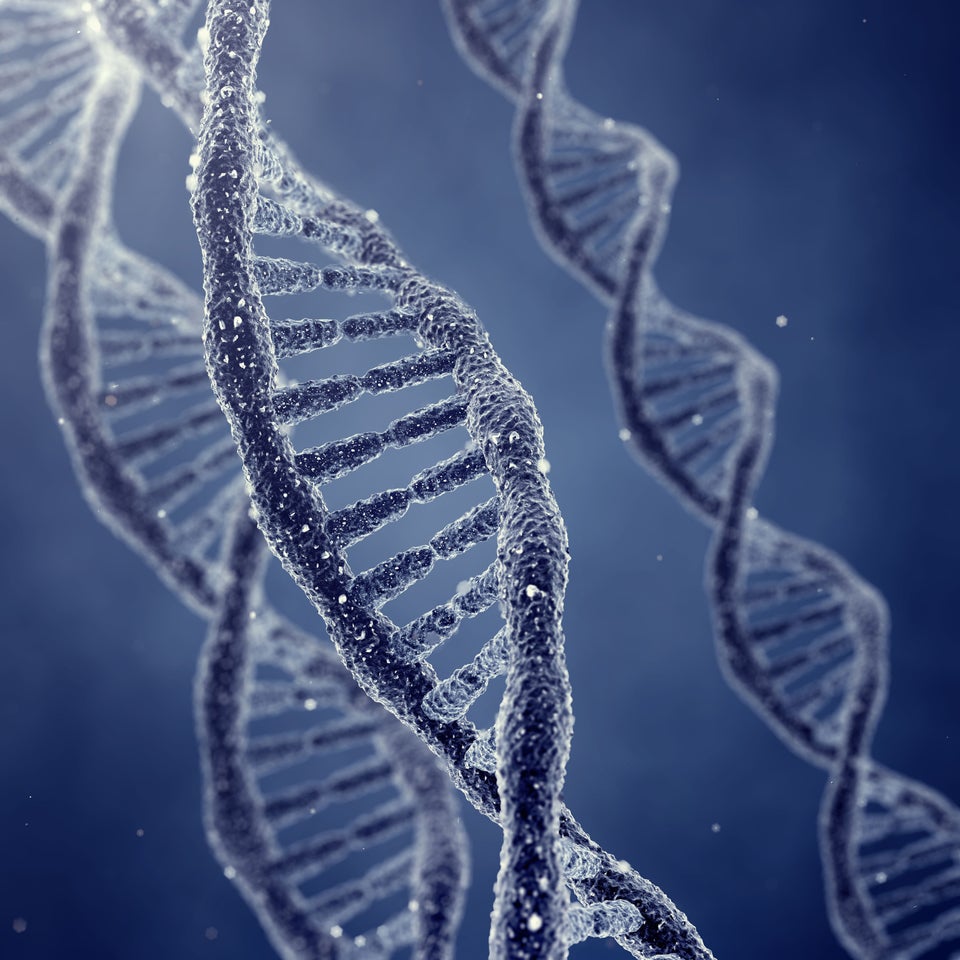 10 Things You May Not Know About Your Fertility