A mum's genius hack has been a hit with new parents because it solves the problem of having to get up to soothe a baby who's crying because they've lost their dummy in the night.
Laura Gerson, 37, from Essex, has been using this trick with her daughter Amelia, who turns one at the end of January, since she was three months old.
She shared a photo on the Facebook group 'The Motherload' as it was a "hit", getting thousands of shares, comments and likes.
"Some mums had done this already and found it helpful, some hadn't thought of it and loved it," she told HuffPost UK.
Thankfully the hack is quite simple: Leave dummies scattered around the cot so your child can find one if theirs has fallen out in the night.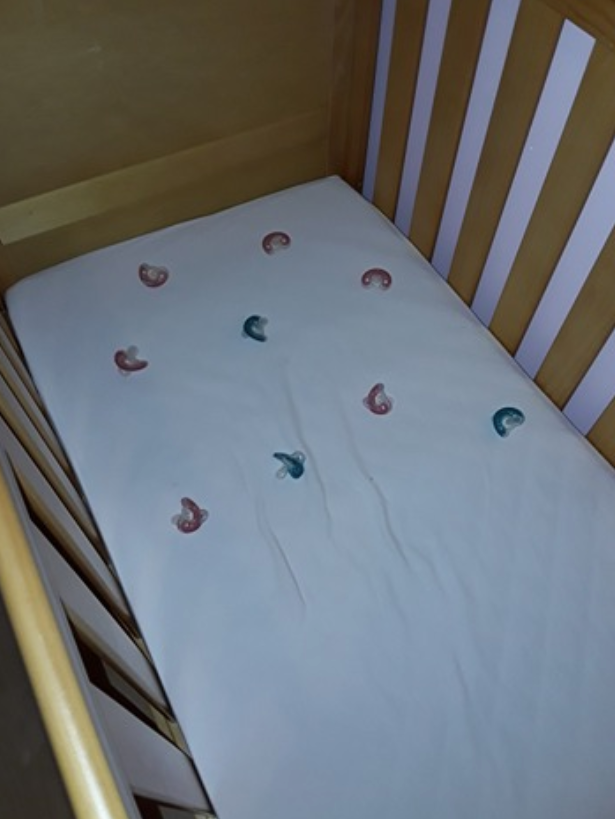 "Since my little one was about three months old she's gone to bed with roughly 10 dummies in with her," Gerson explained.
"I found that when she cried at night all she wanted was a dummy then she'd go back off [to sleep]. I realised that if she had one to hand then she would just find it at night.
″[It was] trial and error with her losing a few down the side, but 99% of the time she feels around, finds a dummy, sticks it in and she's sorted."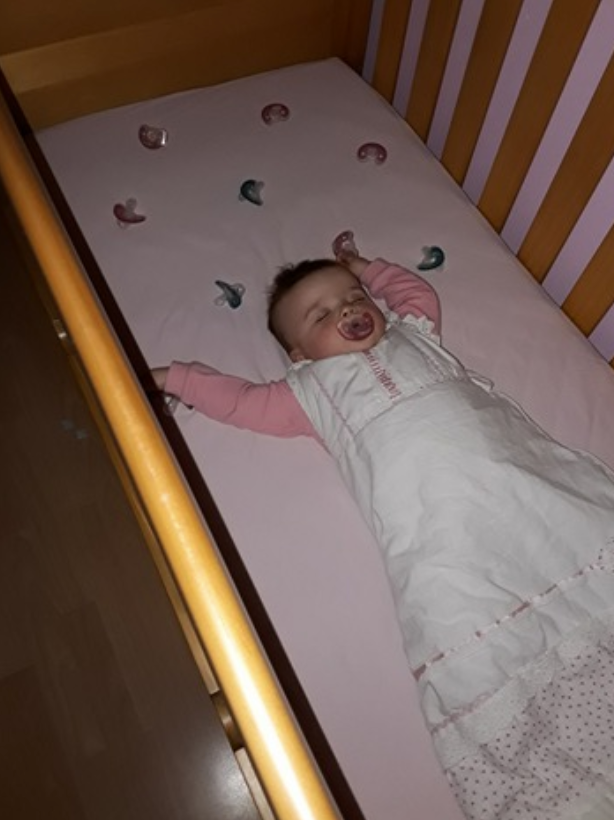 Gerson said she hasn't had to go in to her daughter's room at night for about eight months now, adding: "I don't even wanna think about the time when the 'dummy fairy' comes to take them away though!"
Do you have any parenting hacks you use that make life a little bit easier? Let us know in the comments below, or drop us an email on ukparents@huffpost.com.
Before You Go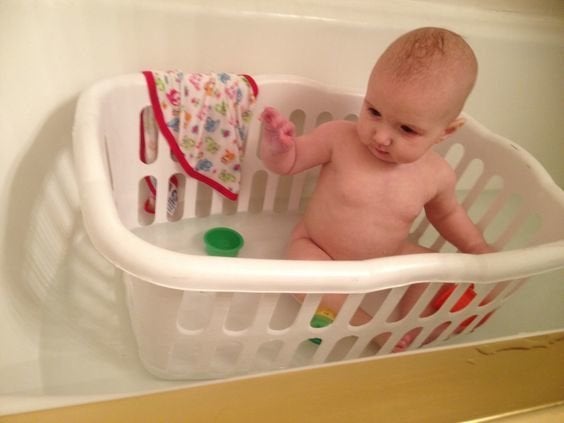 New Mum Hacks