The former Liberal Democrat leader and ex deputy PM was paid a total of £15,000 by Hattrick Productions for around 12 hours work.
According to the Register of Members Interests, Clegg was paid for his time during production on the 6 October.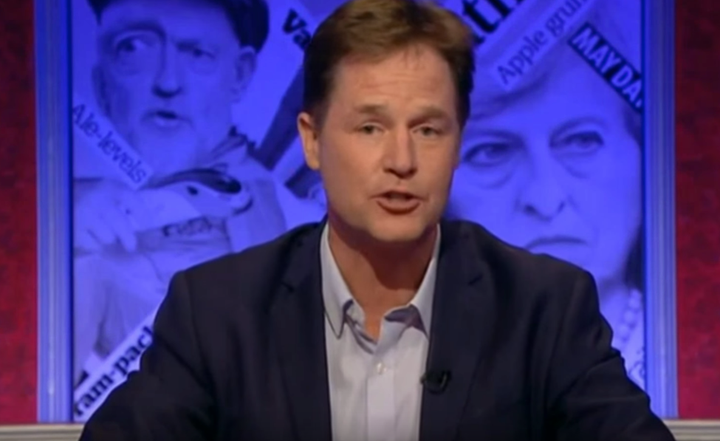 The payment is thought to be a fixed fee offered to all guest presenters of the show.
During his stint as presenter, Clegg spoke with authority on the topical issue at the time - a spat over paella between Spaniards and TV chef Jamie Oliver.
He was also ribbed by long-time panel captains Paul Merton and Ian Hislop over his time as deputy prime minister.
It's not yet known how Clegg has chosen to spend the money, but he has previously given payments for work to his not-for-profit company Open Reason.
Yet with £15,000 big ones, Clegg could afford...
2,238 'Lib Dems Are Winning Here' signs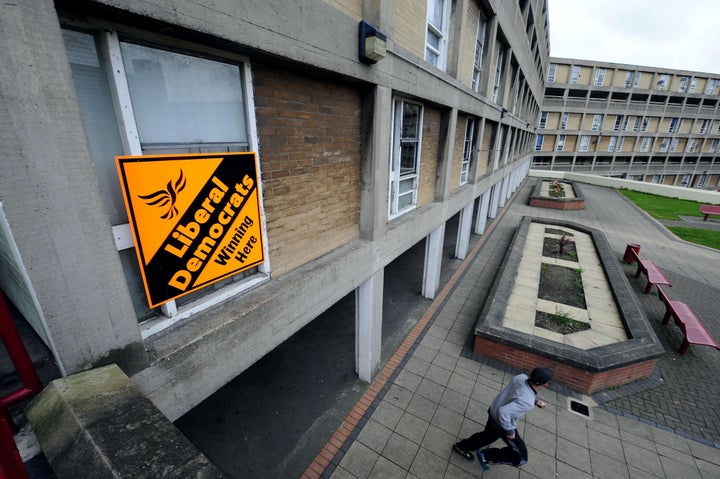 30 £500 election deposits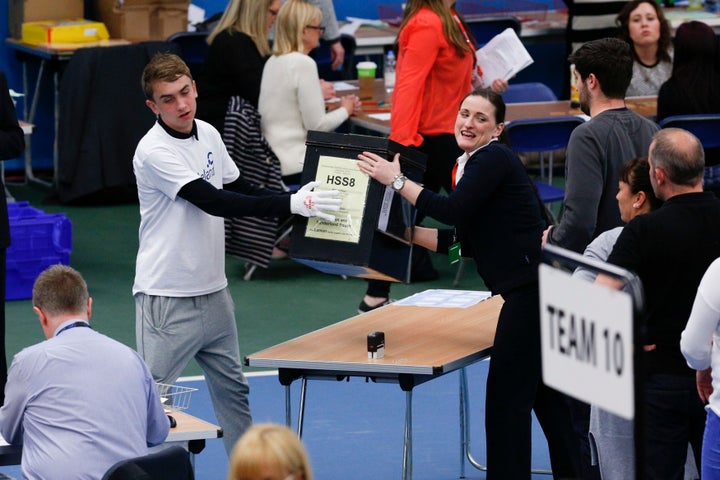 Every election candidate must pay a £500 deposit, returnable upon winning a certain number of votes. Under Clegg's leadership, the Lib Dems lost £169,000 in deposits for 2015, but now he could afford to pay for around 30 more.
1,195 paella from La Tasca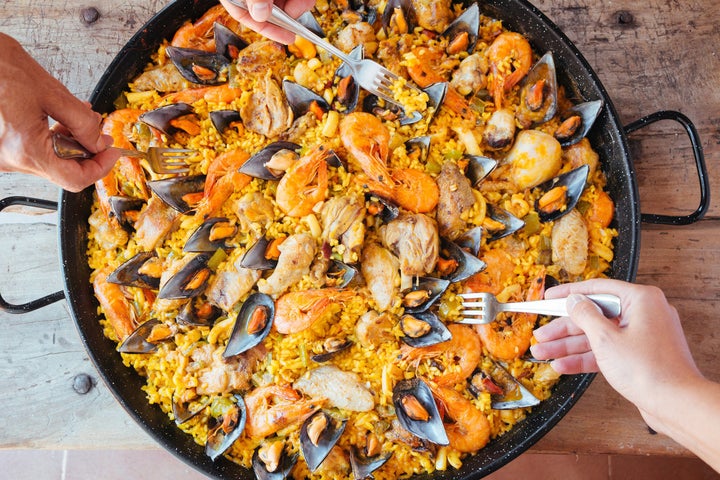 During his stint on the show, Clegg waded into Jamie Oliver's claim paella could include chorizo, with knowledge gleaned from his Spanish wife Miriam. But rejoice! Clegg can afford to buy nearly 1,200 La Tasca paella with king prawns, mussels, white fish & squid - and there's no chorizo in sight!
2 £7,500 Ed stones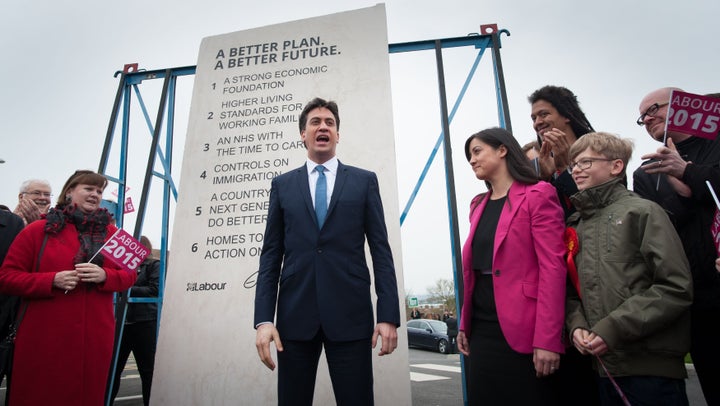 If he were feeling nostalgic, Clegg could transport himself back to 2015 by purchasing an Ed stone, used to much mirth by the former Labour leader. In fact, he could buy two, just for good measure or in case of apocalyptic emergency.