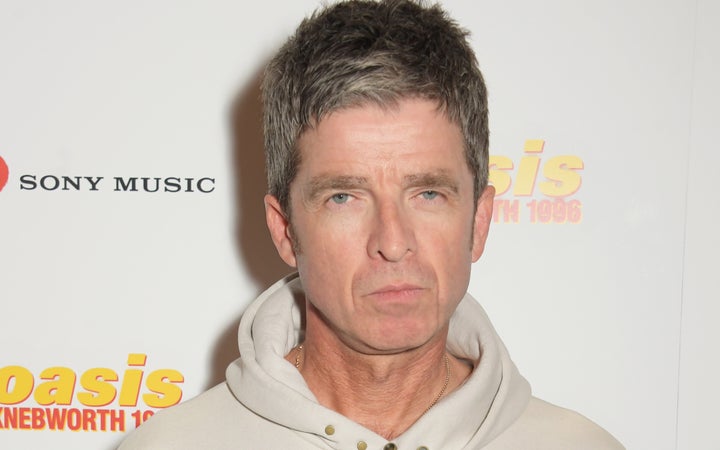 And let's just say, he pulled even fewer punches than usual.
During an interview with Spin, Noel was asked if he'd seen Matty's remarks about the Gallagher brothers, to which he replied: "Oh, that fucking slack-jawed fuckwit. What did he say?"
"Can you imagine being in potentially, right now, still the coolest band in the world and not doing it because you're in a mard with your brother?"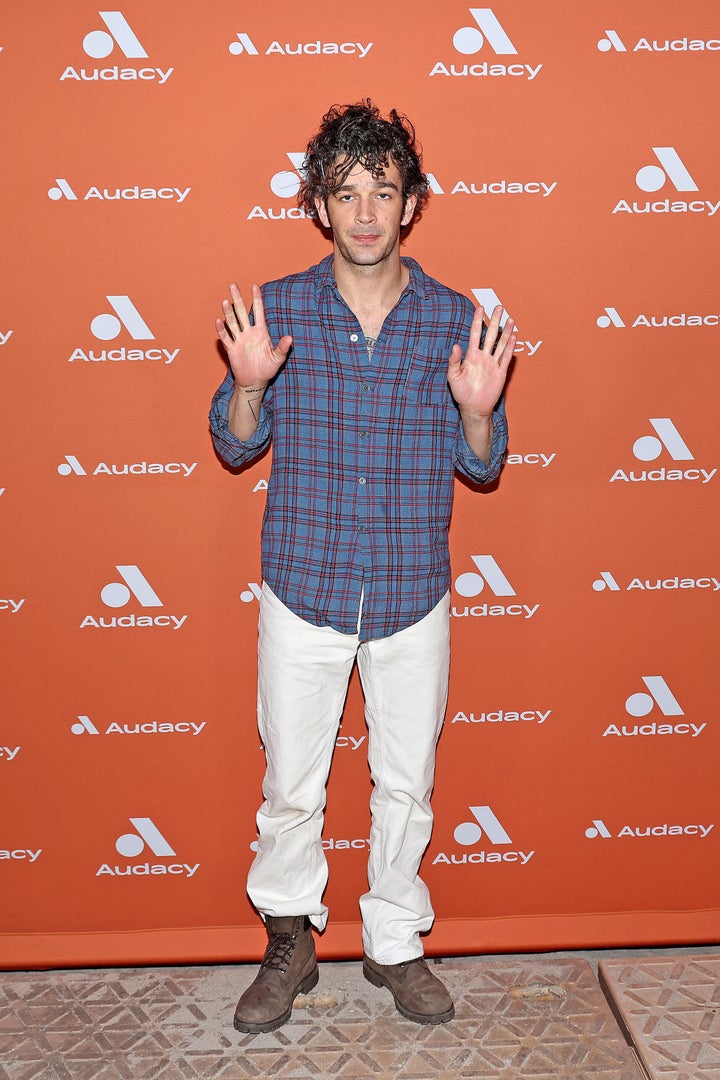 "He would never be able to imagine it," Noel hit back in his Spin interview, adding bluntly: "He needs to go over how shit his band is and split up."
Matty previously said of Noel and Liam's ongoing feud: "I can deal with them dressing like they're in their 20s and being in their 50s, but acting like they're in their 20s – they need to grow up.
"They're sat around in Little Venice and Little Highgate, crying because they're in an argument with their brother. Grow up. Headline Glastonbury.
"There is not one person going to a High Flying Birds gig, or a Liam Gallagher gig, that wouldn't rather be at an Oasis gig. Do me a favour. Get back together; stop messing around."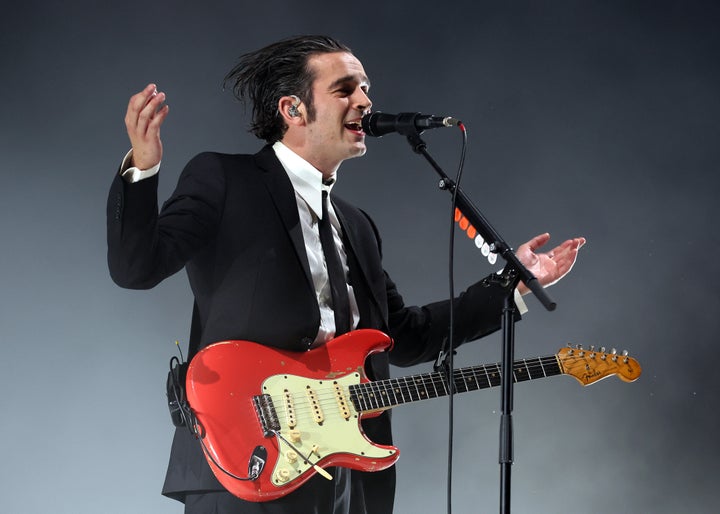 Liam and Noel were actually back in the headlines this week, following speculation that Oasis could reform for a string of shows in 2025.