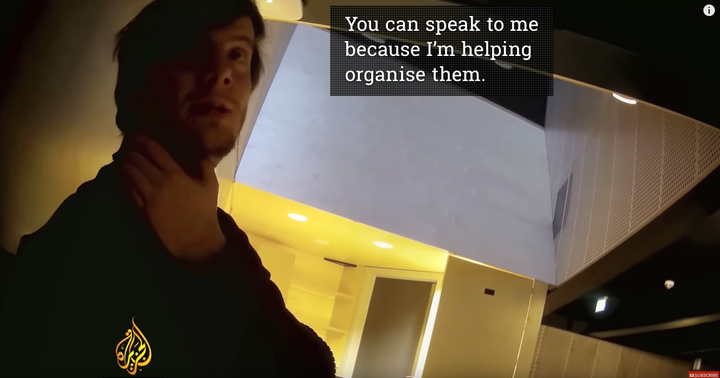 A vice-president of the National Union of Students (NUS) has been caught in an undercover sting offering to help oust the organisation's president.
Richard Brooks, the NUS VP for Union Development, was filmed discussing plans to remove Malia Bouattia from power with an undercover Al Jazeera reporter.
In the film, the reporter asks Brooks who they should speak with to help oppose Bouattia. Brooks replies: "You can speak to me because I'm helping organise them." He now faces calls to resign.
Watch the footage, below.
The sting was part of a lengthy undercover investigation by Al Jazeera targeting Shai Masot, a senior political advisor at the Israeli embassy in London.
Israeli ambassador to the UK, Mark Regev, has since formally apologised for Masot's previous remarks.
But the latest revelation suggests Israel's sphere of political influence encompassed student organisations in Britain.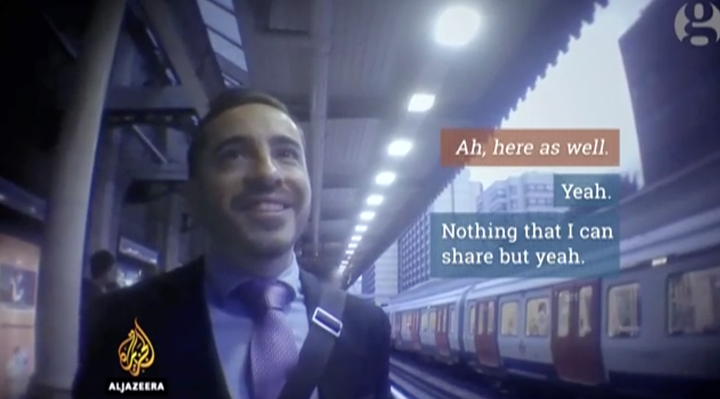 Bouattia, 28, is the organisation's first black Muslim woman president and has caused controversy in the past over her previous statements about large Jewish societies at universities.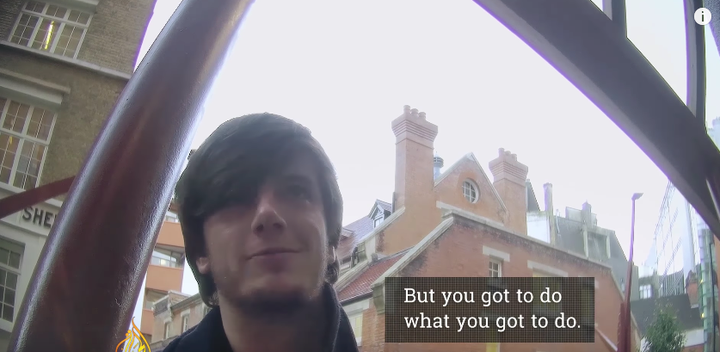 Masot is filmed offering the undercover reporter a job running the youth wing of Labour Friends of Israel.
And in other footage, filmed during a meeting in central London, Brooks and the undercover reporter discuss the NUS leadership.
"I could never have an elected leader who is racist," Brooks said of Bouattia.
He said his comments on a BBC radio programme called out alleged anti-Semitism in her rhetoric.
Brooks said: "NUS's internal structures don't usually allow a sitting vice president to go and publicly criticise your president on national radio. But you've got to do what you've got to do."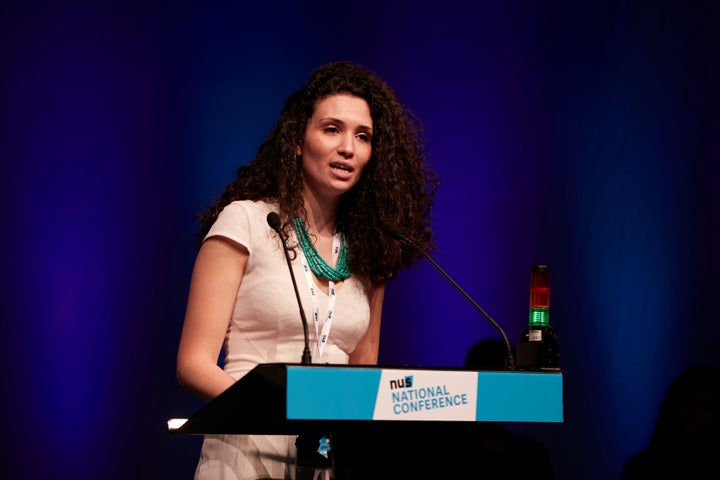 Later, Brooks tells the reporter he is organising people to move against Bouattia.
He told the undercover reporter he is the person to contact in order to oppose her, adding: "If you want to speak to someone in a certain geographical area I'll point you at the right people."
Delegates from across the UK travel to the NUS national conference to cast votes for the organisation's leadership.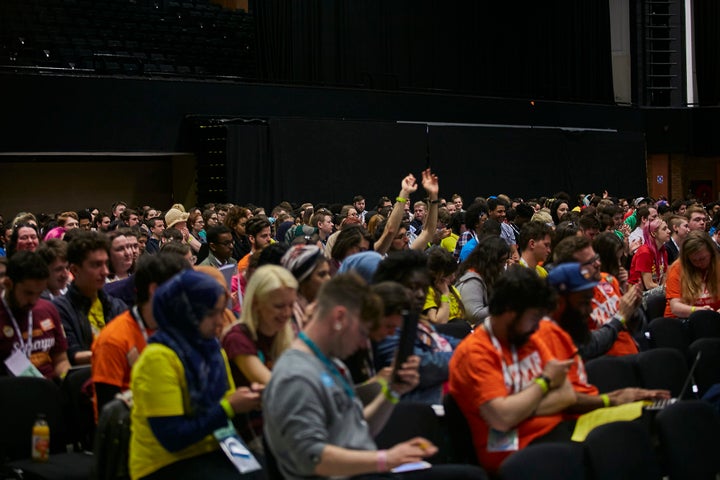 The investigation also suggested that Brooks, alongside fellow vice president Robbie Young, accepted funding from the Israeli government to travel to the country.
Their trip was organised by the Union of Jewish Students, which the investigation alleged was financed by the Israeli embassy in the UK.
Neither Brooks or Young declared this funding to the NUS's ruling national executive committee (NEC). UJS said: "We are of course neither funded nor in any way directed by the Israeli Embassy."
Al Jazeera also found Brooks had held "secret" meetings with a representative of the UJS to discuss electing people with "good politics".
Both Young and Brooks, who was elected to a final second term in office as vice president last April, now face calls to resign.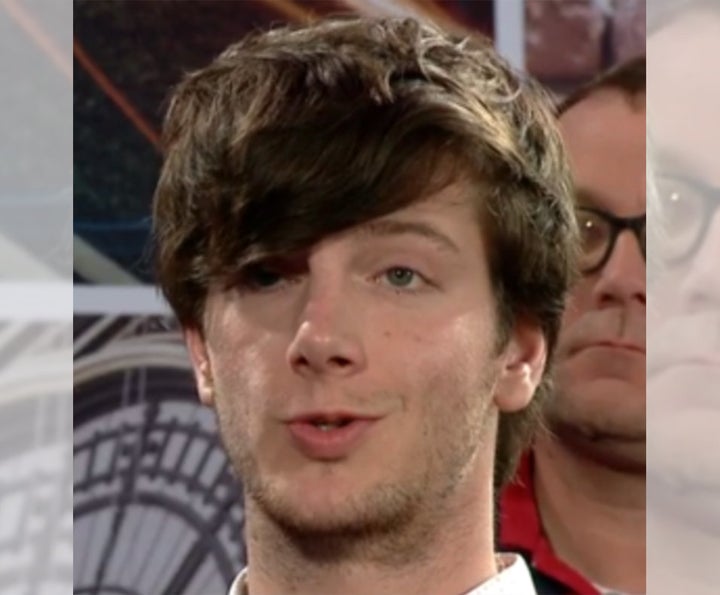 A source on the NUS's NEC told The Huffington Post UK: "These shocking tapes clearly prove that Richard, and those close to him, have spent their time disrupting the NUS for their own political purposes.
"In the most critical year for generations in the student movement, rather than fight for students, they fight for themselves.
"Having spoken to colleagues on the NEC and a number of sabbatical officers across the country, we can see no alternative resolutions but immediate resignations."
Richard Brooks responded to the allegations on Wednesday morning.
In a statement posted on his Twitter account, Brooks accused the undercover reporter of being a "lying secret journalist" who was "trying to frame" him "as some part of [an] Israeli government conspiracy".
He said he was proud to work with the Union of Jewish Students in "ensuring everyone feels they have voices in our open, inclusive democratic debates".
Brooks claimed there was a "toxic level of debate" surrounding the NUS.
The NUS issued a statement saying it would review the behaviour of the officers involved.
The union said: "NUS takes these allegations seriously. We are looking into them and, when we have all the information available, the behaviour of NUS officers will be reviewed and appropriate action taken."
Al Jazeera has reportedly approached all subjects of its documentary, 'The Lobby', for comment.
The programme will be broadcast over four weeks from Wednesday evening.
HuffPost UK has contacted Young and Bouattia for comment.
This article has been updated to reflect the Union of Jewish Students' statement on its funding and to give greater clarity around the NUS officers' trip to Israel.