Former Labour leadership challenger Owen Smith has revealed he is still receiving death threats after his unsuccessful attempt to oust Jeremy Corbyn this summer.
He told The Guardian that Corbyn's performance as leader had improved since his re-election, but warned that Labour cannot assume its survival is guaranteed.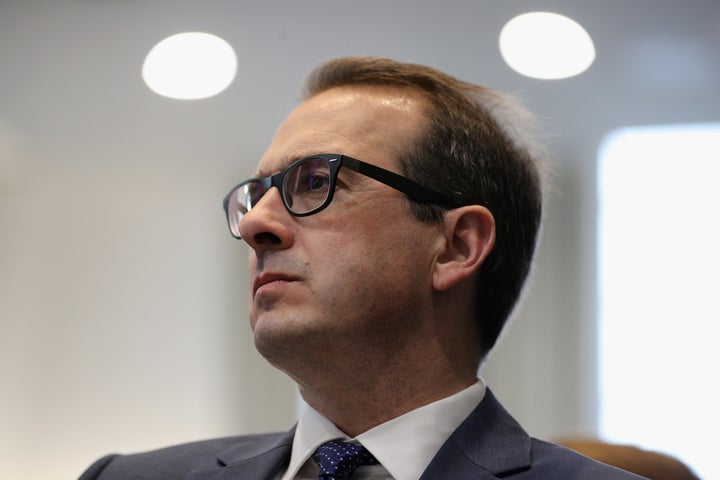 He said: "I had police at my surgery last Friday because of some of the death threats I've had.
"Some of those are to do with the contest and some of those are to do with other political things I've said."
He said he was not surprised by the attacks he was subjected to during the leadership contest.
"Part of the big difference was definitely social media, and the extent to which Jeremy supporters were very, very active, and very aggressive on social media," he said. "I think they did very effectively play the man as well as the ball."
Looking at Corbyn's performance since the leadership election, Smith said: "I think he's definitely done better at Prime Minister's Questions. He's been much sharper at PMQs, more forensic, and pursued a single theme more effectively, so I think that's really encouraging."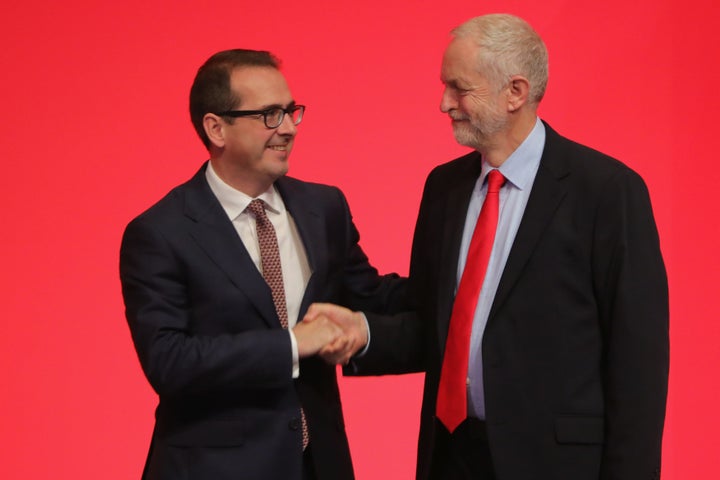 But he warned: "Anybody who looks at modern politics across the world and thinks that parties can't disappear, is looking with their eyes closed. It can absolutely happen.
"As I said over the summer, parties take a long time to rise, but history shows they can disappear overnight."
Smith has refused to return to the Labour front benches since quitting ahead of his leadership challenge.
But he made clear he will not follow fellow Corbyn critic Jamie Reed, who announced last week he will stand down as MP for Copeland to pursue a career outside politics.
"I'm frustrated and disappointed that I didn't win and I'm frustrated and disappointed that we're still at a low ebb, but I'm hopeful that we can revive and I'm hopeful that I can continue to play a part," said Smith.