Packing kids off to camp for the summer has been a mainstay of American culture for many years, but in the UK the six-week holiday has traditionally been seen as time that should be spent together as a family.
Yet all that "quality time" can cause stress for parents who put pressure on themselves to make sure their kids are constantly entertained and can feel stifling for kids who miss the camaraderie of their classmates, which is one reason why an increasing number of mums and dads in the UK are sending their children away for one and two-week-long camps.
Travel deals site breaks.com has seen 2.5 times more searches on travel deals for residential summer camps in the UK in 2018, compared to last year.
Helen Fairest, 43, from Worcester, has been sending her son Ben, 11, to camp since he was eight and she says he really benefits from being able to foster his own independence by taking time out from family life.
"It is Ben's own adventure and, although I would love to know every bit of what he is doing, I know that he is safe, having fun and doing the sort of learning that is so rare to get nowadays," she tells HuffPost UK. "He is playing outside, being raucous, occasionally silly, trying new things and making his own discoveries about who he is and what he can do, and realising that he can get along with other people in his own right."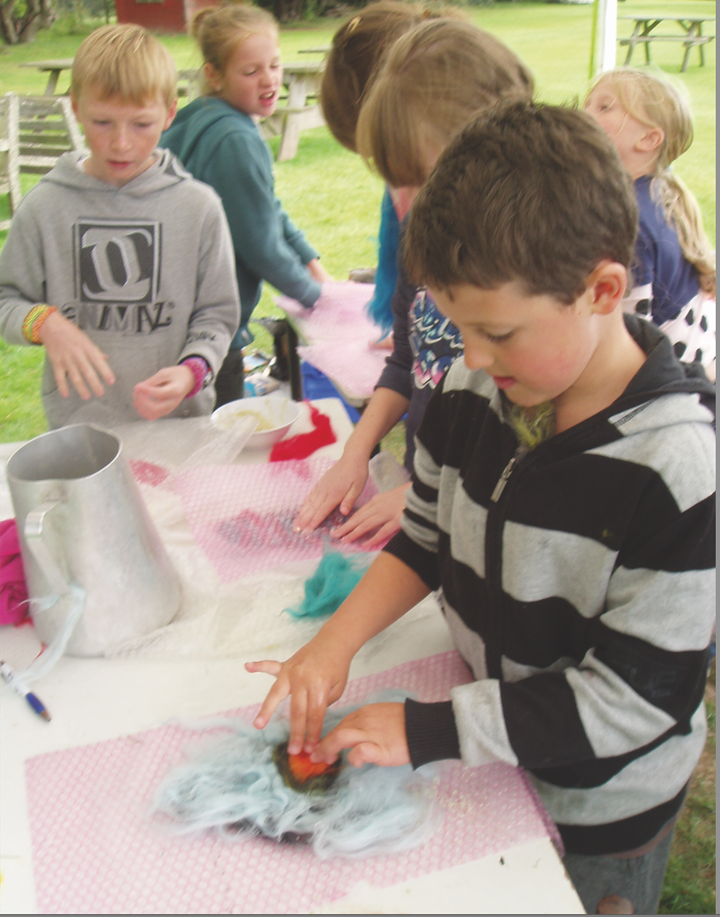 Fairest sends Ben on "superweeks" with holiday camp company ATE every summer. The UK-based adventure holiday company runs camps for children aged eight to 16, in 17 different UK towns and cities. "Ben has now done five superweeks and never wants to stop," Fairest says. "He has stayed in a variety of places, all big houses or outdoor centres in the countryside, for seven days each time."
Fairest loves the fact her son gets to do "proper childhood stuff" that in the modern world, can sometimes get left behind: playing games, making new friends, building dens, swimming, getting muddy, picnics, day trips and expeditions. "Ben comes back each summer a couple of centimetres taller, a fair bit grubbier, utterly contented with himself and twinkly-eyed," she says. "We are 'on' our kids too much these days - if it's not rushing to school, it's homework or karate or keyboard practice or trying to prize him off a screen. A superweek gives Ben a very definite break from all of that."
For Naomi Hughes, 44, from Royston, Hertfordshire, summer camps have given her eldest daughter Keira, 13, some "me time" away from being a big sister to a sibling seven years her junior. Keira has spent two weeks at Kingswood Camps - West Runton in Norfolk and Grosvenor Hall in Ashford - during the summer and Easter holidays, most years since she was eight years old.
"Keira was getting to an age where she had done all the local holiday schemes so many times she was bored of them," Hughes says. "Also when I had my second child, Maia, Keira was seven and struggled with sibling jealousy and between that and working mum guilt, I needed to change something."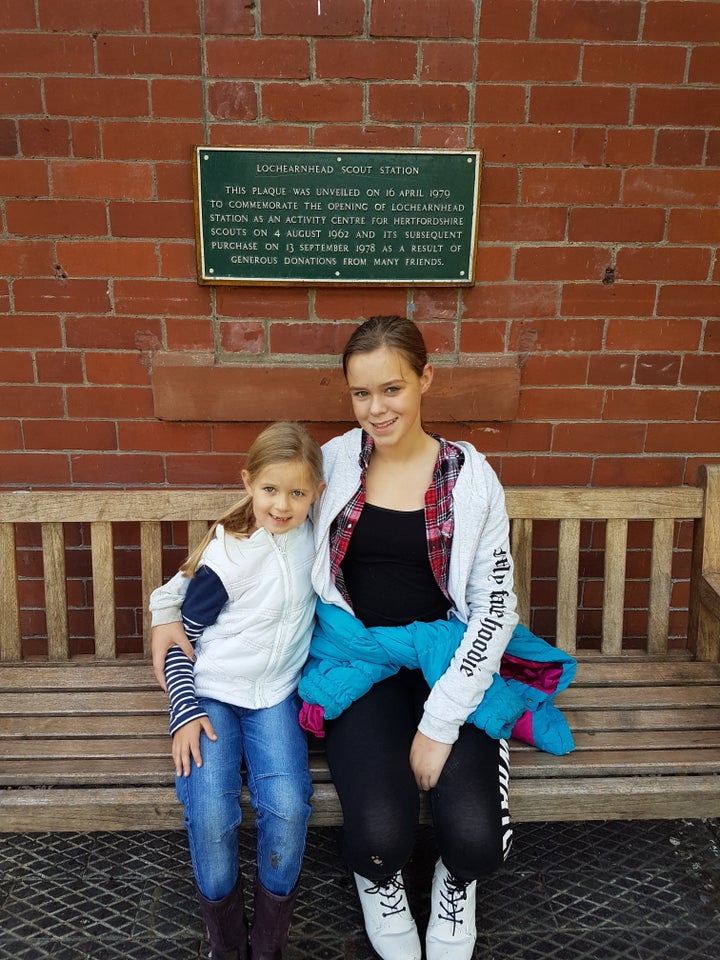 Hughes said summer camp enabled her to give Maia more attention, while also giving her older daughter new experiences. "Keira sees camp as her holiday as she has made lots of friends and they try to coordinate their visits and sometimes meet up out of camp," she adds. "The activities are good for confidence, physical fitness and team building, and the social side is great too. It teaches a sense of responsibility and using the transport service fosters her independence."
Childcare is the main reason Henry da Massa, 48, from Manchester, has been sending his 14-year-old daughter to camps for the past six years. She's attended various ones - Pen-y-coed, L&E, ATE superweeks and Chewitts.
Da Massa is a single parent who works full-time. "These camps prevent me having to work from home for six weeks during the summer break," he says. "I was also keen to allow Pearl to experience as much of life as possible, and grow in independence in a rich environment of peers. She has been able to flourish and grow in independence away from parents and the curriculum."
The benefits of new adventures for kids is something all four parents we spoke to believe to be true, but for Karwir Nam, 33, from Illford, who has been sending his 12-year-old daughter Aurora to XUK Activity summer camps for the past six years, meeting different people was the main incentive for signing her up. Nam says he was keen for his daughter to meet children from different backgrounds and cultures as he felt the children at her school and local area were all very similar to her. "Every year Aurora meets lots of different people from around the world – I end up with lots of parents numbers to arrange play dates with," he says.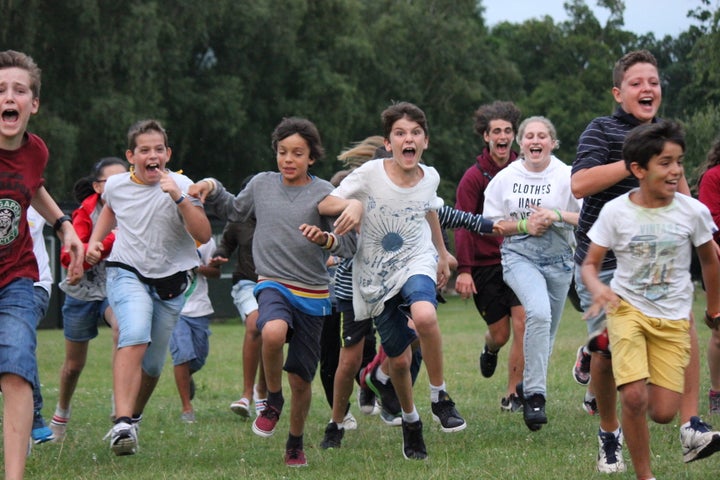 Of course, the activities Aurora gets to do are another benefit of the camp. XUK offers a wide range including water zorbing, crafts and quad biking, which she would not be able to do at home. "We were reassured she would be able to try lots of new activities and would definitely find something she would like," Nam says. "It's an active way to spend her summer."
One draw back to summer camps is the cost, with fees covering full-time care and activities as well as food and accommodation, they quickly mount up. XUK camps are slightly pricier than others, starting from £650 for a week, but prices at camps throughout the UK differ. At Kingswood, Hughes pays around £300 for the week, including food, which she thinks "is reasonable".
ATE camps are priced at £450 for the week and Fairest says she priorities it as something to save for. "My other daughter will be going this year as she's turned eight and that will mean more saving, but for the opportunities it gives them, it is well worth it," she says.
"They are only young once and these weeks away are such a tonic to their school time, which is so pressured and pretty much devoid of play. There is plenty of time for more grown-up holidays later."
What do you think of summer camps? Have you sent your children on them? Let us know your thoughts in the comments below.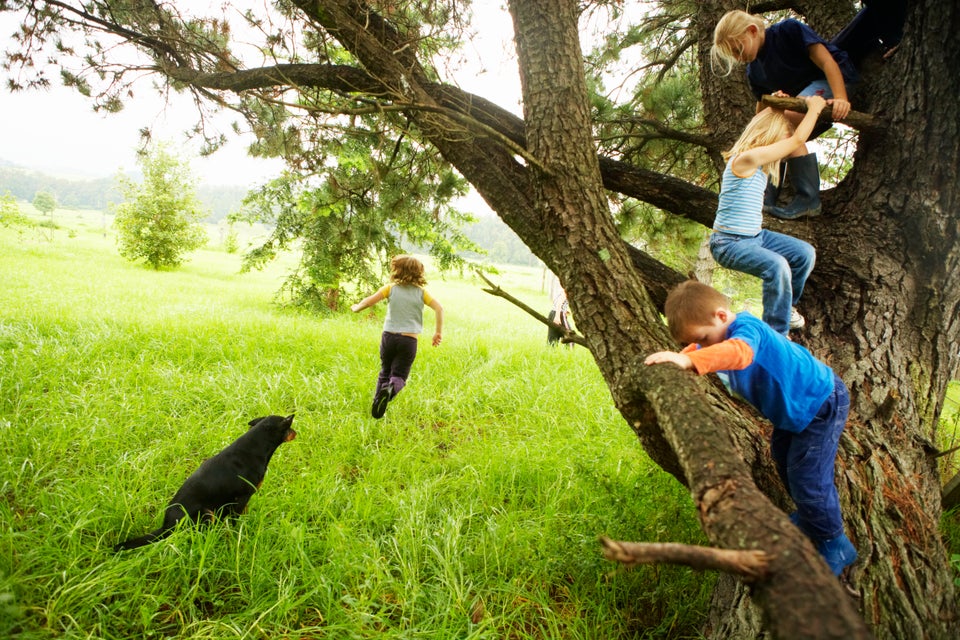 Yes, You CAN Make A Family Walk Fun