Andrea, who is a junior doctor, said she feels guilty that she didn't spot her son's condition earlier.
"I didn't pick up on it and I'm a doctor," Andrea told OK! Magazine.
"I felt guilty, I should have looked in his mouth and thought about tongue-tie. When they're yours you don't look at them as a patient."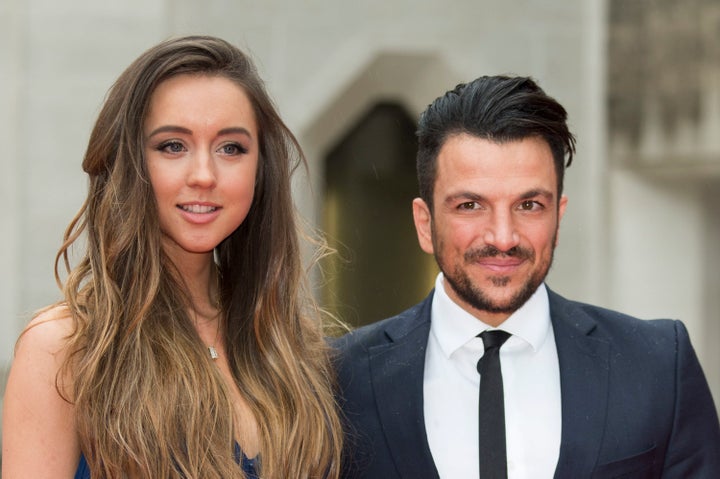 Theo had been struggling to feed and was suffering from reflux, so when he was three months old Andrea saw a breastfeeding counsellor, who noticed he had tongue-tie.
Tongue-tie is when the strip of skin connecting the baby's tongue to the floor of their mouth is shorter than usual, which restricts the tongue's movement and can make it harder for babies to breastfeed.
Doctors diagnosed Theo with 80% tongue-tie and he underwent an operation to cut the strip of skin that was holding his tongue to the floor of his mouth too tightly.
NHS Choices describes the operation as "a quick, simple and almost painless procedure that usually resolves feeding problems straight away."
Andrea said both she and he husband were crying when Theo had his operation.
"It was really traumatic," she said.
But once it was over her worries were soothed as he took to her breast straight away and his feeding has now tripled.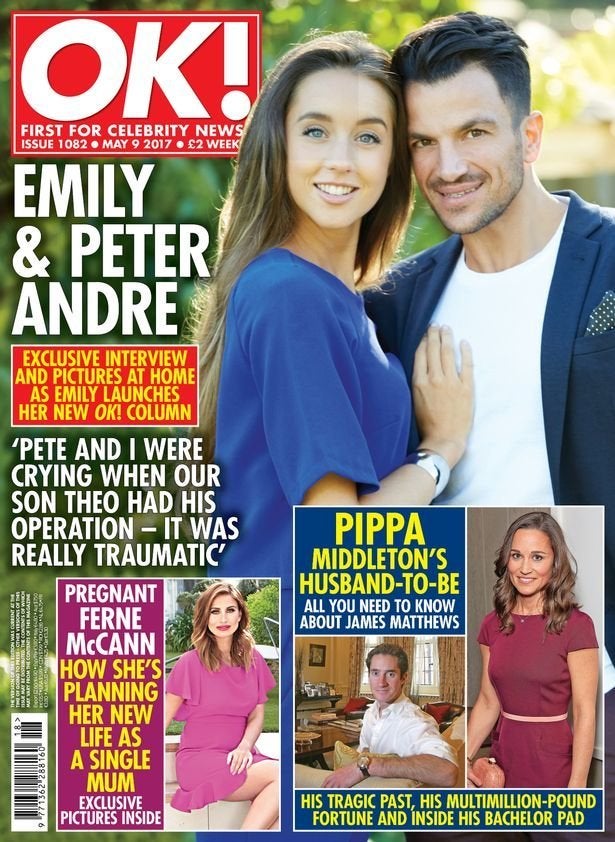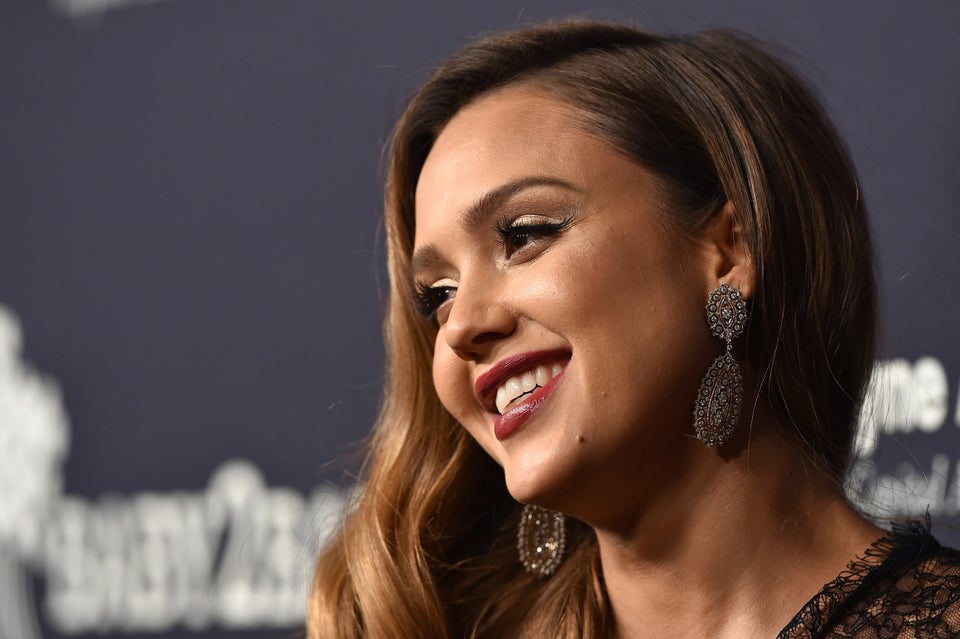 Celebrity Babies Born In 2017