More than 20 million people in the UK are physically inactive, according to a new health report.
The findings, released by The British Heart Foundation, reveal such inactivity greatly increases the nation's risk of cardiovascular disease, costing the NHS £1.2bn per year.
Women are 36% more likely than men to be classified as physically inactive - 11.8 million women compared with 8.3 million men.
BHF analysis shows the average man spends over a fifth of his lifetime sitting – equivalent to 78 days each year.
More than 5million deaths worldwide are attributed to physical inactivity. In the UK alone it causes one in ten premature deaths from coronary heart disease, and one in six deaths overall.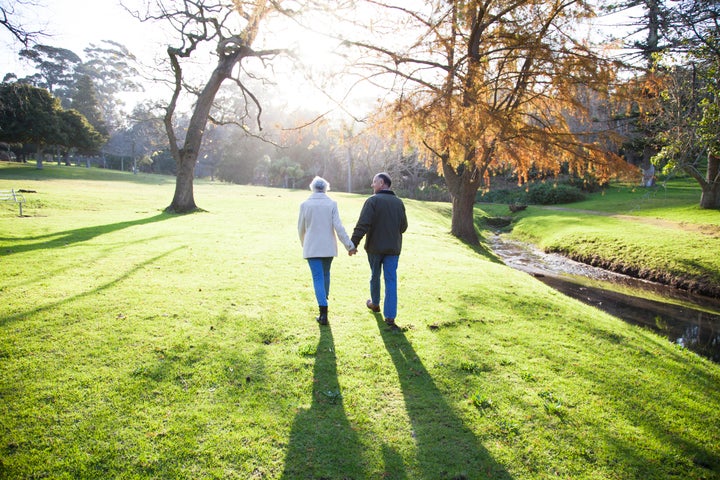 The report defines "inactive" as not achieving the government guidelines for physical activity of 150 minutes of moderate intensity physical activity a week and strength activities on at least two days a week.
As a result the charity is launching MyMarathon challenge this year, urging people to kick-start a more active lifestyle to help improve their heart health.
It challenge encourages people of all fitness levels to run the 26.2 miles in their own time over a month, from as little as a mile a day, with money raised helping to fund life saving research to fight heart disease.
Here are 10 ways to get more active that won't feel like too much of a chore.
Make The Most Of Your Commute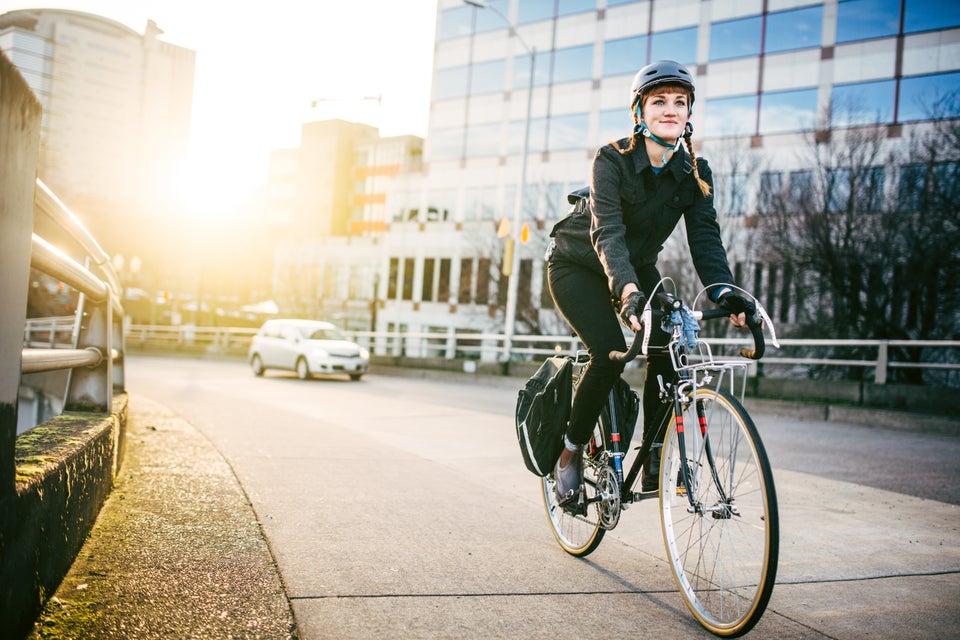 RyanJLane via Getty Images
Reclaim Your Lunch Break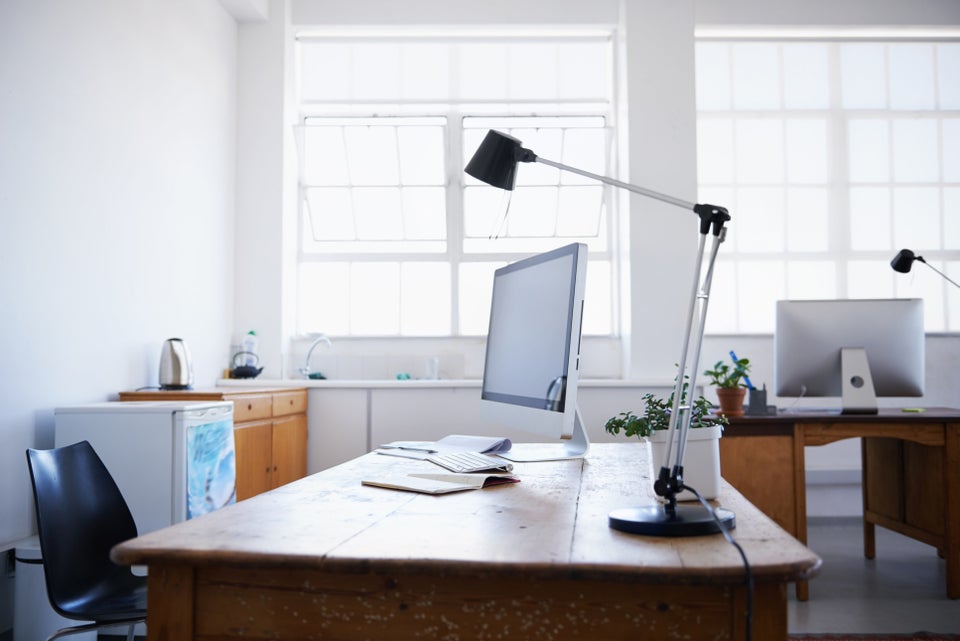 PeopleImages via Getty Images
Get A Workout Buddy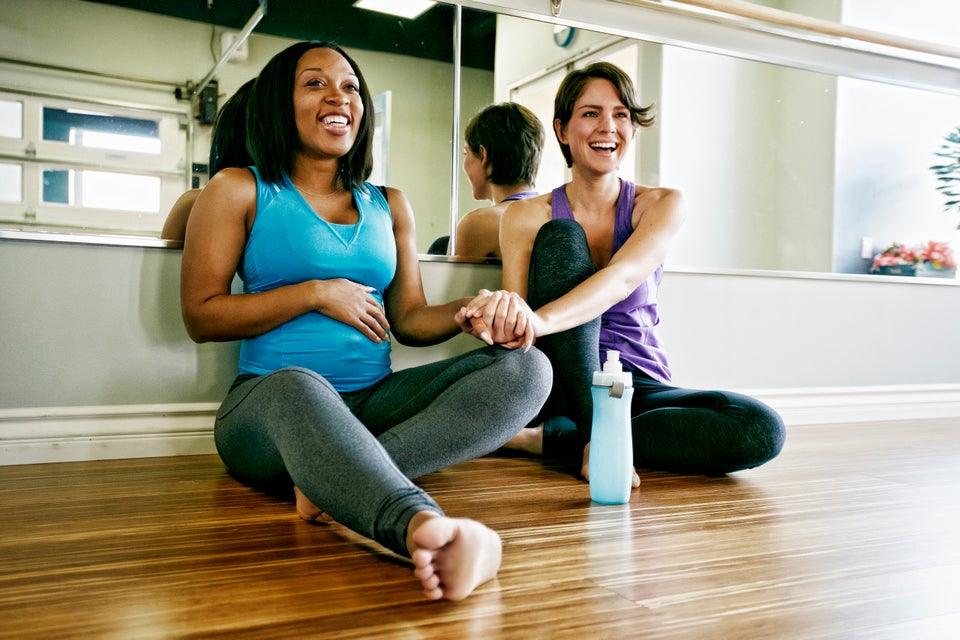 Peathegee Inc via Getty Images
Workout At Home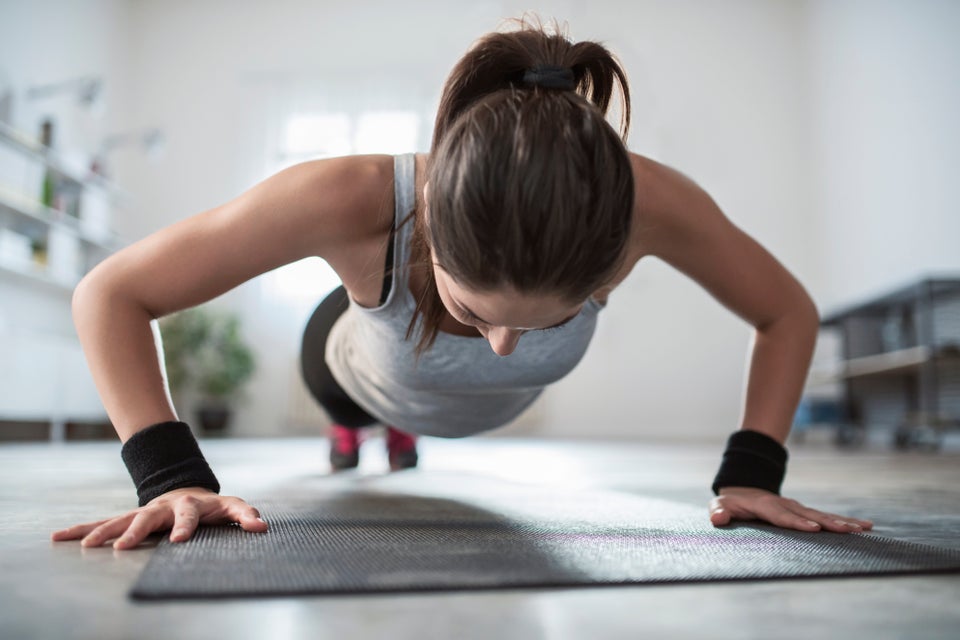 SrdjanPav via Getty Images
Go On An Exercise Date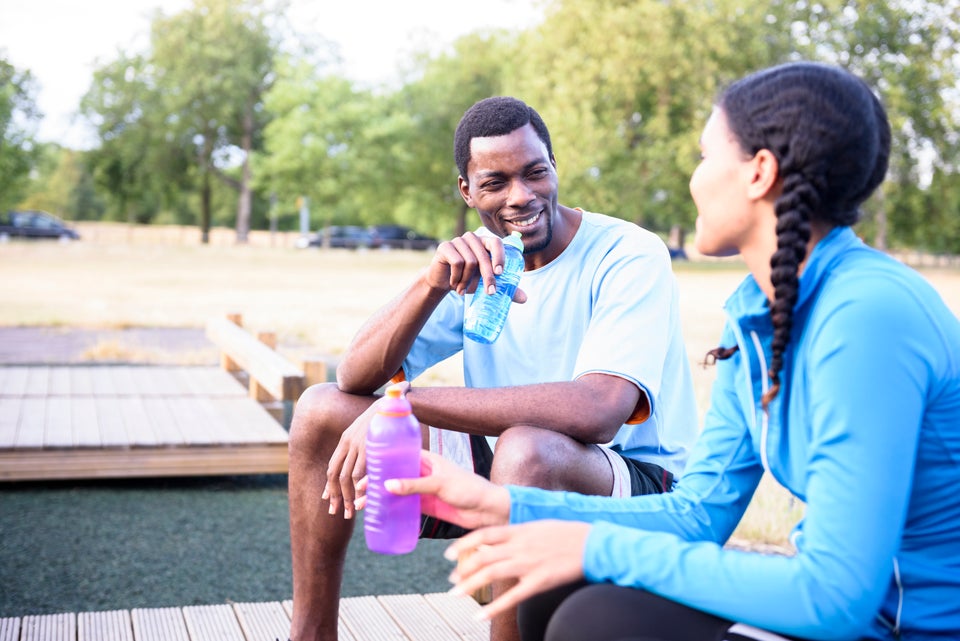 JohnnyGreig via Getty Images
Go For A Brisk Walk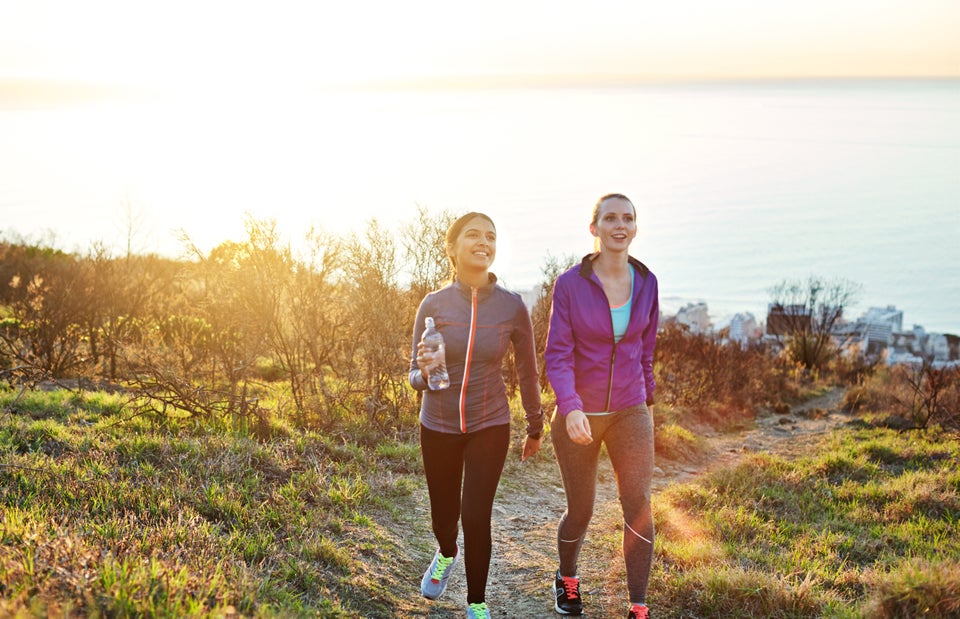 Play Fetch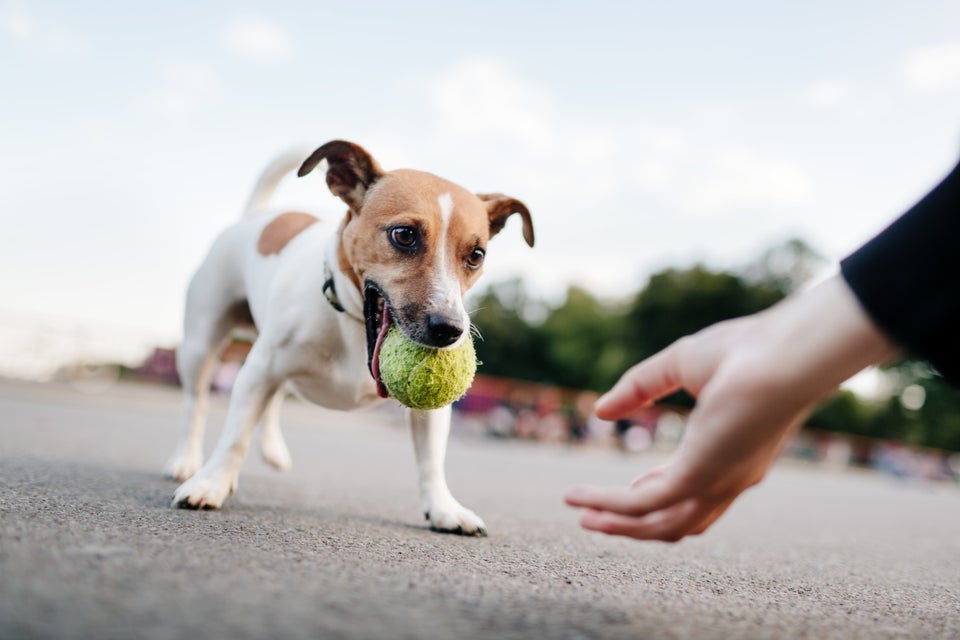 Hit The Pool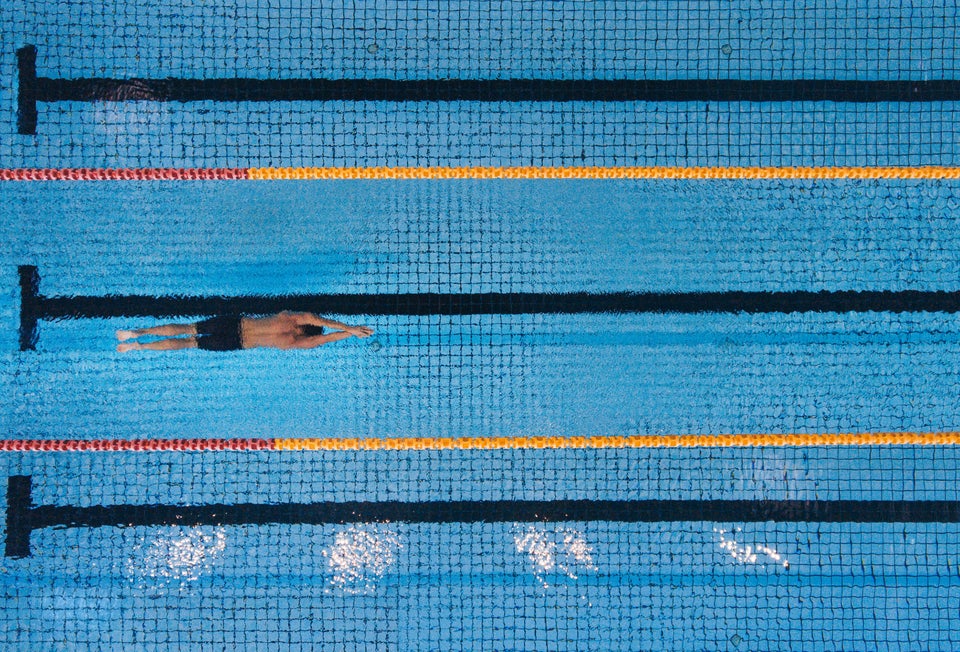 Jacob Ammentorp Lund via Getty Images
Join A Sports Team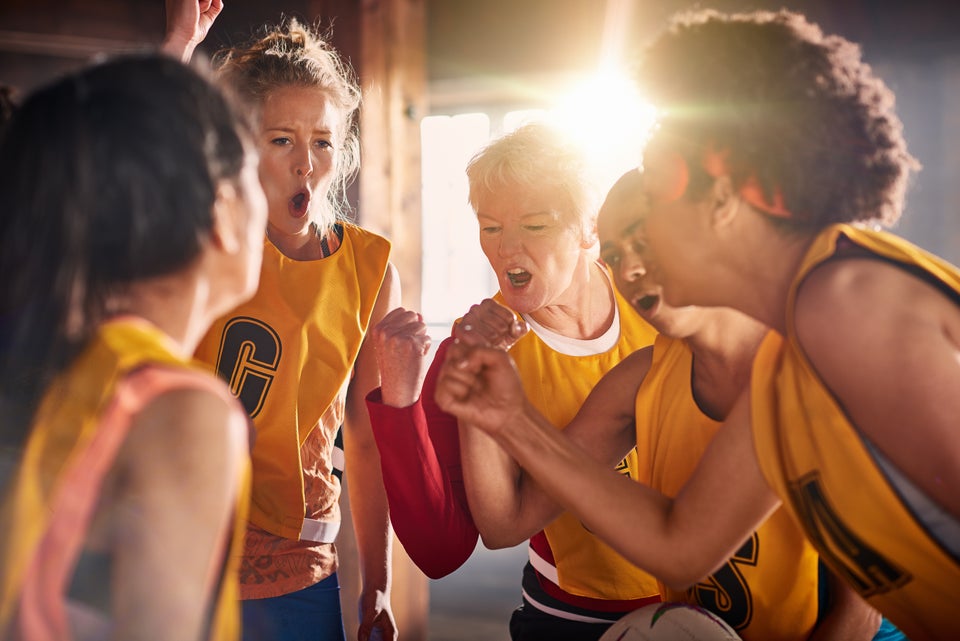 Gary Burchell via Getty Images
Have Fun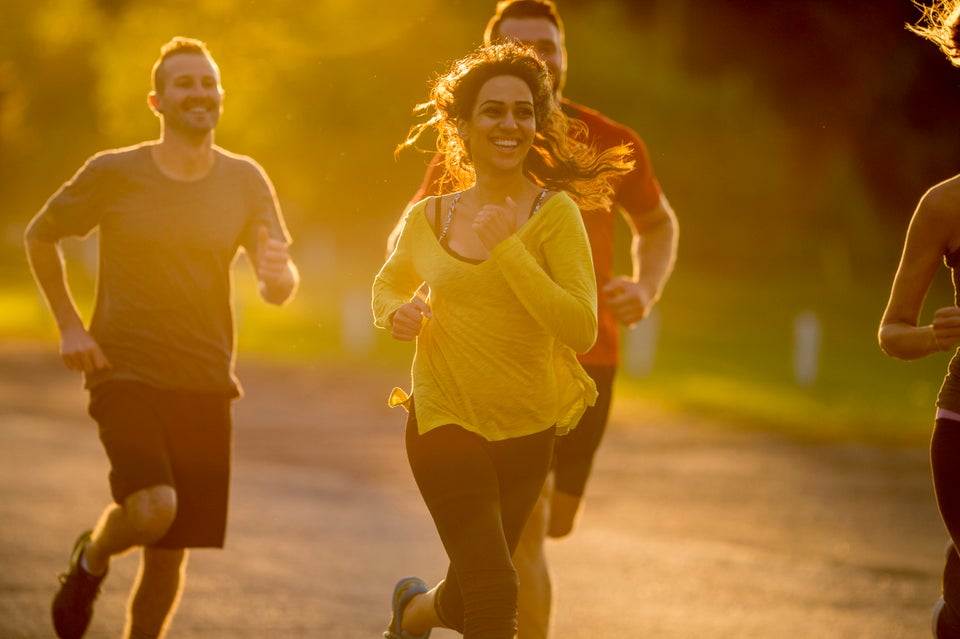 FatCamera via Getty Images