When Piers' name was called as a nominee during the ceremony – alongside a clip of him grilling former health secretary Matt Hancock on Good Morning Britain – members of the audience were heard booing, while others cheered.
Piers brushed this off the following morning on Twitter, while comparing himself to footballer Cristiano Ronaldo.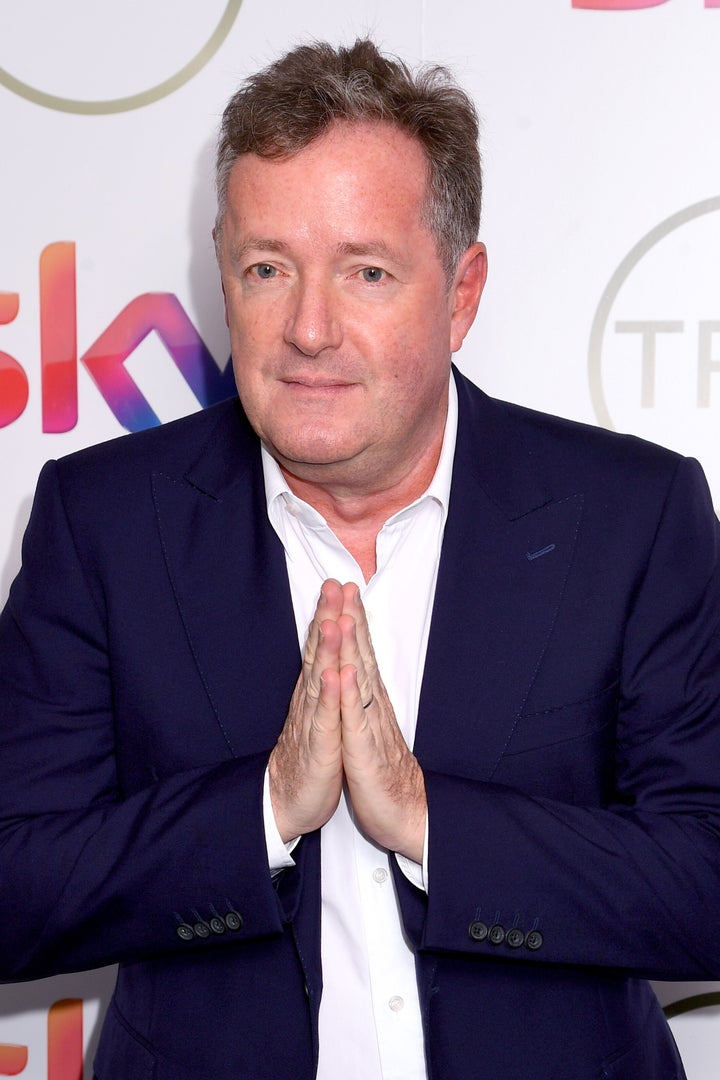 "Last night's National Television Awards," he wrote, after posting a clip of the moment in question.
"Love the boos being drowned out by cheers."
In the end, it was Ant and Dec who took home the Best Presenter title, marking their 20th consecutive win in that category.
Reacting to the news, Piers sarcastically tweeted: "Wow! What a shock! Congrats to Ant & Dec. Thoroughly deserved 20th consecutive win – the way they held those jungle contestants to account during the pandemic was absolutely brilliant."
"Just as well I'm not there," he added, alongside a gif of himself storming off the Good Morning Britain set earlier this year.
It was also a big night for Line Of Duty, which took home three awards.