The gigantic rodent can be seen strutting across an otherwise innocuous display in Bexleyheath in a video captured by Twitter user Martin Peaple.
Watch the incredible footage, above.
Peaple, 28, told the Evening Standard his curiosity was piqued when he noticed people gawping at the shop's windows while having drinks nearby.
He said: "I had heard people talk about it but did not believe them until I went for a fag and saw it just walking up down inside the shop.
"It's not the sort of thing you expect to see in a shop."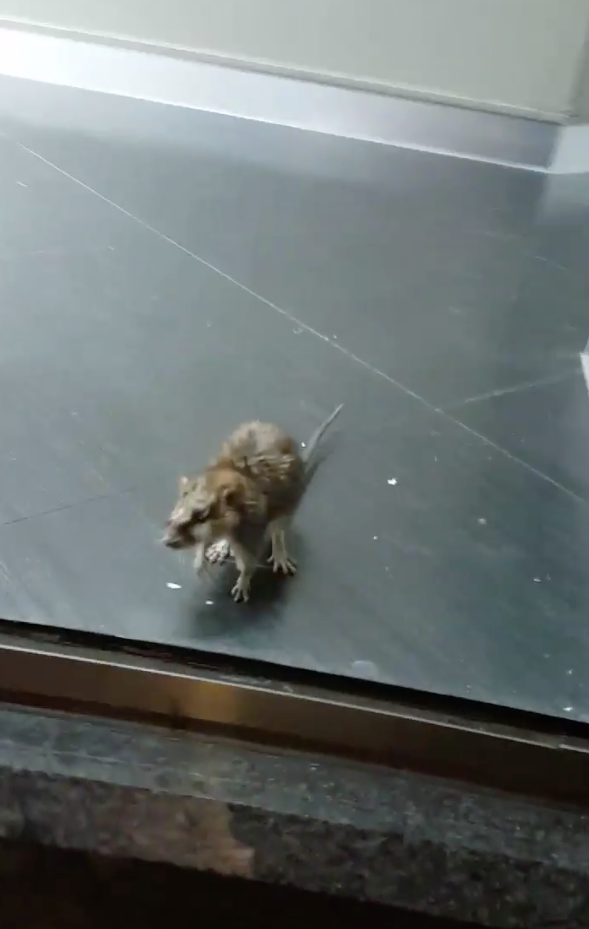 Passersby were stunned by the sight and quickly took pictures of the rat on Christmas Eve.
At one point the animal even froze while a person took a picture on a smartphone, before it scurried away.
The Huffington Post UK has contacted Primark for comment.