Richard Madeley has been met with a collective face-palm after his interview with Lioness Chloe Kelly.
One particular moment at the end of the interview captured viewers' attention, as he was heard casually referring to his guest as "Coco" as he thanked her for her time.
Perhaps sensing this might not have gone down well, Richard then justified the move by explaining this is the nickname he uses for his own daughter, who is also named Chloe.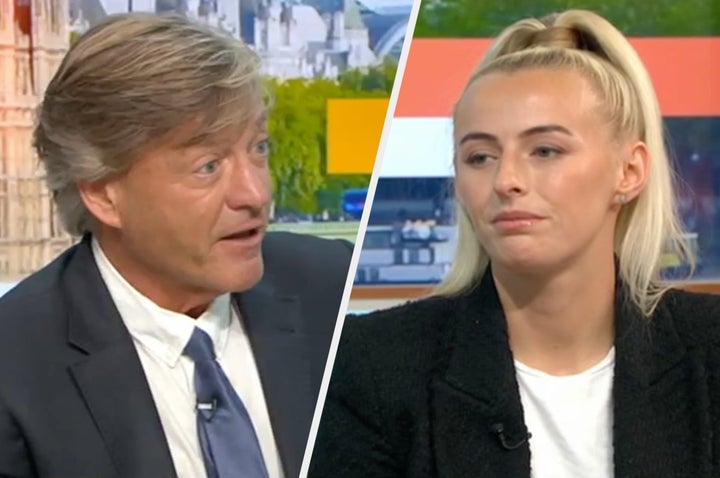 While Richard's somewhat patronising nickname to someone he'd just met was irksome for many viewers, others also picked up on the fact he told Chloe she'd have been unrecognisable a week ago, overlooking the fact she was already part of Manchester City's women's team:
Richard returned to Good Morning Britain after an extended break on Monday morning.
Since Piers Morgan's much-publicised exit in March 2021, the former This Morning host has been part of a rotating team of guest hosts, which has included Ed Balls, Adil Ray and Martin Lewis.