Russell Kane has said he finds it "distasteful" when parents say they "finally know what real love is" after the birth of their child.
The 41-year-old British comedian was asked how different it feels going on the road now he has a one-year-old daughter, Mina.
"I know here I'm supposed to do that: 'As soon as I held that baby, my whole life changed, it really refocuses you and all of a sudden you've really got something to work for'," Kane said during an interview on BUILD Series London on Tuesday 21 March.
"I can't be the only person that didn't feel that, there's loads of us who keep quiet and when asked: 'Did it change your life?' We go: 'Yeah I've never known such love'."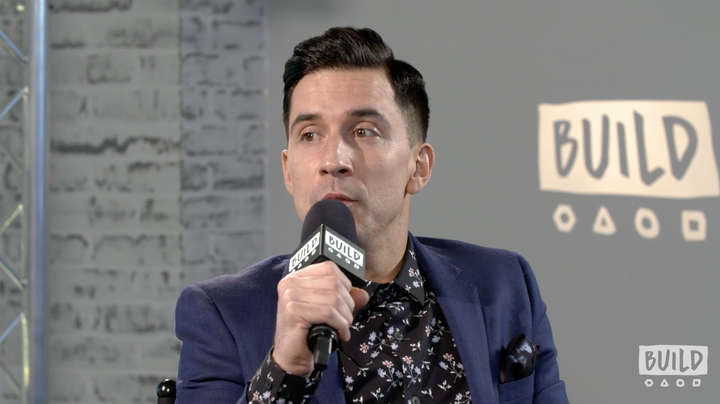 Kane continued by saying he found it "distasteful" when he sees posts on Facebook, mainly by women, who write that they "finally know what real love is" since they've had a baby.
"I'm just like: 'How do you think your partner feels when they read that statement?'" Kane continued.
"For me, my daughter is part of the family, rather than being king baby on her throne that completely dictates everything that happens, like some kids.
"She is part of me, Lindsey [Kane's wife] and Mina together. That's what keeps me sane on the road.
"I can't see how I'd do this job if I was emotionally messed up about leaving the baby behind."
Watch the full clip of Kane chatting about parenthood above.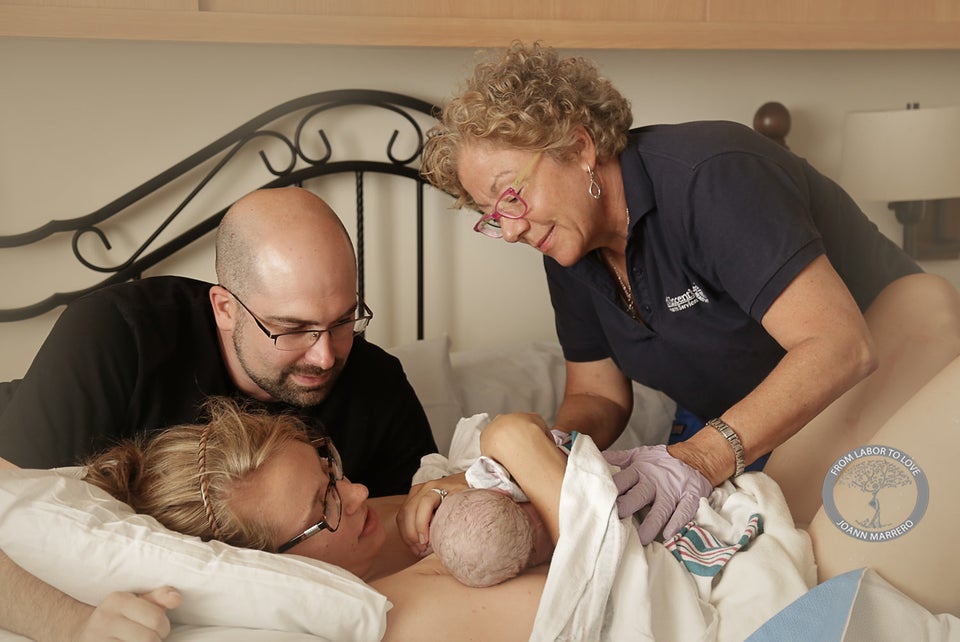 Home Birth Photos Capturing Peace And Calm