The former 'Strictly Come Dancing' star and her husband Vincent Kavanagh have chosen the baby name Bella for their first born daughter.
The 33-year-old new mum told Hello magazine: "I feel so lucky.
"We genuinely feel so blessed and happy. We got lucky. She's very chilled. Vincent is too - as am I when I'm not working. They say a baby is often more calm if the parents are, too."
Bella was born on 10 June, but until now the couple have only shared their happy news with close family and friends.
In the weeks leading up to the birth Kavanagh shared bump photos on Twitter, telling fans she was sure it would be "any day now". But since then she has been quiet on social media about baby news.
Kavanagh announced her pregnancy on 3 November 2016, by tweeting a photo of her husband, Vincent Kavanagh, kissing her stomach.
"Just want to share our amazing news," she wrote. "Vin and I are pregnant and we are sooo excited to have our little miracle."
Kavanagh won Strictly in 2015 alongside Jay McGuinness. She then quit the show to move to the US, and she and her husband relocated from London to Florida in March.
Earlier in 2016 she explained she left the show to concentrate on starting a family.
"Strictly is a really full-on show, so basically you have to take five months out of your life. You don't see your friends, you don't see your family, you don't have any days off," she told Digital Spy.
"Let's say I want to start a family and have a baby. I don't want to take five months out of my life and not be with my child, especially in the beginning. So I think I really had to step away."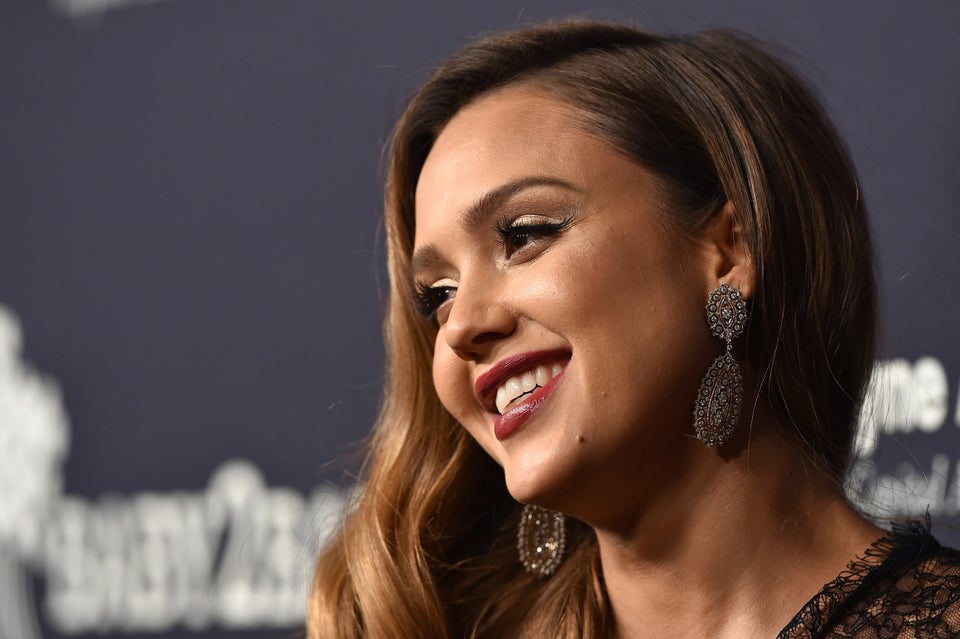 Celebrity Babies Born In 2017