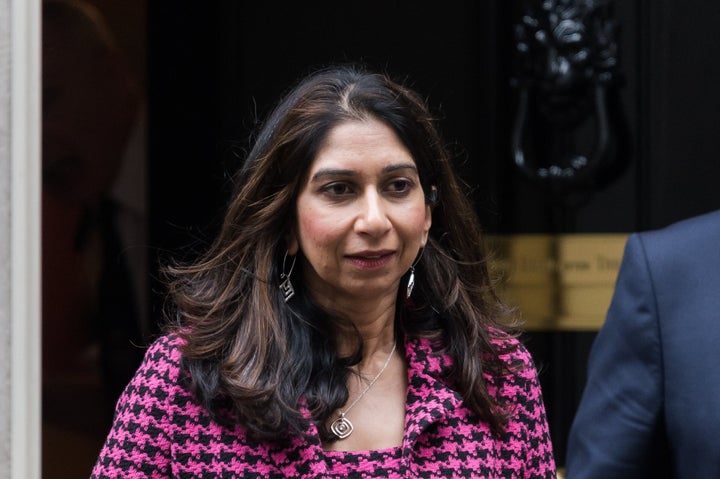 A Tory MP has joined the backlash against Suella Braverman following a series of explosive comments.
Richard Graham, MP for Gloucester and a trade envoy for the prime minister, condemned Braverman's remarks.
He said: "Tone matters. It's our duty to calm not inflame: to reduce, not increase, tensions.
"The language of the home secretary whether on tents or on marches is unhelpful to cohesion in our communities and is not in my name."
She said: "Thank you Richard.
"So many colleagues on our benches are disturbed by this - not all are brave enough to speak out yet - but change will come & we will return to being a one nation Party in the centre right -my concern is how much damage will have by then been done to (the UK) & party."