The sugar tax is "entirely arbitrary" and has "little to do" with the actual sugar content of drinks, according to the Tax Payers' Alliance.
The campaigning group called for the "bungled" and "pernicious" tax to be scrapped after their research found that many coffee shop drinks and flavoured milks contain more sugar than Coca-Cola, but will not be subject to the tax.
Jonathan Isaby, chief executive of the TaxPayers' Alliance, said: "It is deeply concerning that the Government has given in to the pressures from the public health lobby and is pushing ahead with this regressive tax which will hit the poorest families hardest.
"The evidence shows that the sugar tax has nothing to do with the sugar content of products, so it is farcical to suggest that this will have any positive impact on people's diet or lifestyle choices.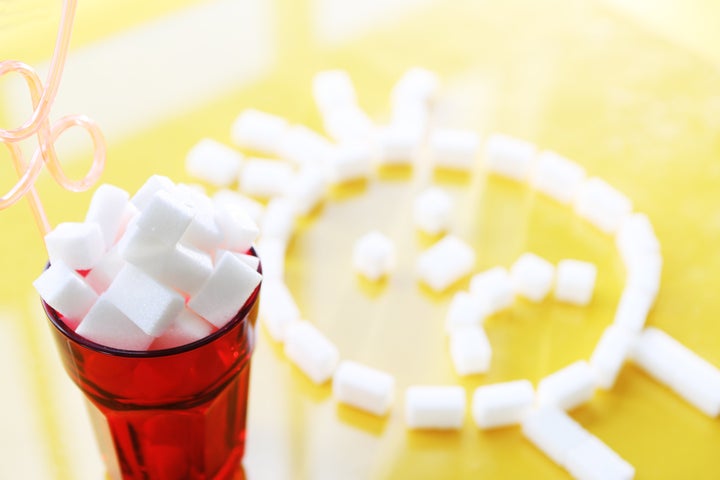 Isaby continued: "This is yet another example of irresponsible meddling from the High Priests of the Nanny State, introducing entirely unnecessary complications into an already complicated tax system and pushing up the cost of everyday products for hard-pressed families."
The Taxpayers' Alliance conducted a comparison of 49 drinks in three different groups - regular fizzy drinks and sports and energy drinks, (which will be taxed under the new plans); as well as milk-based products; and coffees (which would not be subject to the sugar tax).
They found that the 10 drinks containing the most sugar will not be subject to the sugar tax.
For example, Coca-Cola (which contains 10.6 grams of sugar per 100 millilitres) will be subjected to the sugar tax, but a Costa, chai latte with skimmed milk (which contains 17.5 grams of sugar per 100 millilitres) will not.
The 10 Most Sugary Drinks In The Taxpayer's Alliance's Study

Costa, chai latte with skimmed milk (17.5g/100ml)

Caffe Nero, hot chocolate with no cream, regular (17g)

Galaxy flavoured milk (14.4g)

Starbucks, white chocolate mocha with whipped cream and skimmed milk, short (13.3g)

Tesco chocolate fudge brownie flavoured milk (13.1g)

Frijj chocolate fudge brownie milkshake (12.9g)

Mars flavoured milk (12.8g)

Tesco chocolate flavoured milk (12.4g)

Caffe Nero, frappe creme, strawberry and vanilla (12.2g)

Galaxy thick shake (11.6g)
On 16 March, George Osborne revealed the new tax would kick in from 2018 and money raised from the levy would fund sports activities in primary schools.
A Treasury spokesperson told the BBC the tax is "a major step forward in our efforts to tackle childhood obesity".
"The levy will be charged on soft drinks because they are the main source of added sugar in children's and teenagers' diets, many with no intrinsic nutritional value," he said.
"Health experts agree there is a specific problem with sugar-laden fizzy drinks that must be addressed."
Nutritionist Charlotte Stirling-Reed, from SR Nutrition, said she was happy to see a policy focussing on fizzy drinks as they "don't fill you up and make it very easy to consume a lot of calories and a lot of sugar in one go".
However, she pointed out that sugary drinks aren't the only thing having a detrimental impact on the nation's health.
"We do need other changes to go along with a sugary drinks tax, such as alterations to price promotions and advertising, and reformulation of foods," she said.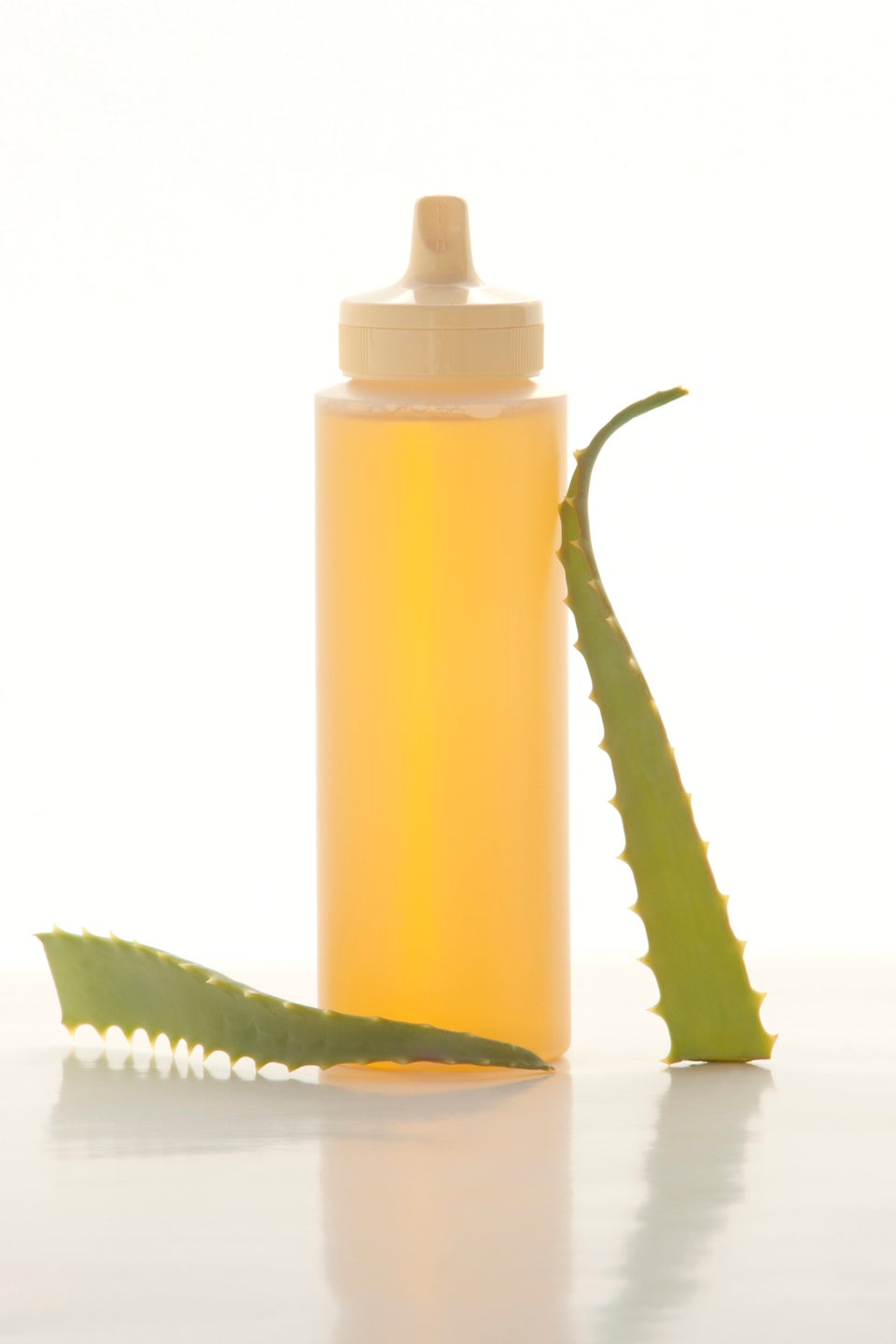 Common Names For Added Sugar