A school has found an alternative way to help their pupils deal with stress and anxiety during exams - they've employed a full-time pup.
Tavistock College, in Plymouth, adopted four-month-old Shola when she was just nine weeks old, and the dog is already making her mark at the secondary school.
"We have always had a school dog," Sarah Jones, principal of the school for 11- to 17-year-olds told HuffPost UK. "Our previous dog, Sheba, sadly died in October 2016 and the children were heartbroken.
"It took a number of months to locate a suitable puppy who would be able to fulfil her duties."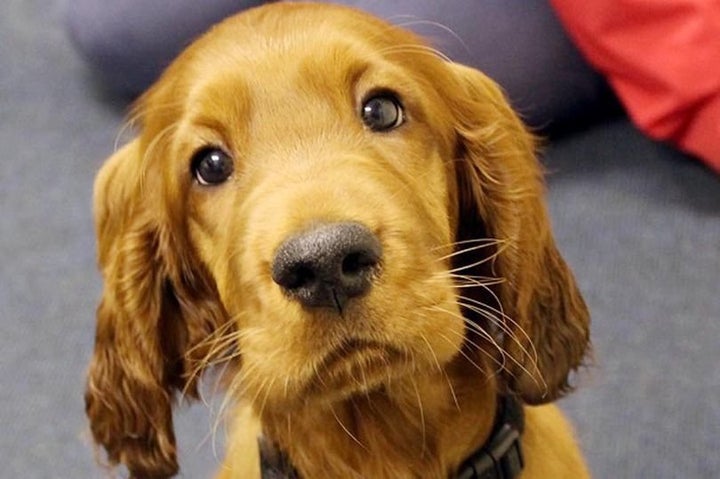 Jones explained the dog is used to support students during SEND sessions and also to assist all pupils during stressful exam periods.
Shola meets and greets students as they wait to take their exams to calm them down, and even attends staff meetings every morning.
"She comes to open evenings and other events as well," Jones added.
"Her job is to make people smile - there is not enough made of that these days."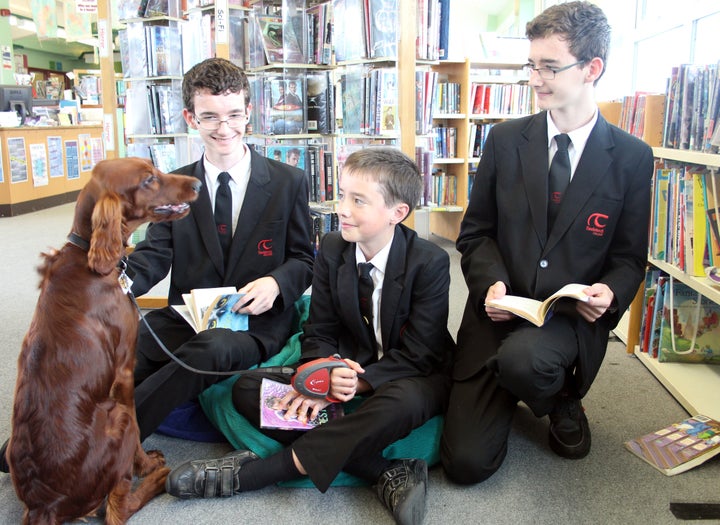 Shola lives with teacher Helen Harris, who supports students with the animal care programme.
The pup isn't the only animal at Tavistock College. They also have chickens (so students can look after them and collect their eggs), rabbits, a school pony and guinea pigs.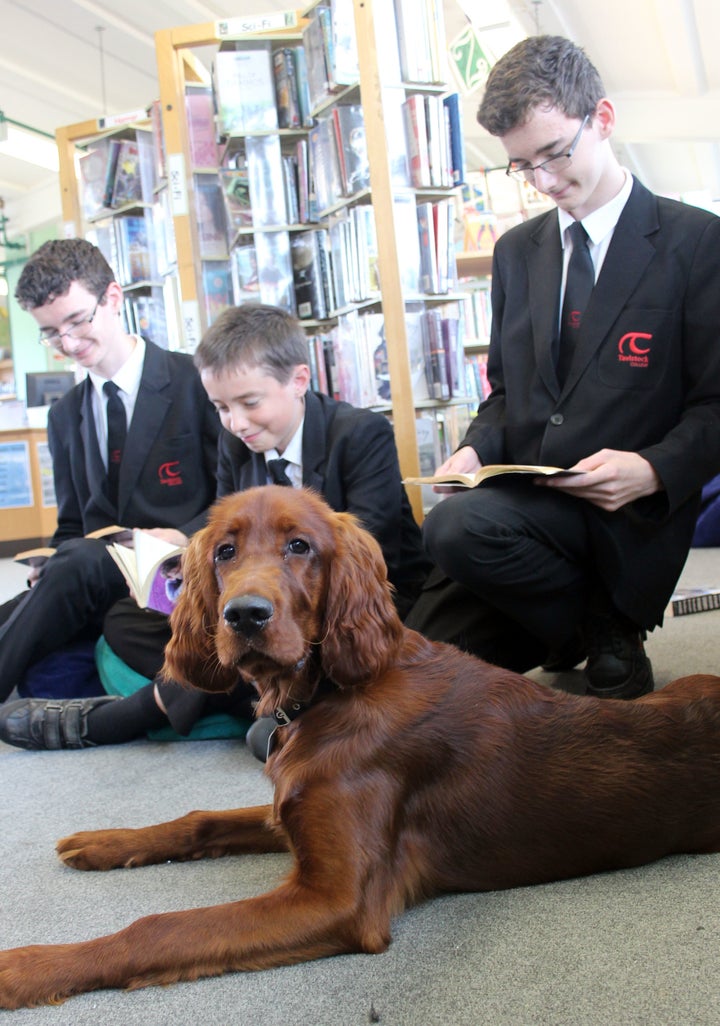 "As a rural school, animals feature significantly," added Jones.
"The students enjoy working with the animals, especially the SEND children or those with vulnerabilities."
Does your child's school run any interesting projects or have any interesting stories? We'd love to know. Get in touch by emailing ukparents@huffpost.com.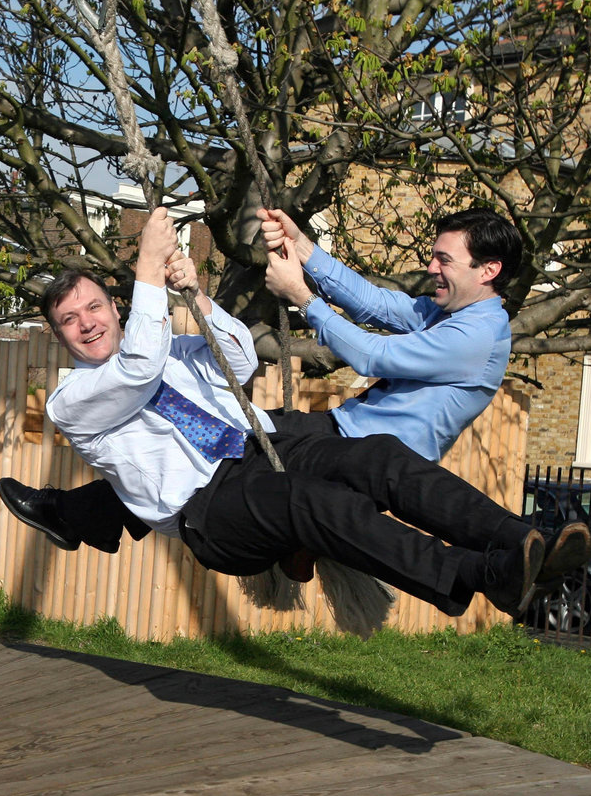 8 Amazing Pictures Of Politicians Meeting School Children