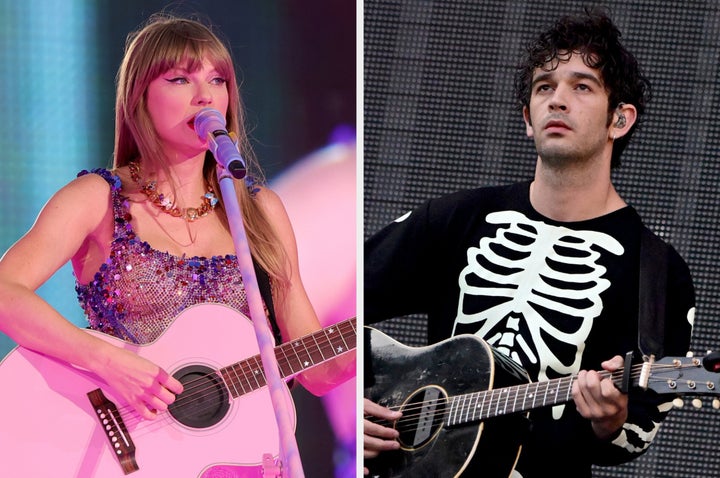 After dominating the conversation online for the last month with their rumoured relationship – which, by the way, neither one of them ever actually confirmed – it seems that Taylor Swift and Matty Healy have called time on their romance.
On Monday night, TMZ reported that Taylor and Matty had ended it just one month after it was first reported they were an item.
A supposed "source" told Entertainment Tonight the reason behind the split was that both musicians had "extremely busy" schedules, as well as issues with compatibility.
And given that the Taylor/Matty relationship was already a fairly divisive issue among Swifties – largely down to a number of public controversies in the 1975 frontman's recent past – fans have already been sharing a wide range of opinions on social media:
The rumoured split comes as Taylor announced further details about the upcoming re-recorded "Taylor's Version" of her album Speak Now, featuring collaborations with Fall Out Boy and Hayley Williams of Paramore.
HuffPost UK has contacted representatives for both Taylor Swift and Matty Healy for comment.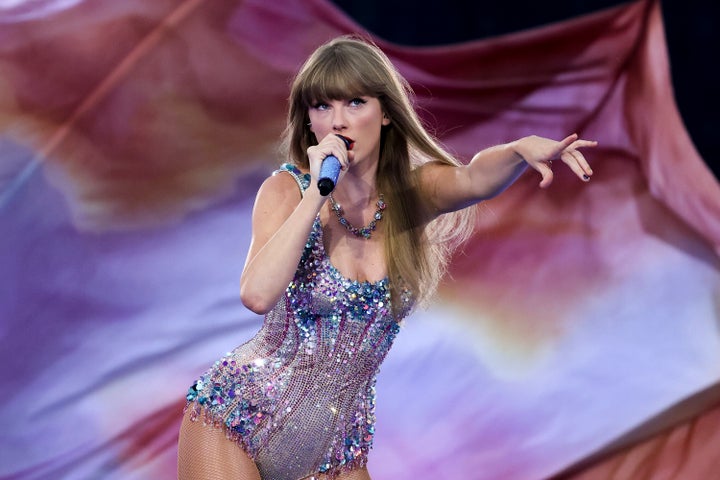 The two were apparently later seen holding hands at a party – which similarly sparked a huge reaction among fans at the time.
Matty was previously in a relationship with fellow singer FKA Twigs for around three years until their split in June 2022.