Donald Trump's first visit to the UK is well underway and so is the carnival of resistance – a joyous series of marches and protests against the US president which are taking place across the country.
The biggest of all the planned events is in London, with both the Women's March, called Bring The Noise, and the Stop Trump march converging on the capital this afternoon.
As could be expected there have been some very creative – and exceedingly British – placards and banners on display.
Here are some of the best:
Could there be a more 2018 sign?
The royalists were out in force
Some of the signs were incredibly insulting
There were important language lessons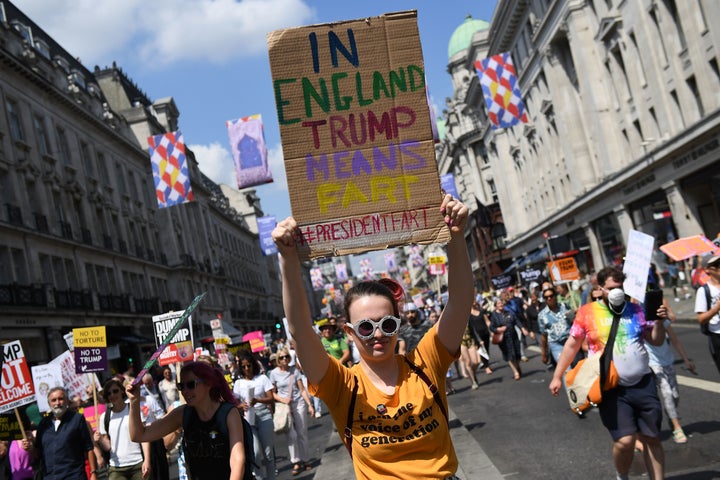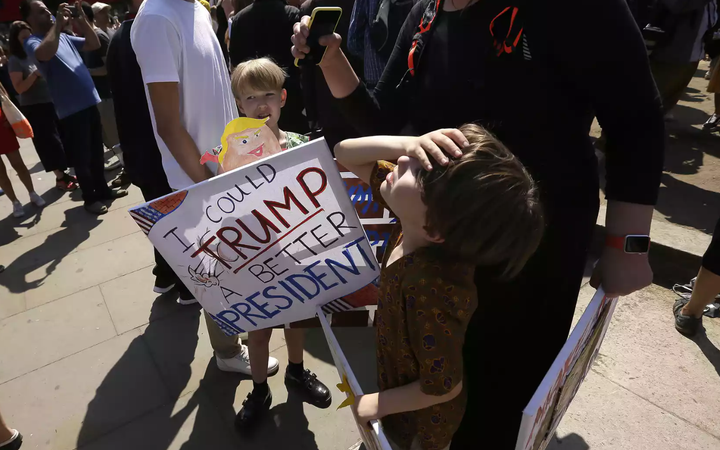 Mary Poppins, the horror film version?
Tony Robinson was there with a Pink Floyd reference
The most British sign yet?
These protestors are just barking about Trump
The babies and toddlers brought the noise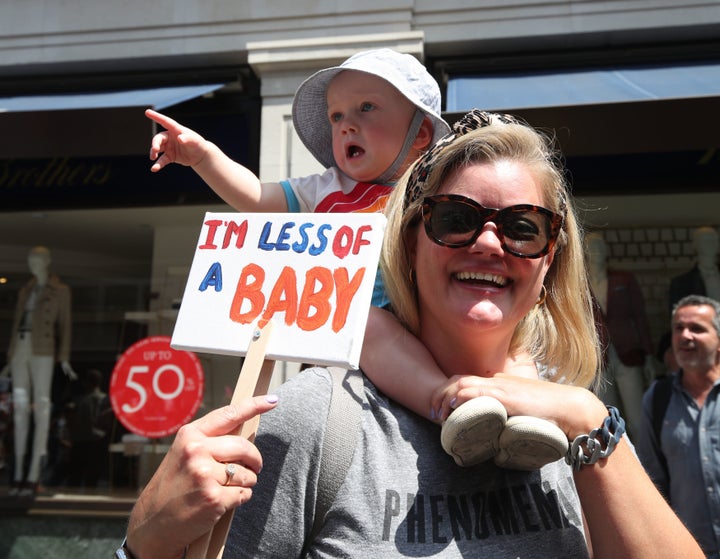 Some of those marching were terribly polite
A Trump Dalek made an appearance
Boris Johnson didn't escape a mention
Ouch.