1. Theresa May Is Going Nowhere – Yet
For the past few months the Prime Minister has been, to adapt her infamous phrase, both weak and stable. Her Chequers compromise plan for Brexit sparked Cabinet resignations and backbench unrest, and with Labour and Brussels joining in the pile-on, she looked increasingly isolated.
Yet at the end of this week she has emerged stronger, thanks to a confident conference speech and to the sheer weight of her incumbency in No.10.
The bungling of her critics was underlined by backbencher James Duddridge being bounced into saying live on TV he had sent a letter demanding a vote of no confidence.
As 1922 Committee chairman Graham Brady hinted (and he's the only one who knows), the plotters still seem far away from the small numbers they need for a challenge, let alone the big numbers needed to topple her.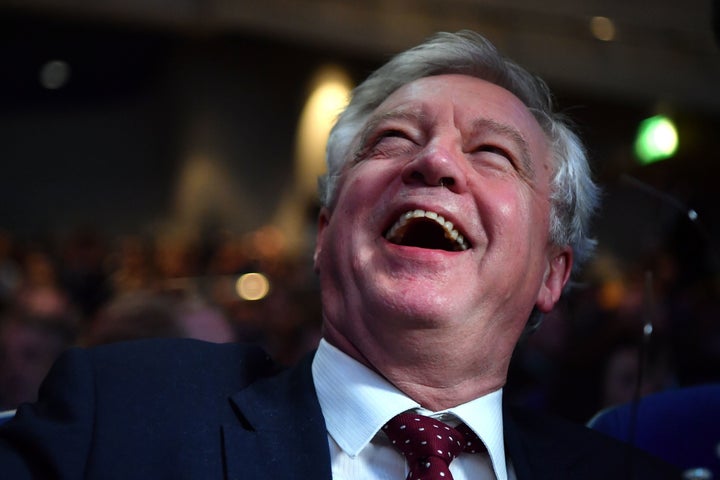 2. Chequers Is Still In Danger
It's arguable that May is the only experienced Tory politician who could actually get Brexit through her split party and the Commons, in the absence of a government majority.
In part, that's because she is prepared to suck up the inevitable humiliations and compromises that others would never swallow. The big problem remains that more than 20 'hardcore' Brexiteer MPs look like they are still threatening to vote down her plans.
For them, this week has been in a holding pattern and the real action comes at the EU summit this month, and the Commons vote expected in November or December.
May will probably rebrand her Chequers plan as 'free trade-plus', but both the rebels and the DUP have this week upped their rhetoric so much it may be difficult for them to back her and still save face. And the threat of 'no deal' holds no fear for Rees-Mogg, Davis and the ultras.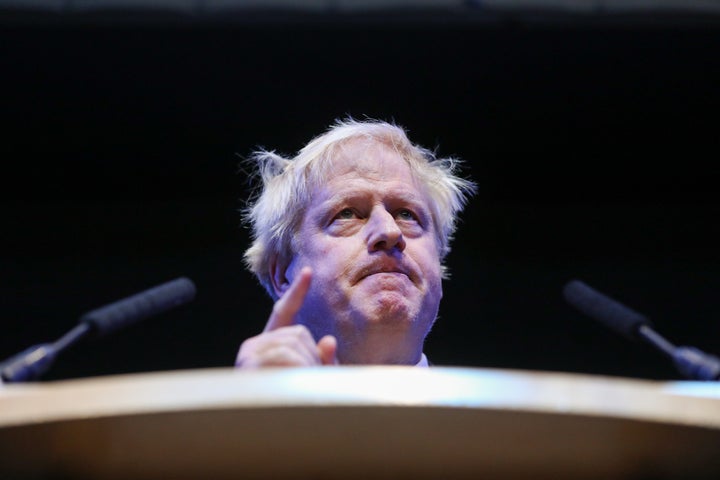 3. Boris's Dream Of No.10 Looks Further Away Than Ever
He just can't help himself, but can he help his party? Boris Johnson's scripted spontaneity achieved his aim of dominating the headlines for much of the week.
Yet in the process he has alienated many of the key selectorate he needs to win round more than anything: Tory MPs.
True, he has a small, loyal band that includes newer backbenchers like Ben Bradley and Andrea Jenkyns, plus slightly older hands like Conor Burns. That won't be enough to get on the ballot paper in any future leadership contest.
Two polls this week, including one by HuffPostUK/BMG, suggested he has even lost the unique selling point that was supposed to convince wavering MPs – he is less popular with the voters than the PM. A Corbyn-May match-up she would win by two points; a Corbyn-Johnson match-up would see a four point Labour victory.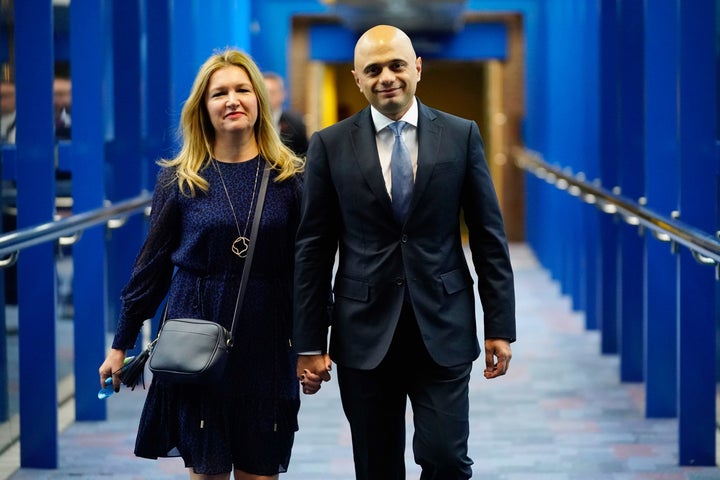 4. And There Are Lots Of Non-Boris Options For Tory Leader
Politics is famously showbusiness for ugly people, but that didn't stop the beauty parade of possible future Tory leaders.
Liz Truss and Priti Patel were at countless fringe meetings; Dominic Raab won an ovation as he set out his personal backstory. Sajid Javid is the growing favourite and benefits from being seen as a lapsed Brexiteer.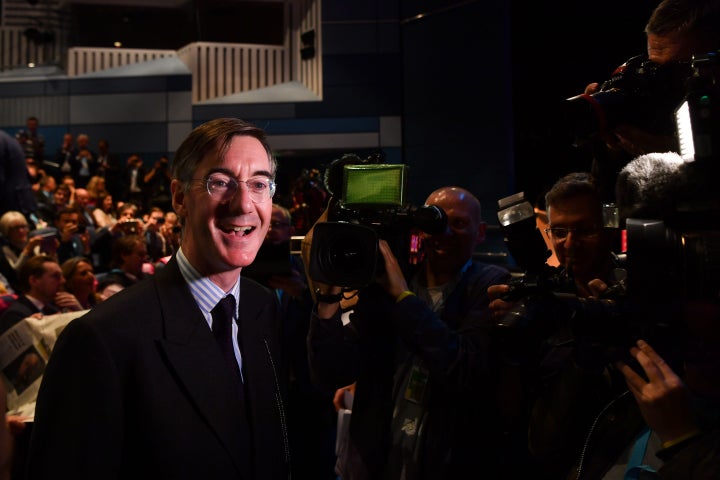 5. Brexit Really Is A Religion
The real energy and buzz of Birmingham lay in the religious fervour of its Leave-really-means-Leave fringes.
While Boris represents the High Church of Brexit, for many evangelicals Jacob Rees-Mogg is their very own John Wesley.
Just as many Jeremy Corbyn supporters will queue for hours to see their hero, Moggmentum packs in crowds just as enthusiastic.
Note that Johnson started the week by saying May didn't really 'believe' in Brexit, unlike him. And often it seems this is indeed a question of belief, not evidence or rationality, to many Conservatives.
The party's future may depend on whether the schism among Be-Leavers is reparable, and whether the public are agnostic about its splits.
Even if May steps down after Exit Day next March, whoever replaces her will have to grasp the same nettle. One Cabinet line-to-take this week was that the next election will be in 2022, but extra time could see yet more own goals rather than winners.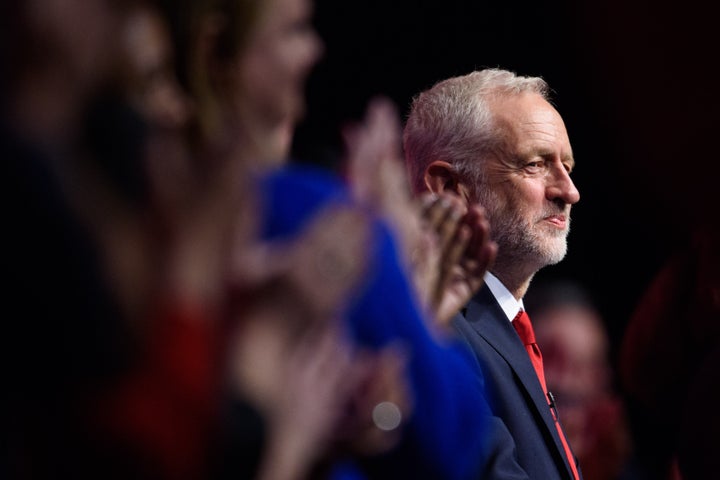 6. Corbyn's Clothes Are Fashionable
For a government that has been in power for eight years, voter weariness is the most toxic threat to its existence.
Not a day went by at the Tory conference without MPs complaining that Corbyn was setting the pace with radical policies that tapped into the current public mood. In her speech, May tried to praise Labour's history, while denouncing Corbyn himself.
Yet her newest policies were stolen wholesale from the Opposition: axing the council house borrowing cap (a Corbyn idea ruled out under Ed Miliband), taxing foreign property owners, pumping billions into the NHS, even making sure tips are kept by waiters.
The biggest policy of all – an end to austerity – may feel far too little, too late for the public.
Meanwhile, the raft of other mini-announcements this week had the desperation of John Major's cones hotline. The art of governing is to be proactive, not reactive. And as Major found out, once you run out of ideas, you soon run out of road.