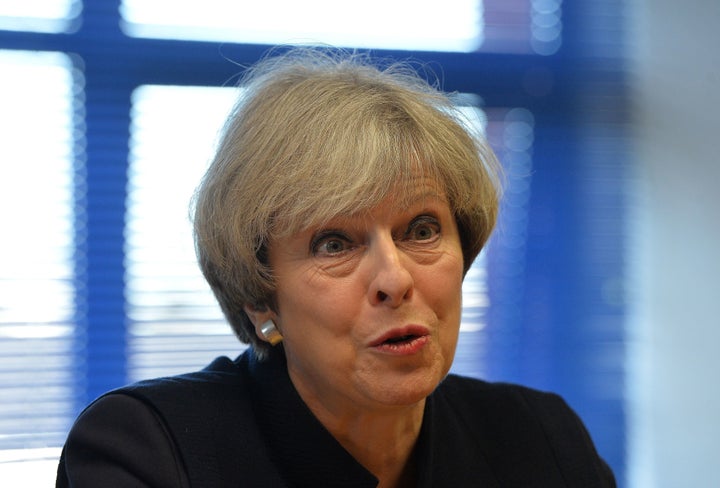 Theresa May on Tuesday broke from her notoriously default no-comment position to launch a scathing attack on two British institutions for their promotion of an Easter event.
Despite carrying the Christian holiday name in much of the event's promotional material, May said of the newly-named 'Cadbury's Great British Egg Hunt':
"I'm not just a vicar's daughter, I'm a member of the National Trust as well.

"I think the stance they have taken is absolutely ridiculous. I don't know what they are thinking about, frankly.

"Easter's very important. It's important to me, it's a very important festival for the Christian faith, for millions across the world.

"So I think what the National Trust is doing is frankly just ridiculous."
The Sun's deputy political editor Steve Hawkes described May's criticism as "the strongest I've ever seen from her".
Leading some to question her choice of target, given her famously resolute no-comment stance on a series of controversial topics.
Here are seven things May has refused to criticise before:
1. Calls to go to war with Spain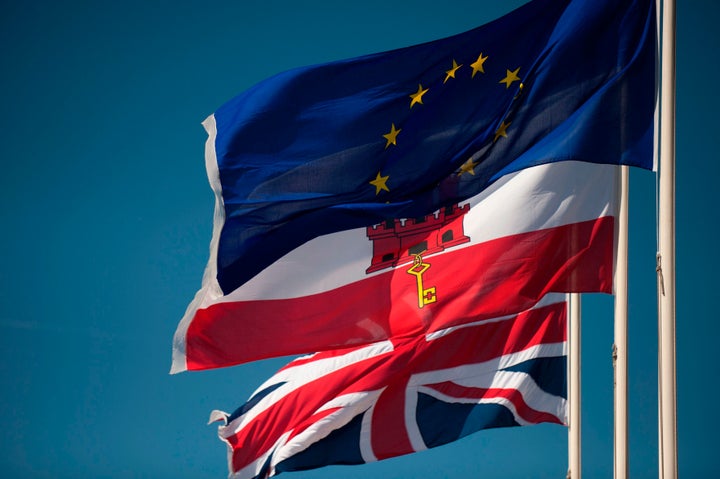 The PM's spokesman was asked repeatedly on Monday whether she agreed with an ex-Tory leader's comparison of Spain's Brexit negotiating position to Argentina's invasion of the South Atlantic islands.
They replied: "All Lord Howard was trying to establish was the resolve we will have to protect the rights of Gibraltar and its sovereignty."
When asked if the PM wanted a "de-escalation" in rhetoric, the spokesman said: "I could only refer you to what I've already said. Our position on Gibraltar and the rights of the people of Gibraltar hasn't changed and we are very clear that we will continue to offer them full support."
2. Donald Trump's travel ban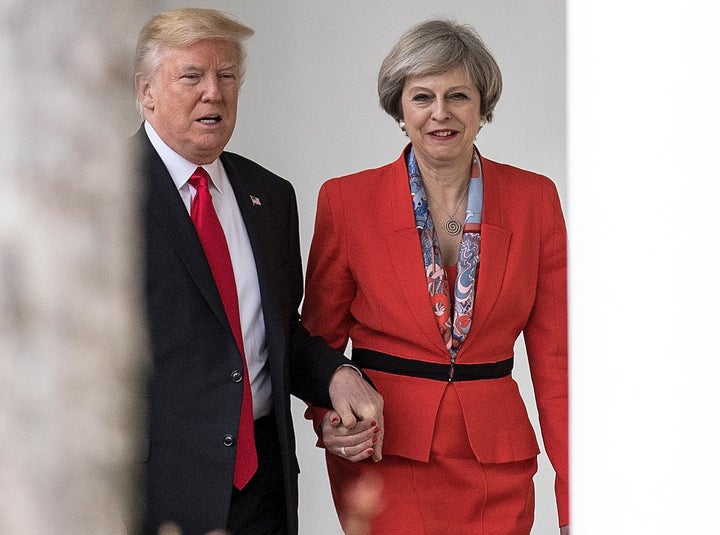 Despite one of her own MPs being affected by the law change, May said only: "The United States is responsible for United States policy on refugees. The UK is responsible for UK policy on refugees."
She was then promptly shown up by the Turkish Prime Minister, with whom she was holding a joint press conference, when he said: "You can build a wall but it's not a solution. That wall will come down like the Berlin wall."
3. (Twice)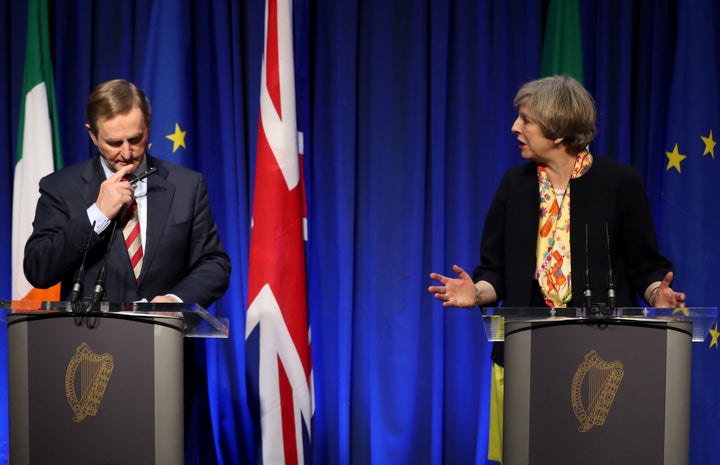 May refused to condemn the policy less than 24 hours later on a trip to Ireland, after a petition signed by 1.5 million people called on her to rescind a state visit offered to Trump later that year.
May said instead: "The US is a close ally of the UK. We work together across many areas of mutual interest and we have that special relationship between us.
"I have informally issued that invitation for a state visit for President Trump to the UK and that invitation stands."
4. This 'sexist' front page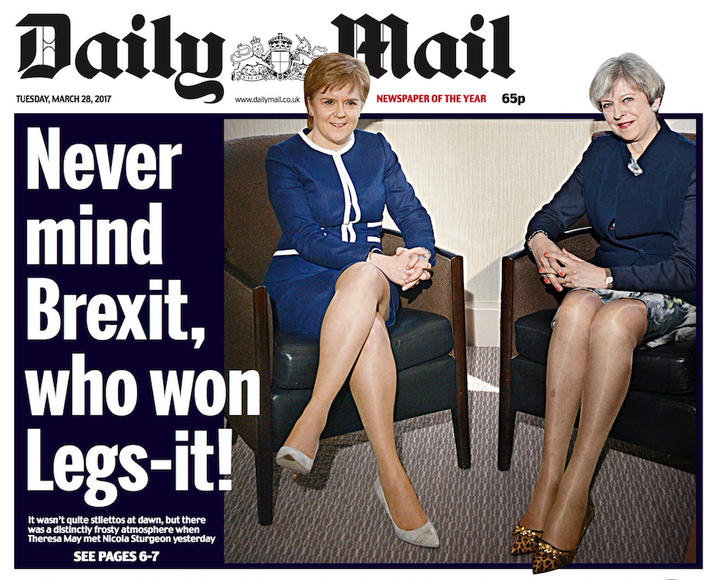 The PM's spokesman once again refused to comment after the Daily Mail headlined a front page picture of May and Nicola Sturgeon: 'Never mind Brexit, who won Legs-it!'
Despite widespread outrage from politicians and journalists who branded the splash "sexist", May's spokesman said when asked about it at a lobby briefing: "You would not expect me to comment on what newspapers should or should not put on their front pages."
5. Saudi Arabia's human rights record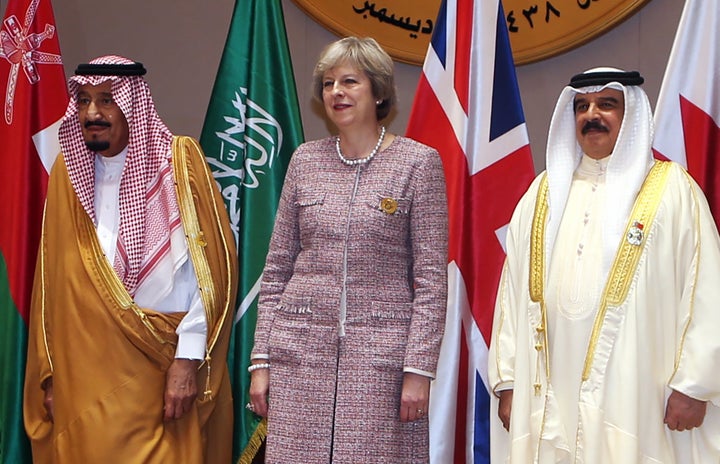 May made her Cadbury-bashing comments in the Saudi capital of Rhiyad, leading some pundits to ponder if she could have criticised more pressing issues.
6. Judges branded 'enemies of the people'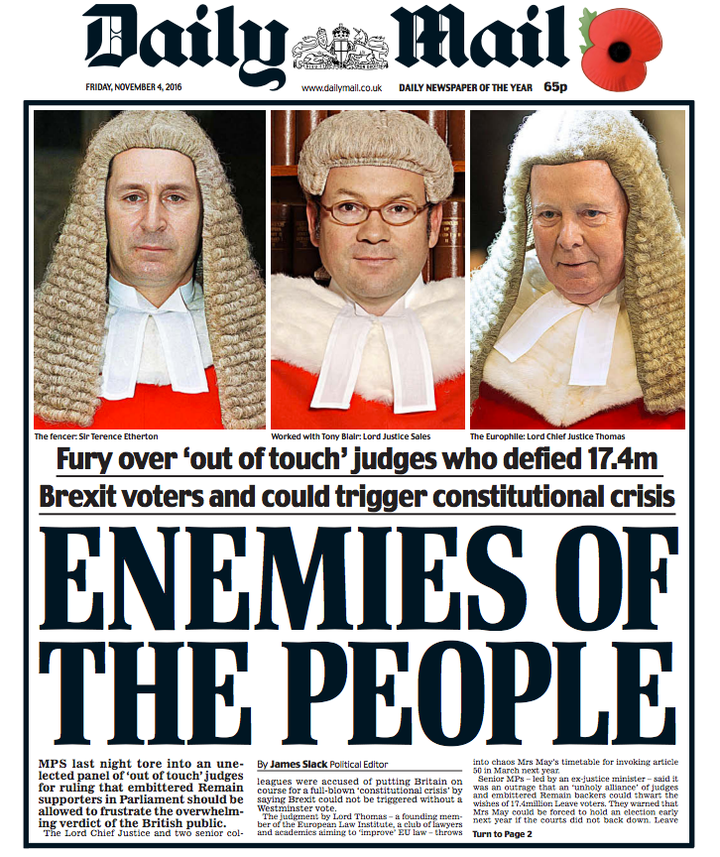 May remained tight-lipped when there were calls for her to defend a group of judges attacked by the Daily Mail for ruling against the Government in its High Court case on Brexit.
She refused to criticise the paper for targeting independent judges, saying only: "I believe in and value the independence of our judiciary; I also value the freedom of our press.
"Both underpin our democracy and they're important."
7. Boris Johnson's antics as London recovered from terror attack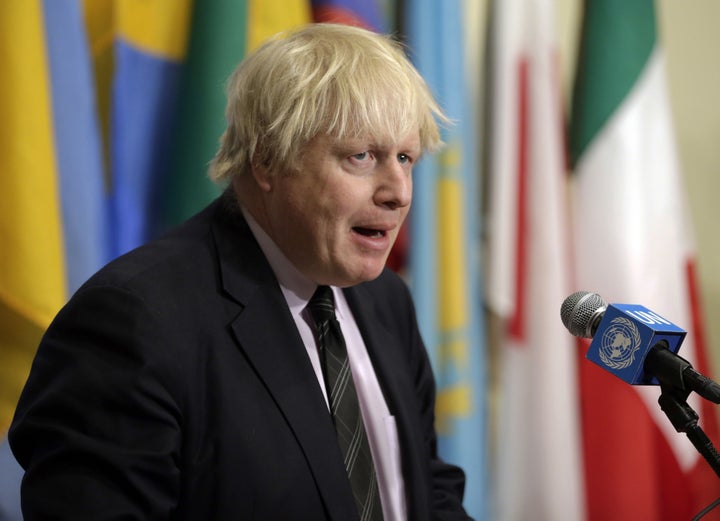 The Sun reported May's Foreign Secretary was spotted "bopping" in a New York club hours after delivering a speech at the UN in tribute to those killed in last month's terror rampage on Westminster.
Though Boris Johnson's spokesman denied the claim, a DJ at a popular American eatery claimed he played a set to a dancing pair of old Etonians - Johnson and David Cameron.
Reuters correspondent Anjuli Davies also claimed Johnson had been "sloshed" and "danced a little" - an allegation the Tory heavyweight denies.
May's spokesperson responded only: "I don't have anything to say on that".
WATCH NOW: