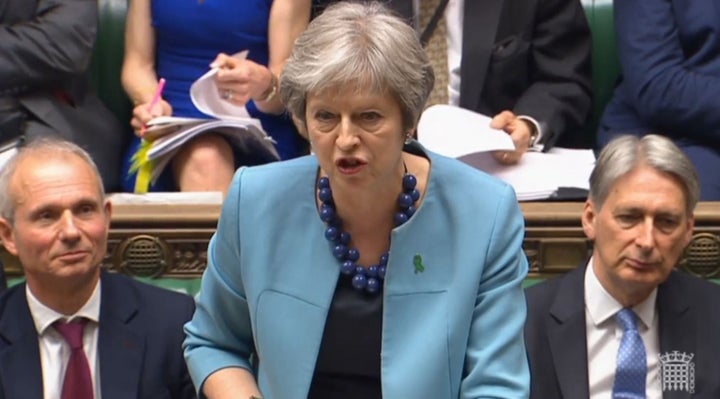 The Conservative Party is considering offering a discount card for popular high street restaurants such as Nando's in a bid to boost their membership numbers, according to reports.
The discount card is designed to encourage people to join the party by offering cut-price deals on food, clothes and other purchases as part of the £25-a-year subscription.
According to the Times, a senior party source said the discount card was a "very real possibility" and could offer money off at restaurants such as Nando's.
"These are early discussions – we don't know how many businesses would want to take part, but we're keen to give members more in return for their membership," the insider added.
A subscription to the Tory party currently gives an activist to a membership card, regular party updates and the option to buy a pass to attend the party conference.
Members can also vote in the leadership contest and for local candidates.
The discount card could be the latest way the Conservatives are hoping to boost their membership numbers.
Figures published this month showed that there were 124,000 Conservative members - less than a third of Labour's support base of 552,000, as reported in January.
Membership of the Conservative, Labour and the Liberal Democrat parties has increased to about 1.6% of the electorate in 2018.
This is double the historic low five years ago of 0.8%. Meanwhile across the UK, Labour's membership increased from 0.4% in 2013 to 1.2% in 2018.
Conservative Central Headquarters (CCHQ) wrote an email to MPs calling on them to host drinks receptions and arrange trips to Parliament for young members who campaign and help with "local work".
Tory vice-chair for youth engagement Ben Bradley has been making a concerted effort to revitalise the party's youth wing after it was suspended in 2015 following the suicide of activist Elliott Johnson.
In a letter written before his death, the 21-year-old claimed he had been bullied by Mark Clarke, the head of the Road Trip campaigning organisation linked to Conservative Future.
After Johnson's suicide, the entire executive of Conservative Future was suspended by the party and management of the organisation was put under CCHQ's control.