Donald Trump will be denied the historic honour of addressing parliament during his state visit to the UK next month, government sources have confirmed.
In a major snub to the US President, lingering hopes of him delivering a speech to MPs and peers have been dashed following defiant opposition by Commons Speaker John Bercow, Labour leader Jeremy Corbyn and others.
Although Barack Obama made a landmark address in Westminster Hall in 2011, Trump will not be allowed the same privilege after the visit's organisers decided to avoid a diplomatic row over his "racism and sexism".
The prospect of a speech to both Houses of Parliament was finally ruled out as Commons leader Andrea Leadsom announced the dates of the Whitsun recess break later this month.
MPs will be sent away from Westminster from May 23 until June 4, which means the building will be effectively closed during a key part of the President's trip to London.
Trump is due to fly into Britain on June 3 and leave two days later, and both Buckingham Palace and Downing Street have decided not to press the issue of a speech in the medieval Westminster Hall.
Whitehall insiders revealed that the UK government had not made a formal request to the Commons speaker and Lords speaker, which is the usual protocol, to allow Trump to speak.
"We've not asked. It's not going to happen," one source said on Thursday.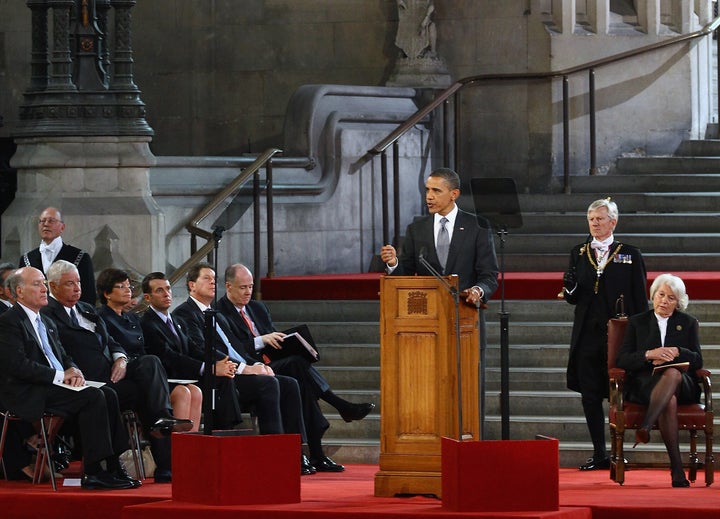 Some government supporters of Trump's visit, including foreign secretary Jeremy Hunt, had been pushing hard for a change of heart to allow him to make the address to parliament.
Hunt said last month: "I think it is very important when you have a state visit by our closest and most important ally that we think about the office as much as the person."
While in the UK in June, Trump is due to mark the 75th anniversary commemorations of the allied World War II D-Day landings.
Lords speaker Lord Fowler had said "there is a strong case for a speech by the president, particularly on such an important anniversary".
But in a move to avoid any embarrassment to the Queen, it was decided best not to make a request on behalf of the Palace and the White House in case it was refused by Speaker Bercow.
Corbyn, who has refused an invitation to a state banquet with Trump and the Queen at Buckingham Palace, has warned that Britain should not be "rolling out the red carpet" for Trump.
He said he would refuse to honour a man "who rips up vital international treaties, backs climate change denial and uses racist and misogynistic rhetoric".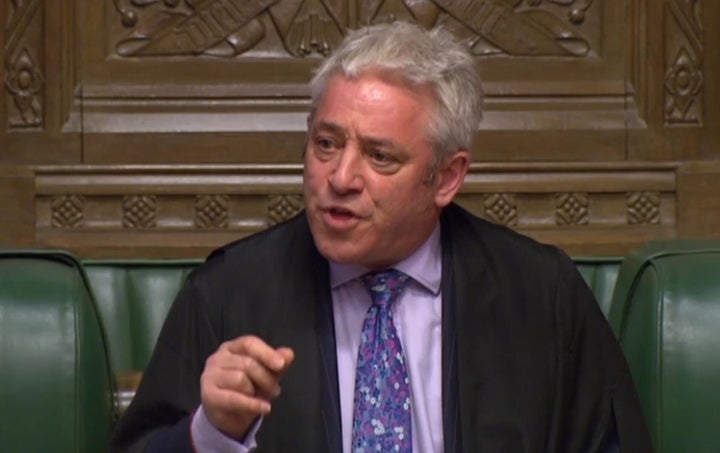 The President is already facing the prospect of mass demonstrations when he is in London, just as he did when he made a 'working visit' to the UK last year.
The new announcement of the 11-day Commons recess later this month is also seen as a move by Theresa May to prevent plotting against her in the wake of the Tories' expected defeat in the European Parliament elections on May 23.
The break gives less parliamentary time for any Withdrawal Agreement Bill to clear the Commons before June 30, making it less likely that May will be able to stop MEPs from taking their seats in July .
A No.10 spokesman said that talks with Labour to find a compromise Brexit deal would continue next week, but added "there is definitely significant work still to do if we are to find a unified way forward".