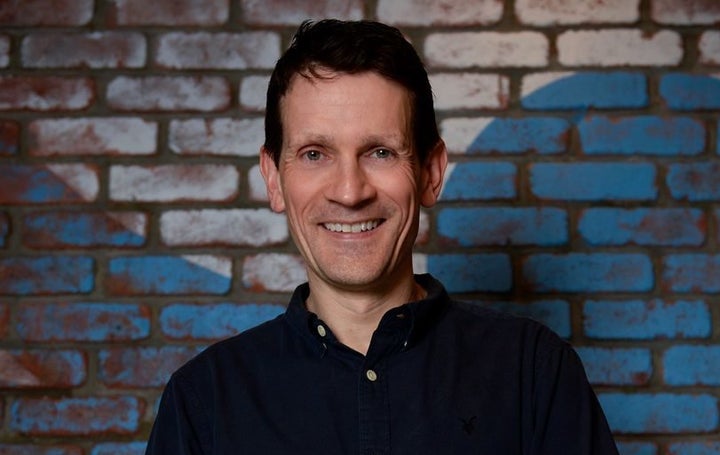 Twitter's European boss has been criticised for appearing to contradict his company's response to a rape threat made on the social network.
Bruce Daisley, Twitter's vice president for Europe, was confronted during a BBC interview with an example of a complaint, in which a rape threat was found not to breach the firm's standards.
Stig Abell, a former managing editor of the Sun newspaper, revealed last week that he had received a string of tweets threatening his wife, including one which suggested someone was outside Abell's house.
The tweets, sent by an account without a profile picture and under the name Aaron O'Shaughnessy, also included graphic descriptions of rape.
When he reported the threats, Abell claimed he was told by Twitter that the messages did not breach the site's rules.
But Daisley, 45, said he would be "surprised" if the rape threats did not contravene the platform's terms of use.
"Well I don't know the specific case of that," he told Radio 4′s Today on Wednesday. "I don't know that specific case but I'd be very surprised [if it wasn't in breach], that's a clear and actionable threat. I'd be surprised."
Challenging his response, presenter Mishal Husain said: "It's not unknown though that people report unpleasant, really quite dangerous behaviour and are told it's not in breach of the rules.
"I mean, there's an example of that almost every day – you must see them?"
Daisley went on to suggest Twitter had run out of ideas on how to tackle hate speech on its platform, and said it has launched a "tender process" for people to offer potential solutions.
"What I'm saying is that in the same way any politician can use the word algorithm and seem like they are connected to the solution for something," he added. "We're saying to any private company to come and show us the solution.
"In a simplistic sense it's very easy for us to say 'here's the answer' when you get into it, it's far more nuanced than that."
Responding to the interview, Abell wrote in a tweet: "Twitter spokesman on Today this morning said he would be "very surprised if it was the case" that rape threats against my wife were not found in breach of their standards.
"Well, it happened. I have proof it happened. Twitter apologised for it happening."
Abell, who now edits the Times Literary Supplement, previously said that Twitter admitted it "misjudged" its response to the threats when he challenged the initial decision.
Daisley's interview was widely criticised on social media. Listener Paul Brannon wrote: "Twitter spokesperson atrocious... weak on almost every challenge, unprepared / unwilling to answer question... Total failure to reassure".
While Daisley later posted a screenshot of a tweet describing him as a "high-octane Twitter t****".
"New bio," Daisley added.