A birth photographer believes an incredible photo she took of a water birth has been banned from Facebook and Instagram.
Marijke Thoen, a photographer from Belgium, shared the fascinating photo of a sister meeting her newborn brother as he was born in the water.
"It's such a special photo as the big sister watched her baby brother being born," Thoen told HuffPost UK.
"This is the most beautiful birth I've experienced in my almost 10 year career of being a birth photographer."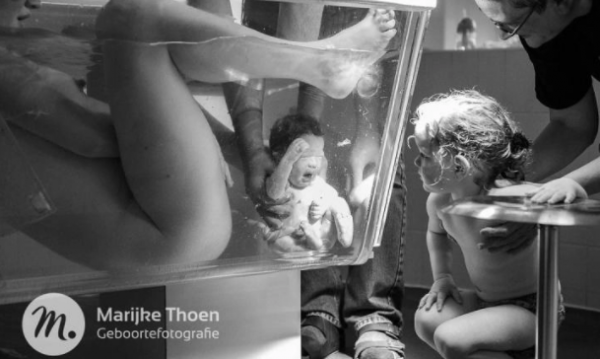 Thoen wrote on her blog on 23 November: "A few days ago I [shared] this special picture of the birth of a brother.
"When I shared this photo on my Facebook page the photo went viral.
"The photo was shared thousands of times, but not for long."
Thoen said Facebook "found the photo too explicit". She said it was removed and her Facebook account was blocked.
Shortly after, Thoen shared a screenshot of the photo on her Instagram account, claiming it had been taken down from Instagram, too.
"Reposting my own photo because after Facebook, now Instagram also took it," she captioned the photo.
"Birth is beautiful, sometimes raw and emotional, but always natural. Please reinstate this birth photography image to my page Instagram."
Thoen also shared another photo of the baby's birth.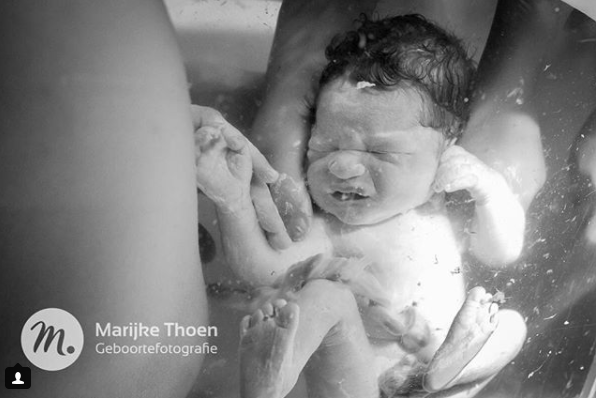 A spokesperson from Facebook and Instagram told HuffPost UK Thoen's photos were removed for violating the community standards for nudity.
They stated they restrict some images of female breasts if they include the nipple as they need to be mindful their community is made up of people of different ages.
You can see more of Marijke Thoen's birth photography on her website.
Before You Go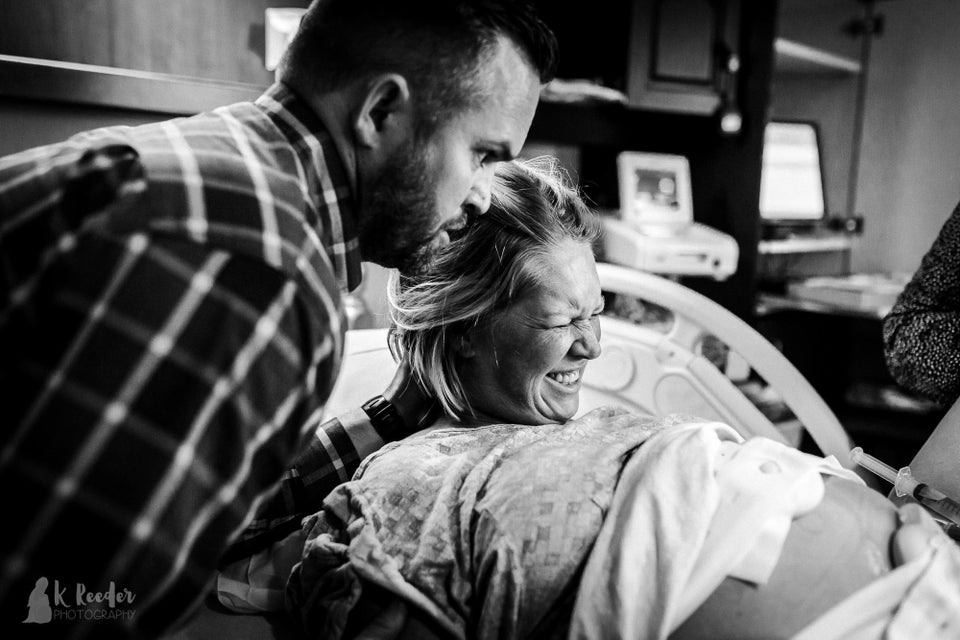 What Happens To A Baby's Head During Birth