Here are five reasons that's incredibly worrying:
1) Mervyn Storey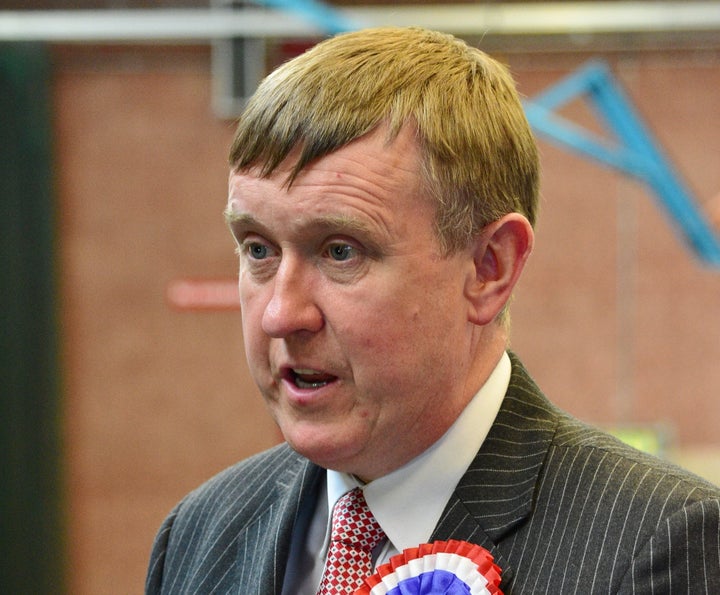 He is also a member of the Caleb Foundation that believes, amongst other things, that the Earth is less than 10,000 years old despite the fact that it is most certainly not.
Disregarding science and reason, 'Young Earthers' as they're known, subscribe to the literal interpretation of the Book of Genesis, that the planet was created by God in six days.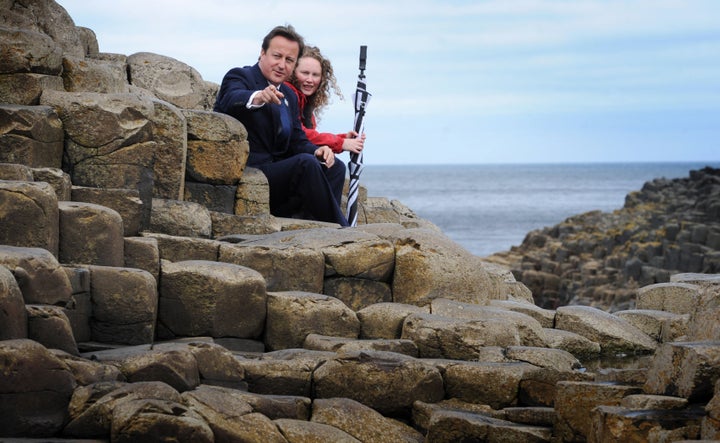 2) Abortion
A woman cannot have an abortion in Northern Ireland largely because of the DUP.
The group's leader, Arlene Foster, last year vowed to retain a ban on terminations except when a woman's life is in danger, only conceding to "carefully consider" cases where a pregnancy arises as a result of rape.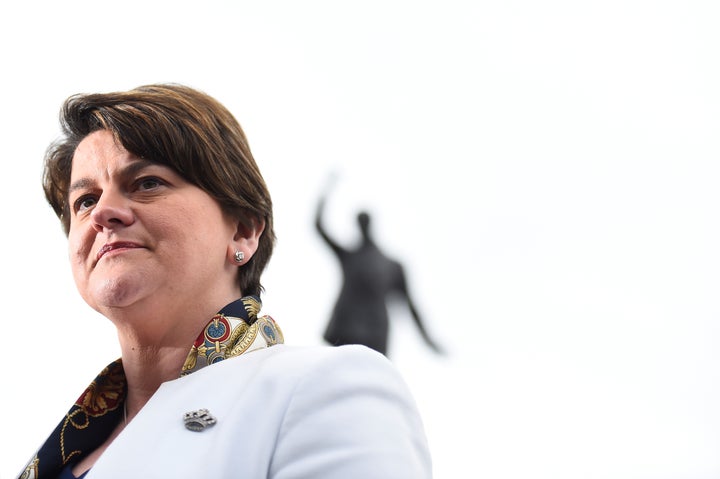 She told the Guardian: "I would not want abortion to be as freely available here as it is in England and don't support the extension of the 1967 act."
3) They are ambiguous on climate change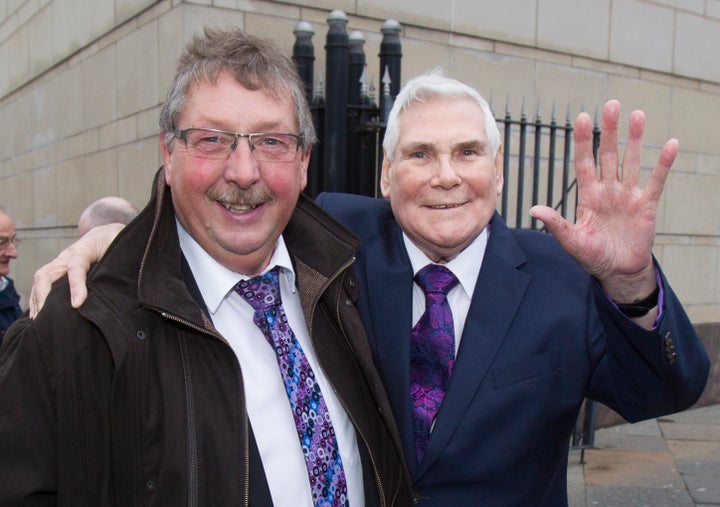 Whilst holding that position he banned government 'Act On CO2' adverts from TV as he thought they were "propaganda".
4) They're not keen on the LGBTQ community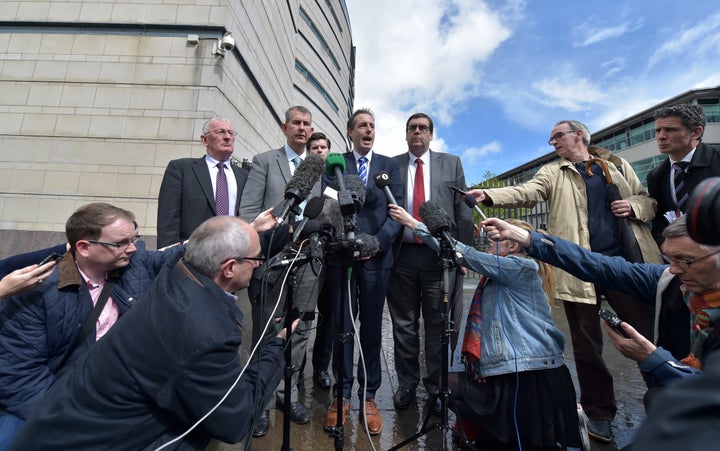 5) Links to terrorist sympathisers?
Some have highlighted the party's awkward past, after Foster launched a scathing attack on Jeremy Corbyn.
She said: "There were many fine people who reached out to the IRA and asked them to desist.
"He actually supported them, he wanted them to win!"
And here's a bonus sixth!
DUP founder, Ian Paisley, once said:
"Line dancing is as sinful as any other type of dancing, with its sexual gestures and touching. It is an incitement to lust."
EVERYTHING YOU NEED TO KNOW
UK votes for hung parliament with Tories falling short of majority
Theresa May to visit Queen at 12.30pm (BST) to seek permission to form gov
Corbyn says 'we are ready to serve this country' but rules out deals or pacts
Anna Soubry becomes first Tory MP to call for May to consider her position
Nick Clegg out but Jo Swinson and Vince Cable are back for Lib Dems
Tories fail to win key in targets England, but claim seats in Scotland
Former SNP leader Alex Salmond loses seat, Ukip's Paul Nuttall resigns
Related