He said: "I have to say I am beginning to hear talk in some quarters that Brexit may not actually happen.
"I spoke to one Leave supporter who now fears that a combination of a stalling economy and investor fear over a possible [Jeremy] Corbyn premiership could create a storm that would stall Brexit.
"I spoke to another person who's familiar with the Brexit process who said to me that there's a strong chance that it may not actually happen."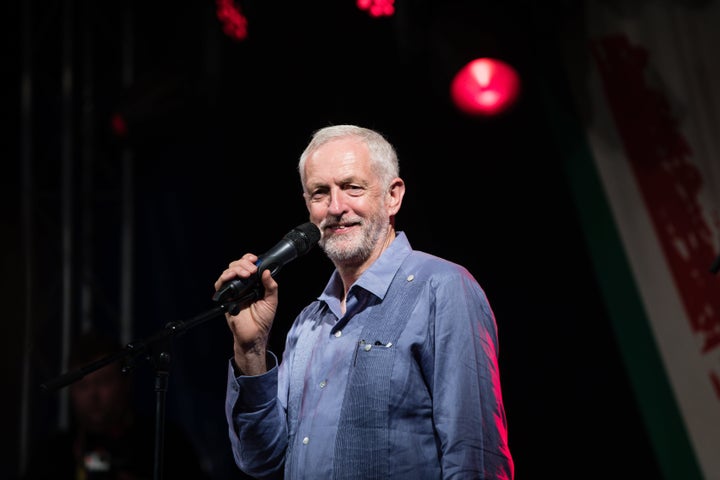 Meanwhile the prospect of Prime Minister Corbyn has gone from a distant dream for committed Corbynites to an ever-more-likely scenario after a strong General Election result for the Labour leader.
But it's not all bad news for Brexiteers - Watt added: "I did speak to one senior Brexiteer who is absolutely confident that Brexit will happen if only for one very simple reason - Labour divisions mean that the legislation paving the way for Brexit will get through Parliament."