Children left their final SATs test in tears, after being set a particularly "difficult" maths paper, teachers have reported.
Discussing their Year Six pupils' response to their final assessment at the end of four days of testing, teachers on the TES forum shared that it had been a particularly emotional time.
"For the first time in the 100 years I have been teaching Year 6 I had a little girl cry at the end of this paper. I am not a happy bunny," wrote one.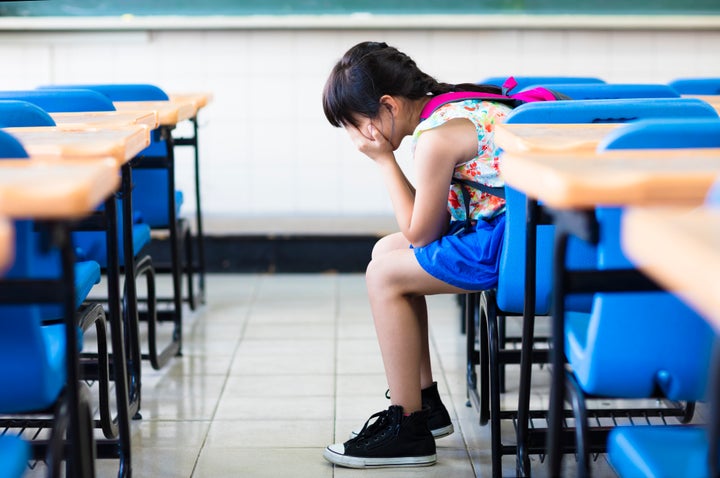 "I had three crying," added another teacher. "And at the end when I had collected them in they didn't cheer like the other times, they sat in silence.
"Speaks volumes. I cried after too, totally heart wrenching."
The general consensus was that the paper was "difficult" but "fair".
"There was little ambiguity in the questions," explained one teacher.
"Yes, there were two very tricky questions towards the end, but the beginning of the paper was pretty simple.
"I think the threshold will lower slightly, but not much.
"The arithmetic was a step up from last year, Paper one was tricky. Overall, I felt the maths assessments were fair."
Some teachers also took to Twitter to share their views on this year's maths papers for 10- and 11-year-olds.

Funny exam answers on Reddit