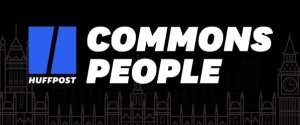 This week's show sees the HuffPost UK Politics team trying to work out why Theresa May is determined to go to war with the EU - it couldn't be purely for her own electoral gain, could it?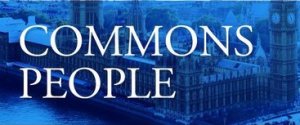 There's only one story in town this week - and for once it's not Brexit. The Huff Post Politics team discuss just why Theresa May has gone back on her word and called a General Election. They weigh up whether Jeremy Corbyn has what it takes to be the next Prime Minister and stick their necks out and predict the outcome of the 8 June vote.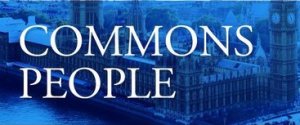 The Budget dominated Commons People this week, as the team tried to work out why Philip Hammond had so clearly broken a manifesto pledge. There was the sacking of Lord Heseltine to consider, as well as reaction to Labour MP Jess Phillips revealing she would stand to be party leader. A quiz on Budgets of yesteryear proved tricky, and the latest Brexit developments were seen through the prism of 'Farron or Farage?'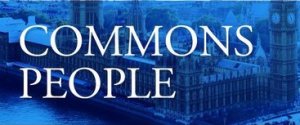 This week's Commons People considers whether the Commons will follow the lead of the Lords and defeat Theresa May on the Brexit Bill. The politics team also look at the Government trying to bury bad news around disability payments, and ponder why it took Ukip nearly five months to get react to the revelation that Douglas Carswell only defected to neutralise Nigel Farage.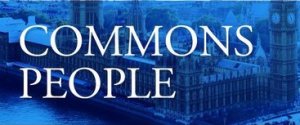 This week's Commons People sees the team wondering if Labour has gone too far with its campaigns on the NHS, after saying "babies will die" if the Tories win in Copeland. Theresa May is facing trouble from her backbenchers over business rates, and is also under scrutiny over what she knew about former Guantanamo Bay detainee who was awarded £1million compensation before becoming a suicide bomber in Iraq. There is the usual amazing quiz - no, seriously - and the crucial In Case You Missed It.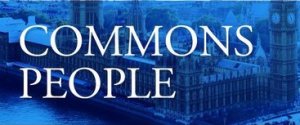 On this week's Commons People, the team consider if Labour is on the verge of yet another leadership contest after Clive Lewis quit the Shadow Cabinet. Labour's Gisela Stuart is dubbed a "liar" by a former colleague after she voted against an amendment calling for the rights of EU nationals in the UK to be protected in any Brexit deal.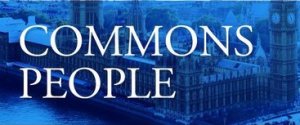 This week it was, again, as always, for the rest of time, about Brexit. An historic vote took place in the Commons giving Theresa May the power to trigger Article 50, and Jeremy Corbyn the headache of more resignations. Paul Waugh tells us what it's like being in the same room as Donald Trump, and we hear why Liam Fox isn't happy with HuffPost UK. There's also a tremendous quiz on protest signs written in regional slang. It was baffling.