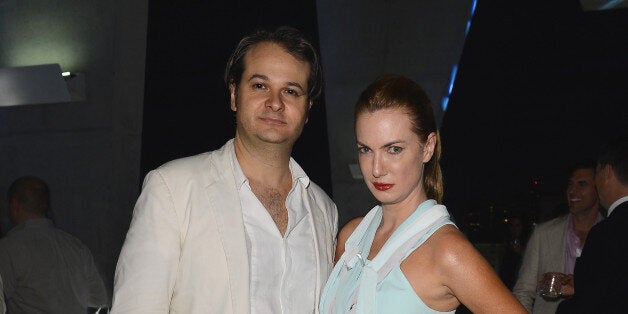 Yan Assoun, head of an $8 million-a-year banking firm, insisted that he had no money and could not pay his ex-wife's legal fees in a divorce case, despite owning a £2 million [$3.3m] New York flat.
Representing himself in court on Monday, the French banker said he had huge debts and told the Appeals Court in London: "Yes I own a $3.3 million apartment — it doesn't mean I'm rich."
Three months previously, a family judge said the 43-year old banker's spending power was "beyond the wildest dreams" of his ex-wife, the Telegraph reported.
Although Assoun holds a majority stake in his company, MYD Market, the banker insisted that his income has "dropped considerably".
Assoun, a former City trader, told the court: "Speculation that a turnover of $8 million would automatically translate to a large income for myself, because I own 50 per cent of the company, is just wrong ... I am currently acting in person because my recent income has dropped considerably. I can no longer afford a solicitor. What is in the past is almost irrelevant."
Assoun met his ex-wife Anais while working for BNP Paribas and Credit Suisse in London. They split in 2007 and moved to different parts of America two years later, but used the English courts to decide how to split the family wealth.
Judge Glenn Brasse ordered the banker in July to pay his ex-wife $180,000-a-year in maintenance and $50,000-a-year for their children's education, as well as £235,000 towards her legal costs. Assoun's ex-wife was also awarded $1.1 million of assets in 2011.
Judge Brasse said: "The husband has been able to acquire a $3.3m apartment in Manhattan. This kind of spending ability is not within the wife's reach, not within her wildest dreams."
However, three months later, Assoun lodged an appeal in an attempt to overturn the order.
Assoun said the £235,000 costs payment was in effect an "increase in maintenance" for his ex-wife, adding: "The point is, I don't have this money. It is far above my income. I don't have any capacity for borrowing. I already have a huge amount of debt. I don't have any money."
Lord Justice Moses said: "You are the majority shareholder and you set the company up. When the judge says you have an apartment in Manhattan worth $3.3 million, and a company with a recent turnover of $8 million, he is saying that the company could afford to pay you more. He is saying you could afford to pay yourself more."
He struck down Asssoun's appeal attempt, adding: "The judge in my view was entitled to take the view that Mr Assoun ... was prosperous and would have sufficient finances to provide not only for his own, but also for his wife's, legal expenses."
A final court session to assess and divide the Assouns' wealth is pending.
Catherine Thomas, an international divorce lawyer from Vardags, said: "Increasingly we are seeing people represent themselves in court in order to support the claim that they have no money. The courts are, however, alive to such tactics.
"A critical role of the court in dealing with finances on divorce is to consider what each spouse is actually worth, often looking beyond what they claim to have, in order ensure a fair division of the family's assets and income."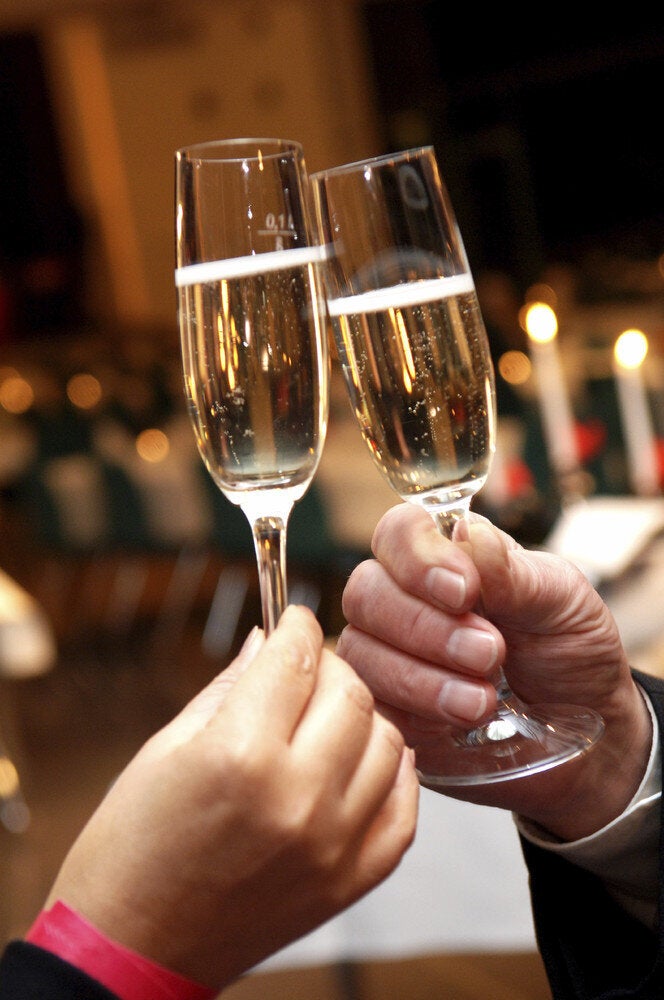 Biggest Banker Bar Bills