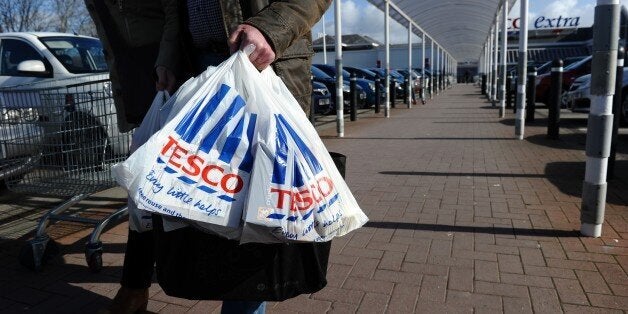 Britain's biggest retailer Tesco has suffered its worst sales decline in at least two decades as discount rivals continue to attract more customers.
The supermarket giant's sales fell 3.8%, according to the latest till-roll figures from research body Kantar Worldpanel, the biggest decline since it began comparable records in 1994. This meant that the chain's market share fell to 28.9% from 30.3% a year ago.
The retail giant announced its second profit warning in two years after it said trading was "more challenging than we anticipated", as Clarke was forced to resign due to his failure to turn around the business' ailing fortunes.
According to Kantar, discount supermarkets Aldi and Lidl saw their market shares over over the year to record levels of 4.8% and 3.6% respectively as they enjoyed unprecedented trading. Lidl was itself helped by a 19.5% jump in sales.
Meanwhile, big four supermarket Morrisons saw its sales slide by 3.8% in the 12 weeks ending July 20, seeing its market share slip to 11% from 11.5%.
Sainsbury's sales grew 1.2% to keep its market share at 16.6%, while Asda's market share stayed at 17% as its sales grew by 0.9%.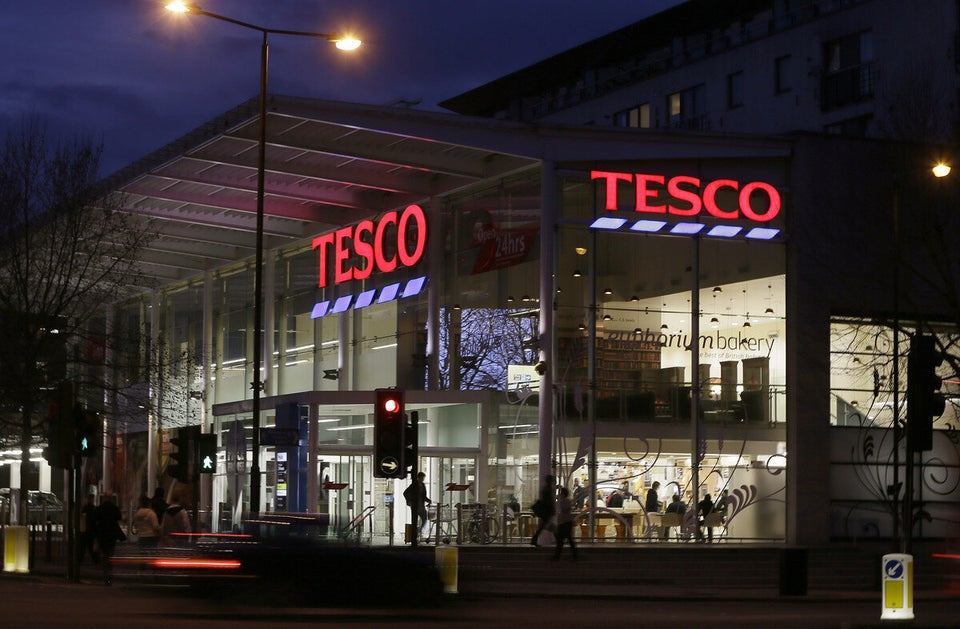 Six Reasons Tesco's Dominance May Be Finished