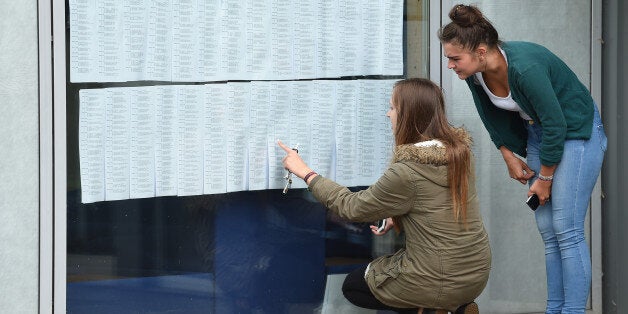 More students from disadvantaged backgrounds have won places at university than ever before, UCAS statistics have revealed.
More than 20,000 students have already been placed on degree courses, an 8% rise on last year's figures. The proportion of students getting a place from the most advantaged areas has remained steady meaning the gap between rich and poor is narrowing.
Professor Les Ebdon, Director of Fair Access to Higher Education, said: "This initial analysis from UCAS shows that more students from disadvantaged backgrounds are getting a place at university than ever before, which is fantastic news.
"The figures from UCAS show that the gap in participation between the most and least advantaged young people is narrowing.
"Many more students from disadvantaged backgrounds will now benefit from the life-changing opportunities that higher education can offer. I will be interested in further analysis in due course, particularly to see whether more students are winning places at highly selective universities, where the participation gap remains much too high."
Mary Curnock Cook, UCAS Chief Executive said: "It is wonderful to be able to report the success that universities and colleges have had in recruiting record numbers of well-qualified students from disadvantaged backgrounds. However I would like to see more focus on educational achievement for boys through primary and secondary education to support improved access to Higher Education."