With less than 24 hours to go until the polls open in Scotland, the two rival referendum campaigns have issued a final rallying call to voters as they prepare to decide the future of the United Kingdom in tomorrow's historic ballot.
But, as the debate nears an end, let us never forget the tireless hard work the selfie King of Scotland Alex Salmond has put into campaigning, more often than not proving that when popular fads and politics collide, the result is the pictorial equivalent of a car crash.
As Salmond today said he was confident voters would back independence when they go to the polls, here, we recall some of the First Minister's most valiant efforts to encourage Scottish voters to back team 'Yes'.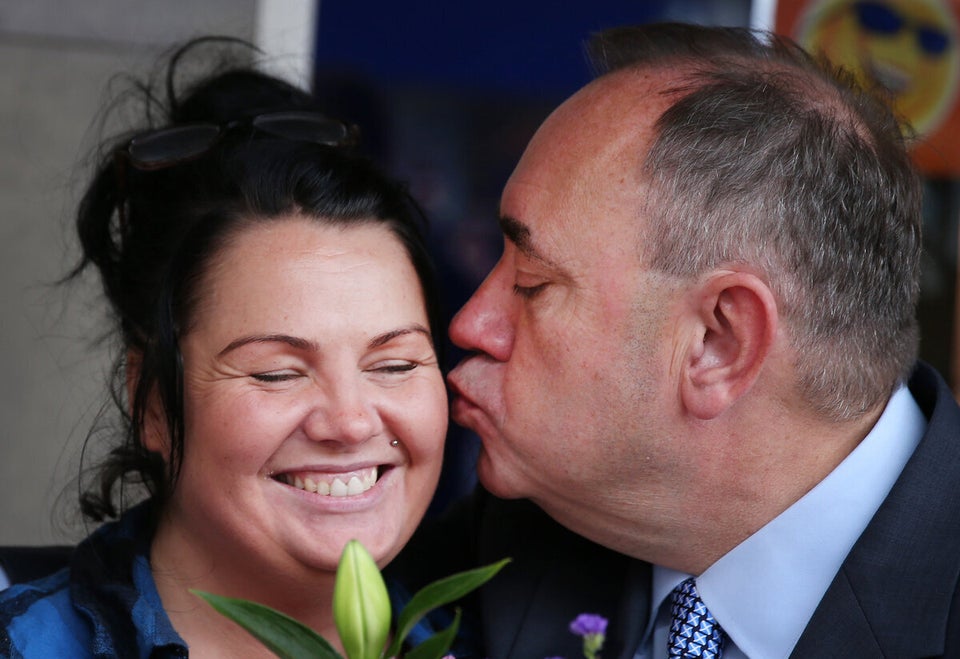 Alex Salmond photocalls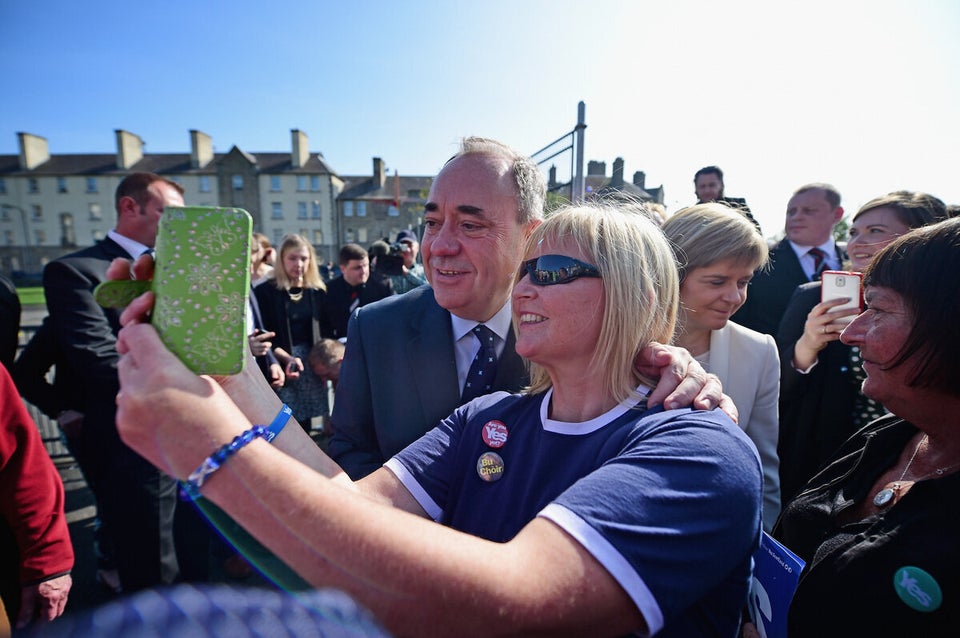 Yes And No Campaigns Take To The Streets Of Scotland
Popular in the Community