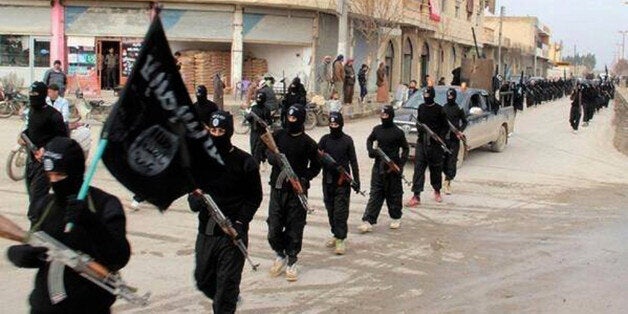 Islamic State (IS) needs to be eradicated and cannot be allowed to continue as it has been, says the daughter of David Haines, the British aid worker beheaded by the militant organisation. Bethany Haines also told ITV News of her wish that her father is returned to them one day and her intentions to follow him into aid work.
Asked about tomorrow's vote in Parliament about whether Britain should get involved in military action and airstrikes against IS, she said: "IS need to be eradicated. They can't continue this way. They can't be doing this to people and get away with it. No matter what nationality, if they are Western or not. Hundreds of Syrians have been killed by them. They need to be stopped. If airstrikes and ground force is what it takes, that's what it takes."
She confirms that her father's body has not been returned to them, saying: "No, we've not had a body. I don't know if they are trying to prolong the pain or they don't feel they need to, but as a daughter of someone who has been killed, you want closure. "As a family you want closure. They have tried to hurt us by taking away someone we loved but they have failed. Because everyone who knows David will have a part of him with us forever.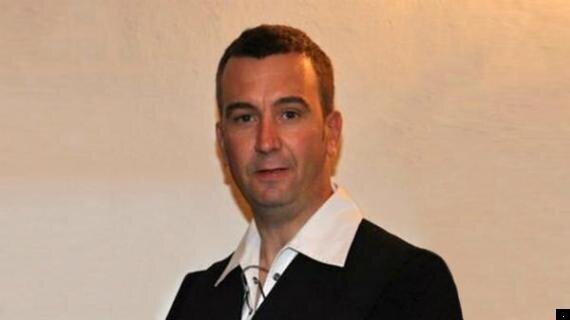 David Haines was killed earlier this month by ISIS
"I know my dad would have been very touched and moved by the amount of concern, support and supportive messages people have been giving to us." She says her father wanted to help everyone, no matter what race or religion. "Anyone who needed help he was there. Tragically he's lost his life doing what he loved but he wouldn't have stopped. Even if he'd come back after this he would've gone out again and again and again. He loved helping people. He was such a bright character.
"Always making people laugh, telling jokes. He was a brilliant man. And he will be remembered like that by everyone who knew him and probably by people who didn't know him. He will be remembered and not for the way he was shown in that video. But for the truly amazing work he did and the bright character he was."
Asked if he was a real inspiration to her, she says: "Definitely. I'm hoping to do some aid work after next year and do a bit of work with a charity. Hopefully it will spark a career doing that. He'd tell me of all the people he'd helped and I want to do that too."