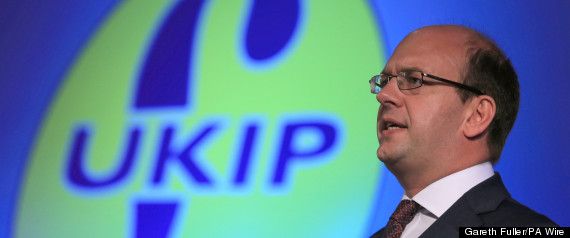 It was the week that began with the holy trinity of excitement: George Clooney's wedding, Brooks Newmark's resignation and Mark Reckless's defection to Ukip:
Defective MP Mark Reckless has a verified nose! pic.twitter.com/Q44r5Peges

— Dr Paul Coxon (@paulcoxon) September 27, 2014
It was the week Nick Griffin was kicked out of the BNP, and the week of the Tory party conference:
RT @David_Cameron Working on my speech, in which I'll attempt to justify my awful cufflinks with appeal to patriotism pic.twitter.com/J7E31mcyOQ

— Archie Bland (@archiebland) September 30, 2014
Some people will be delighted with this Channel 4 tweet on David Cameron #CPC14 pic.twitter.com/WR3w5TZ4Q1

— Felicity Morse (@FelicityMorse) October 1, 2014
And the week that Donald Trump made this unfortunate Twitter gaffe: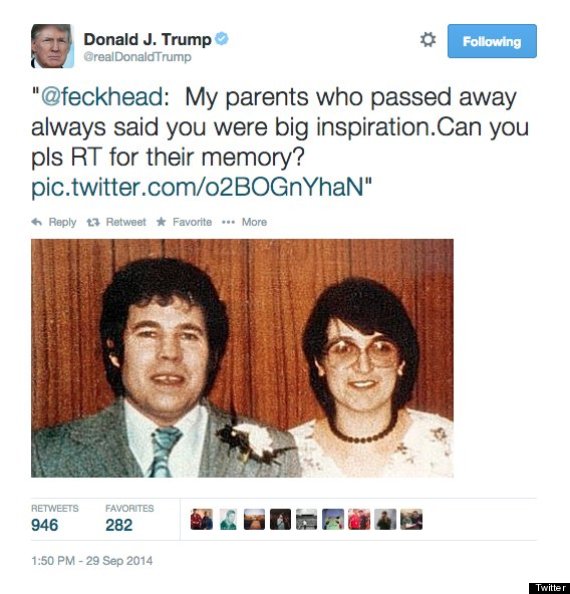 All this - and National Poetry Day:
Just remember

That you can make

Anything look like a poem

If you keep pressing return

In a sentence

October 2, 2014
Yes, it was quite the seven days. And here it is, condensed into 50 tweets. Enjoy!
SEE ALSO: