Tesco has asked another three non-executive directors to leave the retailer, bringing the total number of executives who have had to leave to eight, after having to admit that its half-year profit was overstated by £250 million.
The troubled retailer confirmed the news in a statement: "We have asked three employees to step aside to facilitate the investigation into the potential overstatement of profits in UK food.
It added: "We will provide an update on the investigation with our interim results on 23 October."
The supermarket shocked investors when it revealed its awry profit guidance, coming soon after it had to issue its third profit warning in two years in its continued struggle to compete with low-cost rivals.
Dave Lewis, Tesco's new chief executive, has stressed that any move taken by the supermarket against executives so far is not "disciplinary or an admission of guilt".
The Financial Conduct Authority watchdog has launched its own investigation over Tesco's profit guidance, while the supermarket is carrying out an internal investigation led by the law firm Freshfields and the accountancy firm Deloitte.
MPs have also signalled that they may be keen to grill executives over the supermarket's "stratospheric" error in its profit guidance.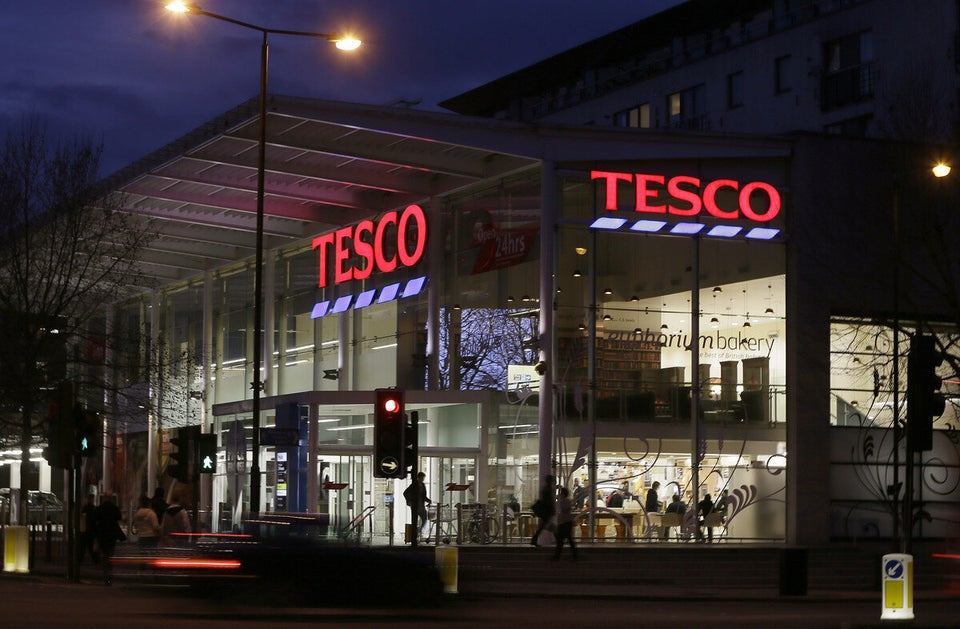 Six Reasons Tesco's Dominance May Be Finished
Adrian Bailey, chairman of Parliament's Business, Innovation and Skills Committee, told BBC Radio 5 Live it was "unbelievable" that a company of Tesco's size could get into such a mess.
Tesco was also forced to admit that its former finance director Laurie McIlwee had not been into the office since leaving in April.
The supermarket said that a group of "senior finance personnel" had been in charge, reporting to chief executives Philip Clark - and then Dave Lewis - in McIlwee's place.