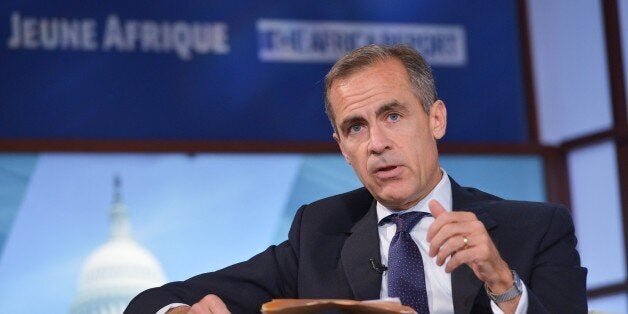 Bank of England officials have decided to keep interest rates low, fearing that rising them too quickly could "leave the economy vulnerable to shocks".
Bank rate-setters on the Monetary Policy Committee were again split 7-2 in favour of keeping interest rates at their 0.5% low, which has remained the case since 2009, according to newly released minutes.
The latest insight into the Bank of England's thinking on when best to raise rates has bolstered experts in predicting that the first rise will come no sooner than next spring, as wages finally start to increase faster than inflation.
In the Bank's meeting earlier this month, two rate-setters, Ian McCafferty and Martin Weale, argued that the Bank should immediately raise interest rates by 0.25% as keeping it low for too long "risked unbalancing the recovery".
The question of when the Bank will raise interest rates for the first time in five years has attracted growing controversy, as such a move will see the cost of loan and mortgage repayments soar. A senior Tory MP recently warned that even a minor rise could be a "catastrophe" for some borrowers as they are pushed into a financial "crisis".
Despite the two Bank rate-setters calling for an immediate rate rise, they were over-ruled by their other Bank colleagues, who judged that the continued poor growth in wages and gloomy state of the Eurozone economy justified keeping rates at their emergency low.
The Bank decided to keep rates low also as the members saw some signs that Britain's economic growth was losing its momentum and that the recent dip in inflation was not sufficient to justify a rise.
"While the economy had been growing sufficiently quickly to absorb some of the slack in the economy, there were some signs that the pace of growth was beginning to ease," the minutes read. "A premature tightening in monetary policy might leave the economy vulnerable to shocks, with the scope for any stimulus that subsequently became necessary being limited by the effective lower bound on Bank Rate."
Howard Archer, chief UK economist at IHS Global Insight, said: "We have recently put back our expectation of the first interest rate hike from February to mid-2015.
"We suspect that the majority of MPC members will prefer to err on the side of caution in raising interest rates – given increased global growth concerns, particularly the weakness in the Eurozone, posing an increased downside risk to the UK growth outlook, earnings growth still weak and consumer price inflation down to 1.2% in September and likely to go lower still in the near term given the weakness of oil prices."
Jeremy Cook, the chief economist at the foreign exchange company, World First, added: "Wage growth is still lacklustre, and while prices have come lower in food and energy, the support for the consumer is unlikely to be cut anytime soon."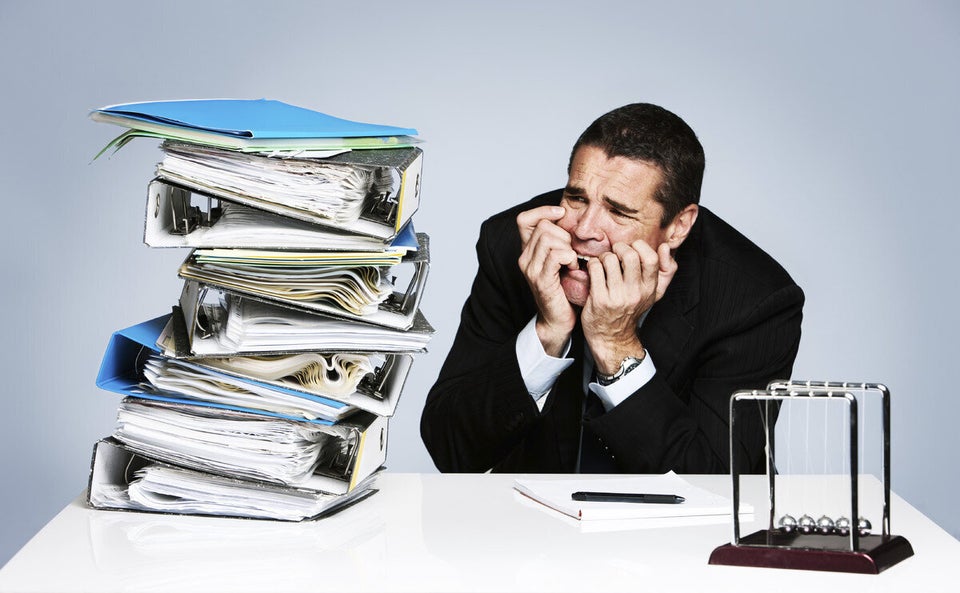 Reasons Why The Banks Aren't Yet In Order