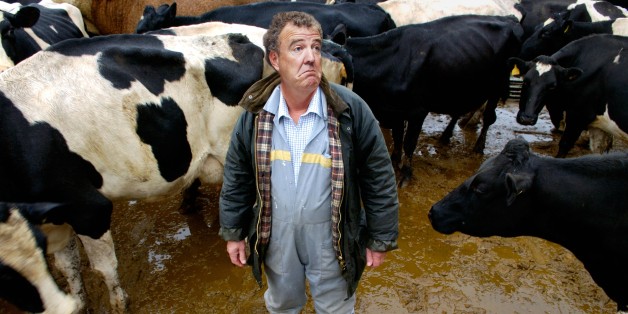 HuffPost UK
Shortly after being suspended from 'Top Gear', Jeremy Clarkson was already cracking jokes about visiting the Job Centre.
Thing is, if the outcome of the BBC's investigation isn't kind to him his little quip might not be far from the truth.
The public were quick in helping out the embattled presenter with a number of job suggestions.
Congratulations @JeremyClarkson, you got the job. Start Monday 9am sharp xx pic.twitter.com/RjSAMAmYiX

— maX\\ (@SomeSayMax) March 12, 2015
@Tesco Jeremy Clarkson. I hear he might need a new job!

— Ray Bokhoree (@raybok11) March 11, 2015
Hmm, not sure customer service would really be his strong point.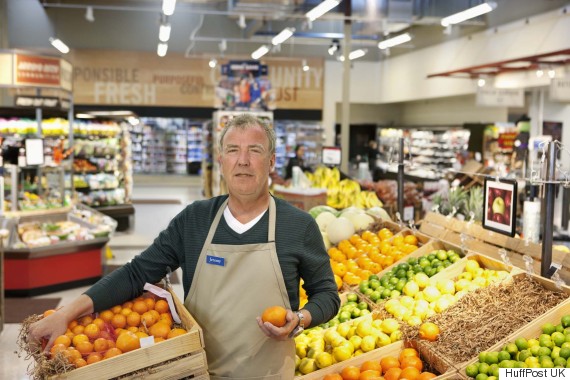 There is a job here cleaning out lambing pens if @JeremyClarkson is interested?

— Noel Clancy (@nbclancy) March 12, 2015
Would pay good money to see him on a farm.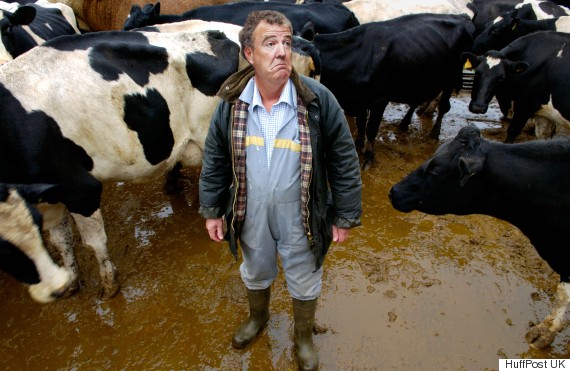 Blimey he wasn't joking about going to the Job Centre #Jeremy Clarkson pic.twitter.com/LnQOPip5jD

— Rick Rayson (@rarrayson) March 11, 2015
This may or may not be photoshopped.
Of course some people 'hilariously' tried to cash in on the issue...
I heard @JeremyClarkson got a new job at @OfficialLexusUK lol

— Richard Walker (@thelexusman) March 12, 2015
And failed.
SEE MORE:
He was also spotted in some other unlikely places.
That was quick! @JeremyClarkson has already found a new job apparently. Four in a bed next week! #BringBackClarkson pic.twitter.com/A3WOma7lYd

— Joel McKenna (@McKennaJoel) March 11, 2015
Anyway, back to the issue at hand. As well as the three above, here are six other suggestions for him...