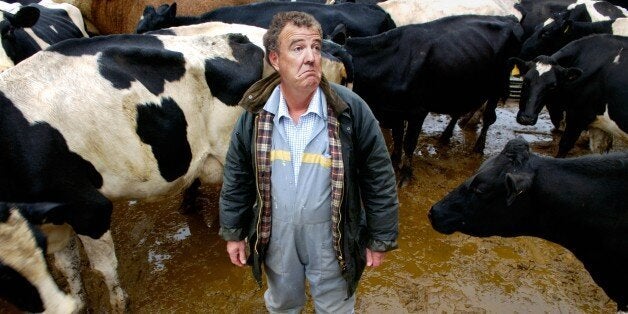 The public were quick in helping out the embattled presenter with a number of job suggestions.
Hmm, not sure customer service would really be his strong point.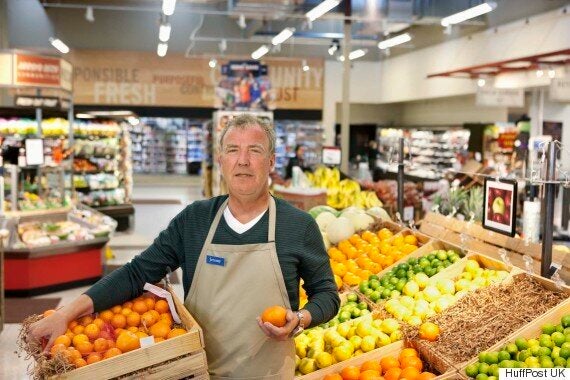 Would pay good money to see him on a farm.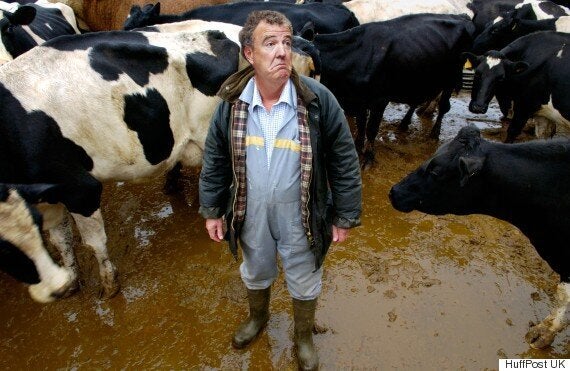 This may or may not be photoshopped.
Of course some people 'hilariously' tried to cash in on the issue...
He was also spotted in some other unlikely places.
Anyway, back to the issue at hand. As well as the three above, here are six other suggestions for him...