"I can't remember another issue that has generated so many complaints so quickly," the spokesman told the Huffington Post UK.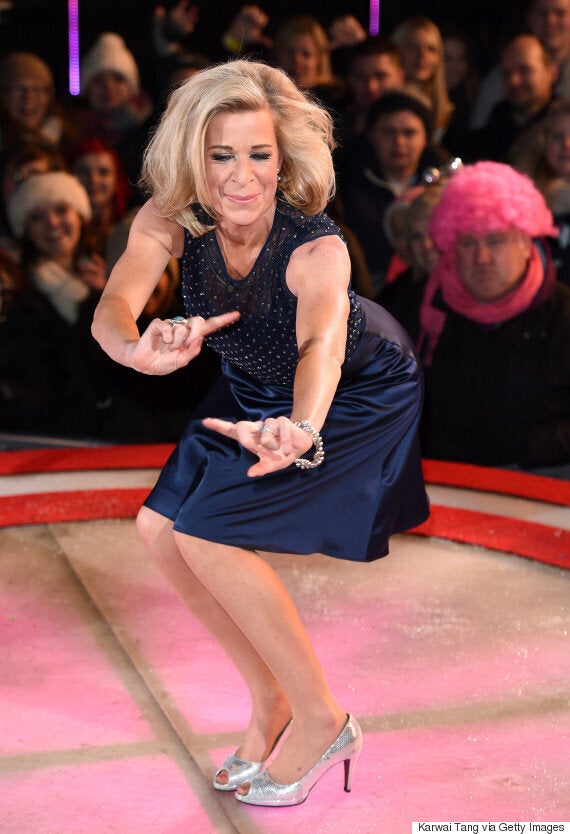 Katie Hopkins described migrants as being 'like cockroaches'
And while Ipso, which in September replaced the Press Complaints Commission (PCC), tends not to deal with complaints from those not directly affected by stories, there could be exceptions in this case.
Clause 1 iii) Accuracy:

The Press, whilst free to be partisan, must distinguish clearly between comment, conjecture and fact.

Clause 12 Discrimination

i) The press must avoid prejudicial or pejorative reference to an individual's race, colour, religion, gender, sexual orientation or to any physical or mental illness or disability.

ii) Details of an individual's race, colour, religion, sexual orientation, physical or mental illness or disability must be avoided unless genuinely relevant to the story.
If these complaints are found to satisfy the clauses, the next step would be for Ipso to collate the complaints and present them to The Sun, giving the newspaper 28 days to respond.
A spokesman for The Sun told HuffPost UK the newspaper would "not be commenting on an internet petition" and also refused to comment on the Ipso complaints.
At present Ipso is considering complaints brought about a column in the same newspaper by Rod Liddle. The columnist joked about Emily Brothers, Labour's blind transgender parliamentary candidate for Sutton and Cheam, asking: "Being blind, how did she know she was the wrong sex?"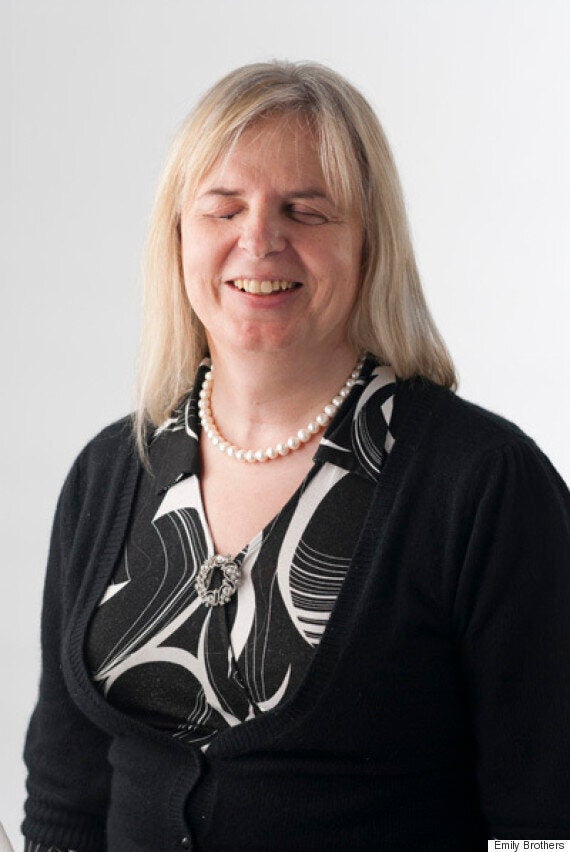 Emily Brothers, 50, is Labour's parliamentary candidate for Sutton and Cheam
Thousands have signed an online petition calling for a public apology, one of which, from Trans Media Watch, has been endorsed by Brothers.
The PCC, which had overseen the press for 20 years when it closed last year only had the power to investigate when a complaint was made and abandoned investigations if the complainant withdrew.
The Ipso code only permits the use of subterfuge to gain information if there it was done in the public interest and there was no other way of gaining it.
Despite having wider powers than the PCC which was roundly mocked as weak for its failure to investigate phone hacking, Ipso has been attacked by victims of the scandal as a "sham" and an attempt by the industry to continue to run its own affairs rather than submit to a royal charter.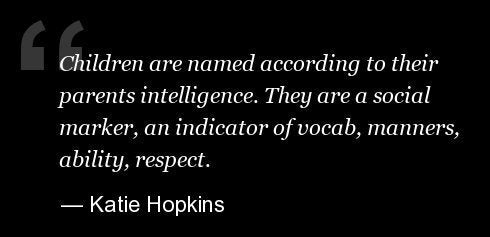 Katie Hopkins' Most Controversial Quotes