Nick Clegg has narrowly clung on to his Sheffield Hallam seat - however he has hinted he will step down as leader of the Liberal Democrats.
The Lib Dems have had a dreadful election night, with the party set to be reduced to a rump of fewer than 10 MPs in the Commons. The senior ranks of the party have been almost entirely wiped out, including:
Business secretary Vince Cable
Energy secretary Ed Davey
Chief secretary to the Treasury Danny Alexander
Business minister Jo Swinson
Justice minister Simon Hughes
Home Office minister Lynne Featherstone
Speaking at his count in Sheffield early on Friday morning, Clegg said he would address his future in the party at a party meeting later today.
"It is now painfully clear that this has been a cruel and punishing night for the Liberal Democrats," he said. "The election has profound implications for the country and it obviously has profound implications for the Liberal Democrats.
"I will be seeking to make further remarks about the implications of this election, both for the country and for the party I lead and for my position in the Liberal Democrats when I make remarks to my colleagues in the Liberal Democrats later this morning when I return to Westminster."
Cable, speaking after he lost his Twickenham seat, blamed a campaign of "fear" by the Tories for a "terrible night" for the party.
The business secretary was defeated by Conservative Tania Mathias by 25,580 votes to 23,563 in the seat he had held since 1997.
"We were hit by a very well organised national campaign based on people's fear of a Labour government and the Scottish nationalists and we will see in the days that follow what are the implications," he said.
"It has been a marvellous experience and an honour being the MP for this constituency. Unfortunately this has been a terrible night for our party all over. But I am absolutely sure that we are going to bounce back both nationally and locally."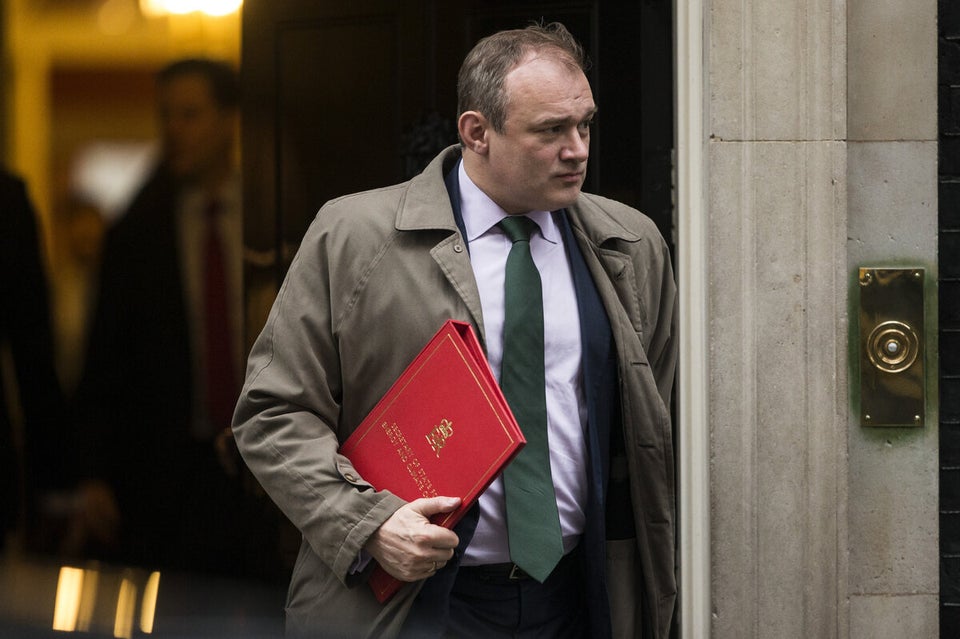 The Lib Dem's 'cruel night'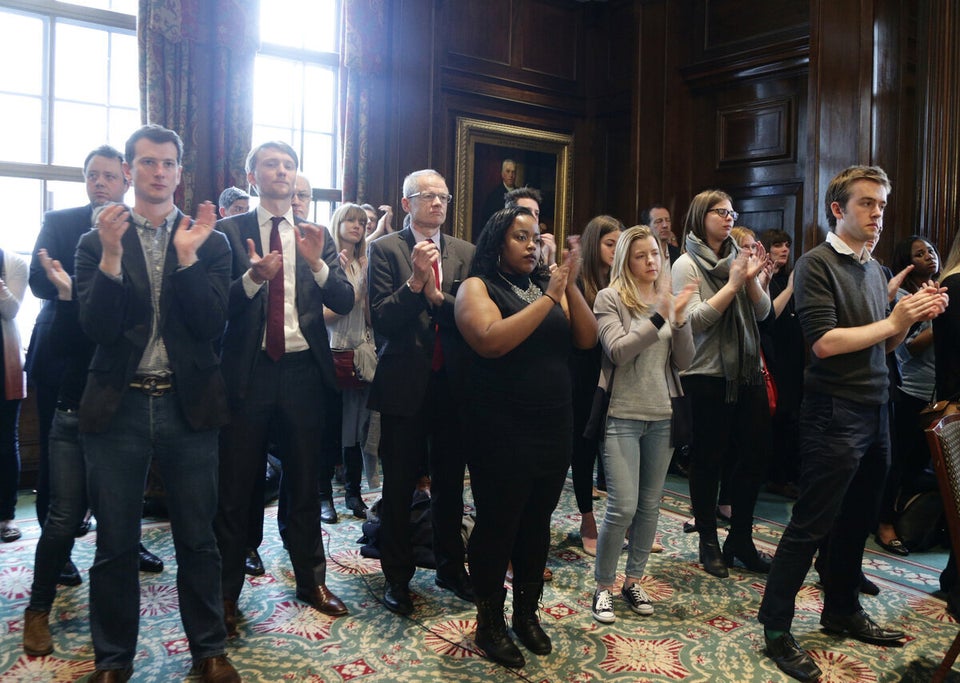 General Election 2015