With the conclusion of the General Election, it is - of course - time for Russell Brand to weigh in.
He interviewed Ed Miliband and Caroline Lucas, as well as giving his opinion on many of the key issues but Brand has now given his advice for how to survive another five years of Tory rule - and it isn't what you might think.
In his latest Trews video, he admitted: "When we interviewed Miliband, we thought 'oh my God, we can probably influence the outcome of an election.'
After the Tories won an unexpected majority, Brand now says: "Now I think you can't influence the outcome of an election."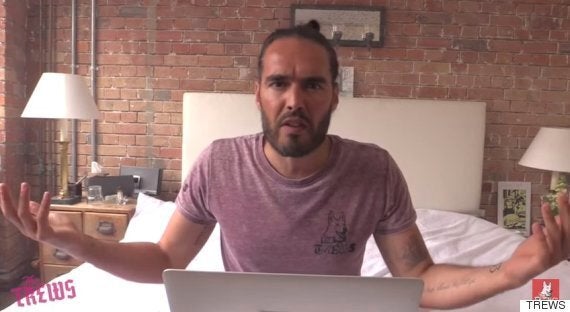 Russell Brand gave his opinion on the General Election outcome
His solution to the situation?
"Wherever you fall on the line of not-Conservative…the only currency we have is compassion and being nice to one another.
"There's going to be no shortage of meanness over the next five years. There's going to be meanness to the disabled, meanness to immigrants, meanness to the poor.
"So all we've got left is to be compassionate to one another and get involved in causes we care about.